About Ahsing Font
Nowadays, the demand for fonts for graphic design has increased manifold, and due to that, type designers are also designing many new fonts. However, the number of modern and unique free fonts is very less. But the Ahsing font may be good news for designers. It is a decorative font with a unique design. This font was designed by Michael Parson and published by Typogama in November 2019. Ahsing font free download is available here for personal use only.
Design And Features
Ahsing is a single-weight typeface that was influenced by many different sources and styles. Its goal is to find new ways to design things. This design has a bold shape, a strong contrast, and a clear diagonal axis. It looks like it was inspired by past typeface styles, but it is also unique and original.
Because it has a large number of Opentype features and a larger character set, this single font is a versatile and unique way to set titles or any large text that needs to stand out.
Here are the Opentype features:
Ligatures.
Discretionary Ligatures.
Alternates.
Lining numerals,
Hanging numerals.
Tabular numerals.
Scientific numerals.
Fractions.
Arrows.
Symbols.
Lastly, Ahsing is a great font for creating beautiful, stylish and professional documents. It is available for free download below. So, If you need a font for your next project, be sure to check out Ahsing.
Character Map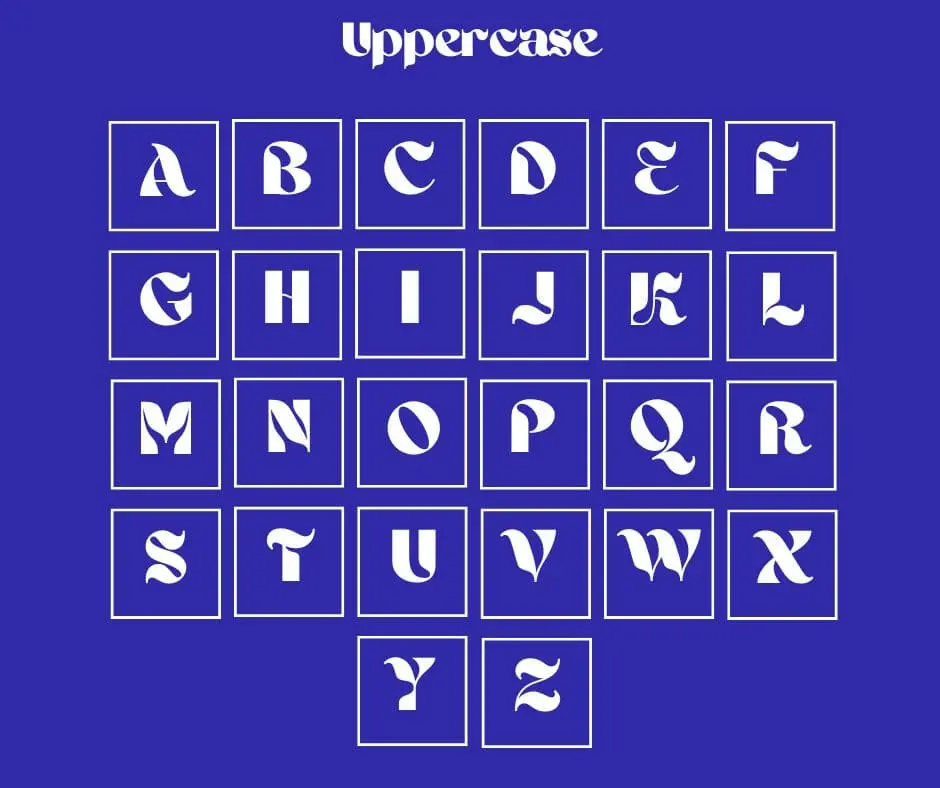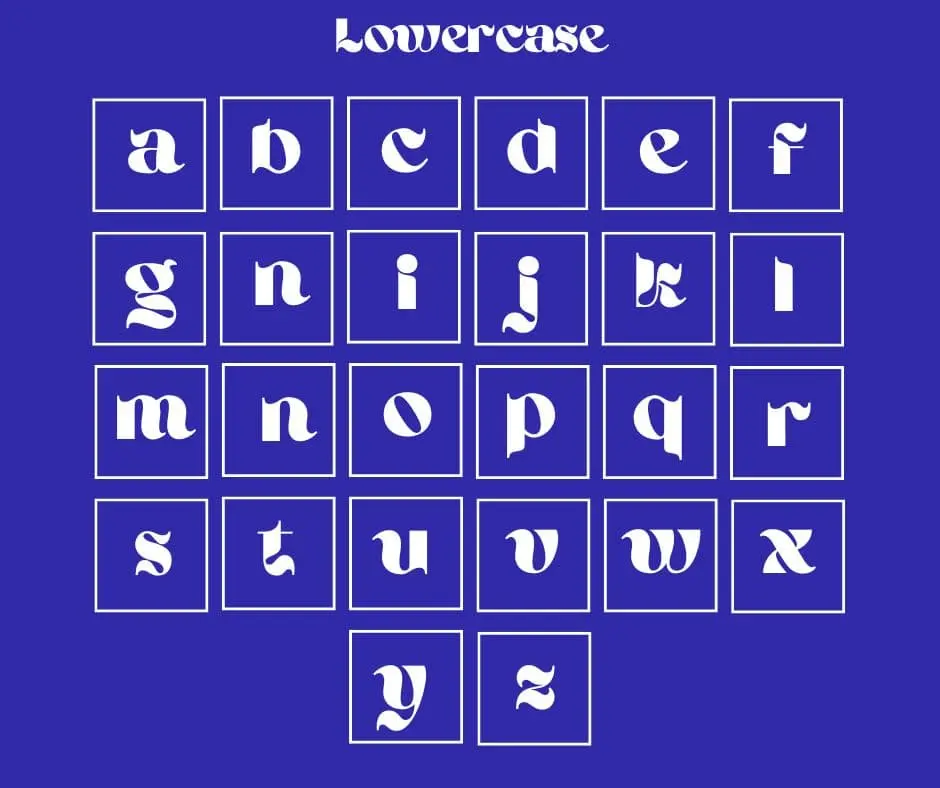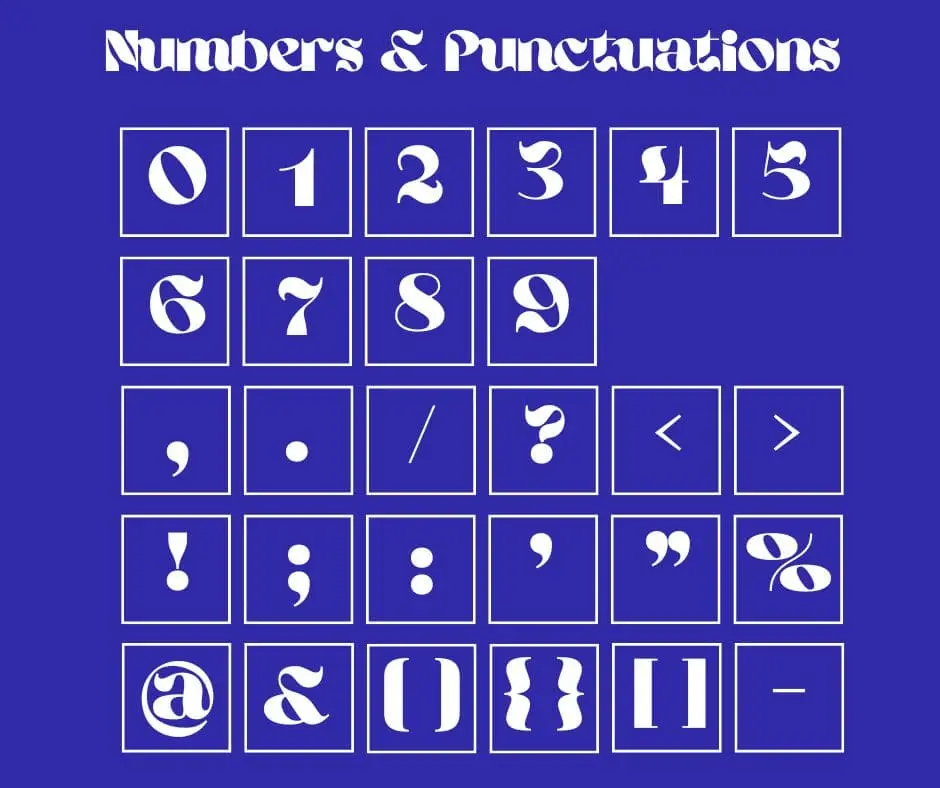 Why Should you use Ahsing font?
Vintage decorative fonts like Ahsing are popular among designers because it provides a warm and nostalgic feeling. It is perfect for brands that want to connect with their customers on an emotional level.
This font is worth using because it is often used in magazines, books cover, and Business cards. One of the main reasons why you should use Ahsing is that this font is easier for the human eye to read than other fonts, so it works great for display purposes.
Font Information
Download Ahsing Font From Here
Font License
Free for personal use only. For buy the commercial version click the button below.
Ahsing Supports The Following Languages
Bosnian, Catalan, Czech, Danish, German, English, Spanish, Estonian, Finnish, French, Irish, Croatian, Hungarian, Icelandic, Italian, Lithuanian, Latvian, Maltese, Norwegian, Polish, Portuguese, Slovak, Slovenian, Albanian, Swedish, Turkish.
Typefaces Similar To Ahsing
These fonts are similar to Ahsing:
Buona Display Font.
Broto Display Font.
Boreta Font.
Ingo Display Font.
BRAMS Display Serif.
Armouk – Display Serif.
Syage – Display Serif.
Mexa – Display Serif.
FAQ
Are computers and Macs compatible with Ahsing?
Ans: Yes, It is. Ahsing is compatible with PCs, Macs, Linux, iOS, and Android devices.
Is Ahsing a free font?
Ans: Yes, Ahsing is a free font for personal purposes. For commercial use you need to purchase the font.
What type of font is Ahsing?
Ans: Ahsing is a decorative font with a unique design. Michael Parson
Is it safe to download and use this font on my PC and MAC?
Ans: The use of this font does not pose any risks. Downloading the font will be easy if you follow the instructions below.
What is the easiest way to install this font on to my device?
There's no reason to be worried. Please follow our directions.
You may also find out more about typography and how it is classified from here.
Please do not hesitate to contact me if you have any questions. Thank you very much!