Burbank is a display font family with a fun look. Tal Leming designed the Burbank font a long time ago. At first, it was a small font family, but over time, there were many changes. As a result, it has grown into a large Burbank font family with many weights and fonts. Currently, this font family consists of 20 fonts, but among them, Burbank big condensed black is one of the most popular. It is also known as Fortnite font.
Burbank font includes all caps, small caps, old-style figures, fractions, superiors, inferiors, and ligatures. It is ready for anything, from big, over-the-top headlines on billboards and in big magazines to small, insignificant details in tiny classified ads.
So lastly, the Burbank font is a great choice for any project. It is easy to read and has a clean, modern look. This font is perfect for both print and web projects. So if you're looking for a new font to use, be sure to check out Burbank.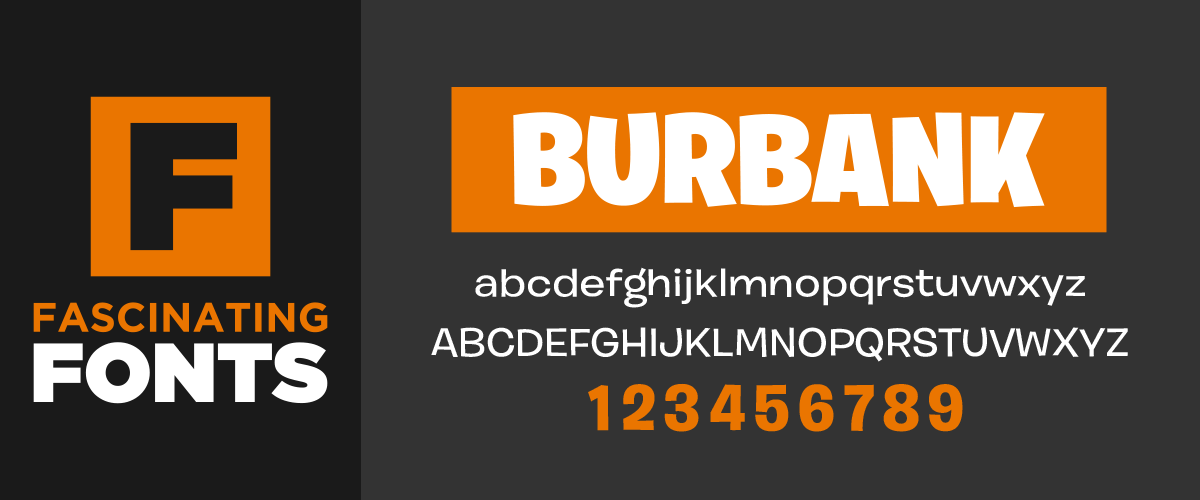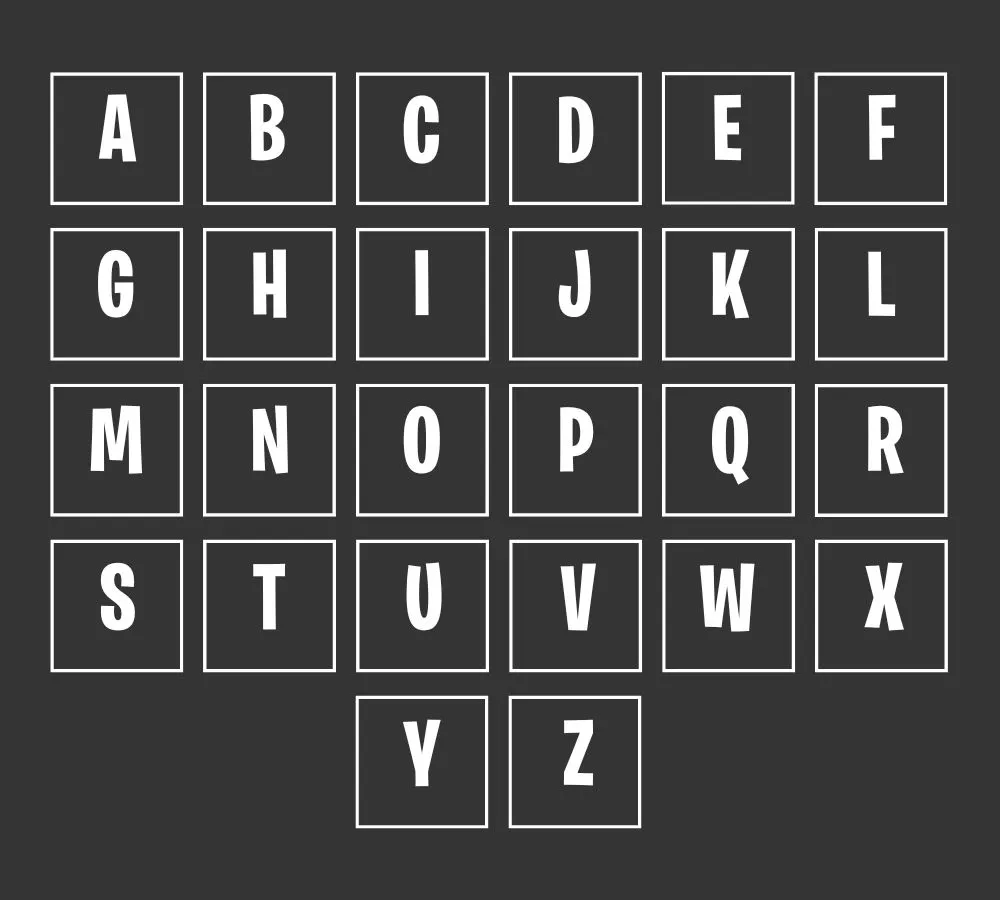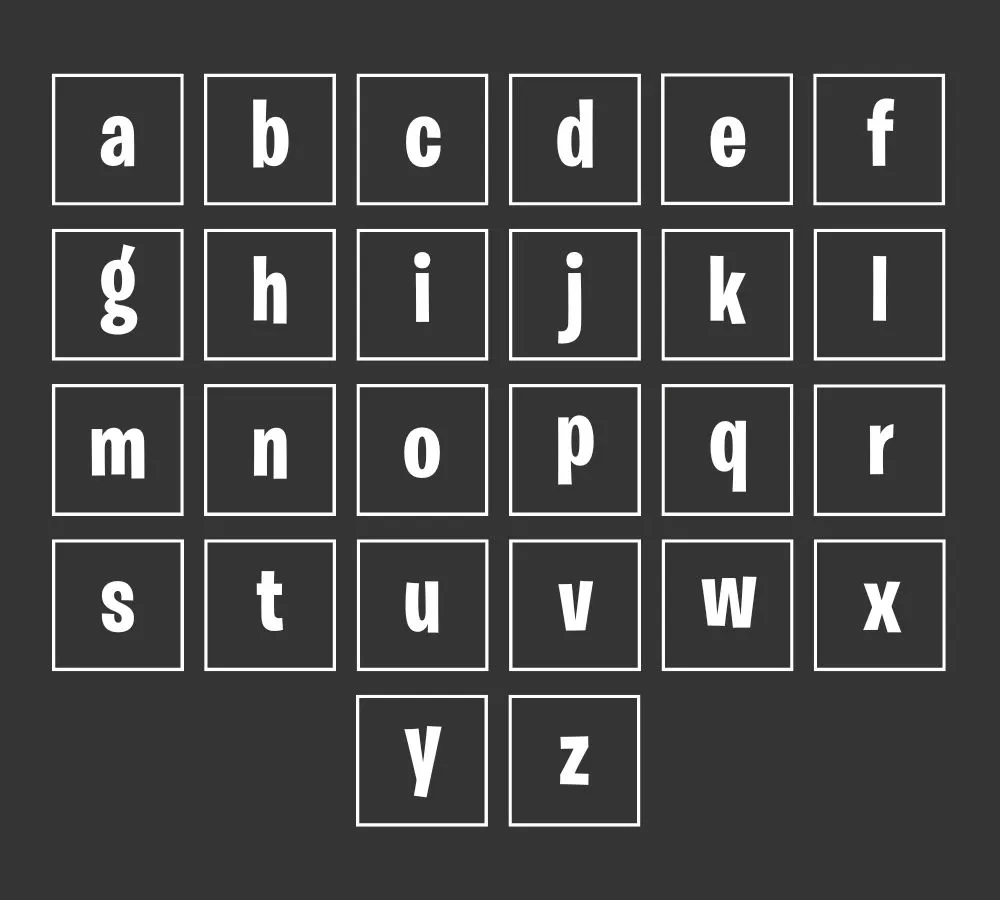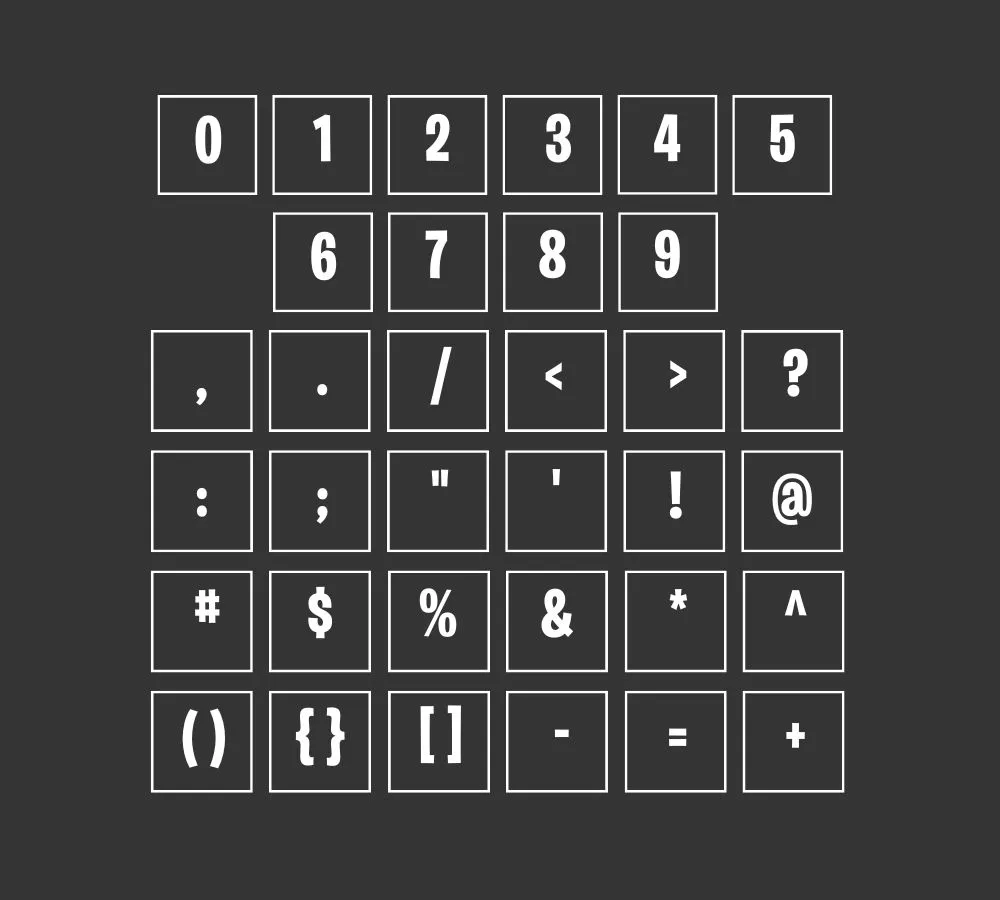 Download Burbank Font From Here
Free Download Burbank Font
You Can Also Buy These Fonts
Burbank Supports The Following Languages
Bosnian, Catalan, Czech, Danish, German, English, Spanish, Estonian, Finnish, French, Irish, Croatian, Hungarian, Icelandic, Italian, Lithuanian, Latvian, Maltese, Norwegian, Polish, Portuguese, Slovak, Slovenian, Albanian, Swedish, Turkish.
What is the easiest way to install this font on to my device?
There's no reason to be worried. Please follow our directions.
You may also find out more about typography and how it is classified from here.
Please do not hesitate to contact me if you have any questions. Thank you very much!