About Chicano Font
If you're looking for a font that packs a punch, then you need to check out Chicano Font. This tattoo font is perfect for making an impact and grabbing attention. Plus, it's free to download! MUNTAB ART, a designer based in Malang, Indonesia, designed and shared this font. MUNTAB ART is known for its fantastic tattoo font. Click here to explore more of his unique tattoo font.
Key Takeaways:
If you're looking for a font for a simple design or something more complex, Chicano is the right choice for you. Chicano is mainly a tattoo font by MUNTAB ART. You can download this font free from here for your personal use.
Chicano font is a type of tattoo font that is very popular among those who are looking for a unique and stylish way to express themselves. Whether you want a simple design or something more complex, the Chicano font will surely have what you're looking for. Due to the popularity of this font, the designer has designed volume 2 of this font.
Features of Chicano font:
Uppercase & Lowercase letters.
Numbers & Symbols.
Alternate Characters like Swash.
Available in two formats: OTF & TTF.
Character Map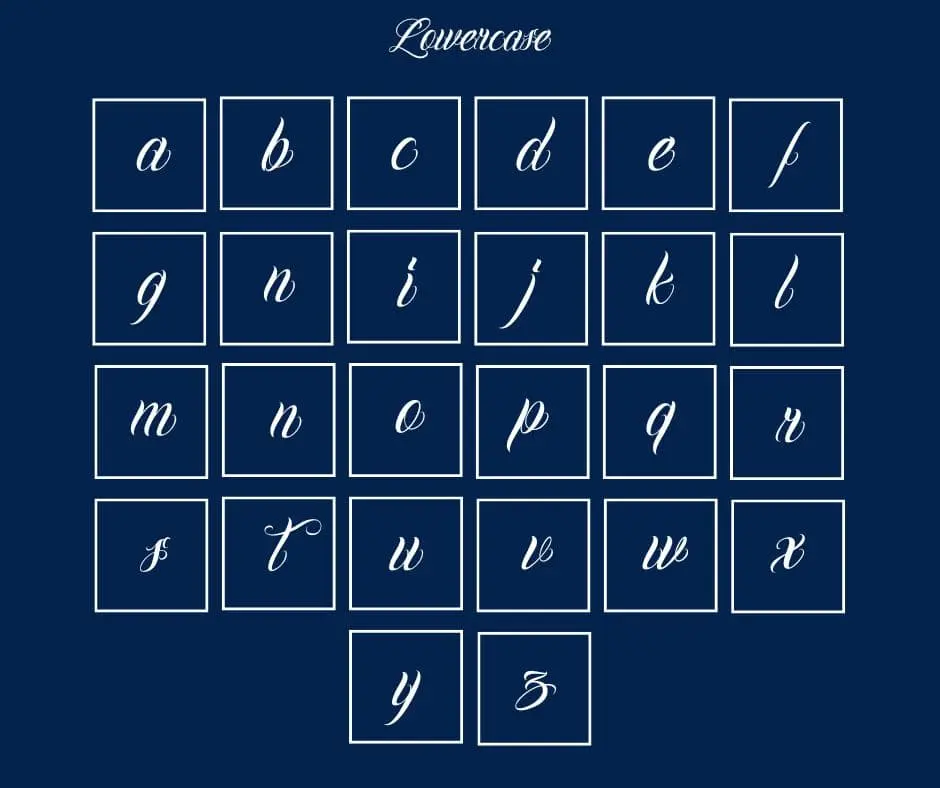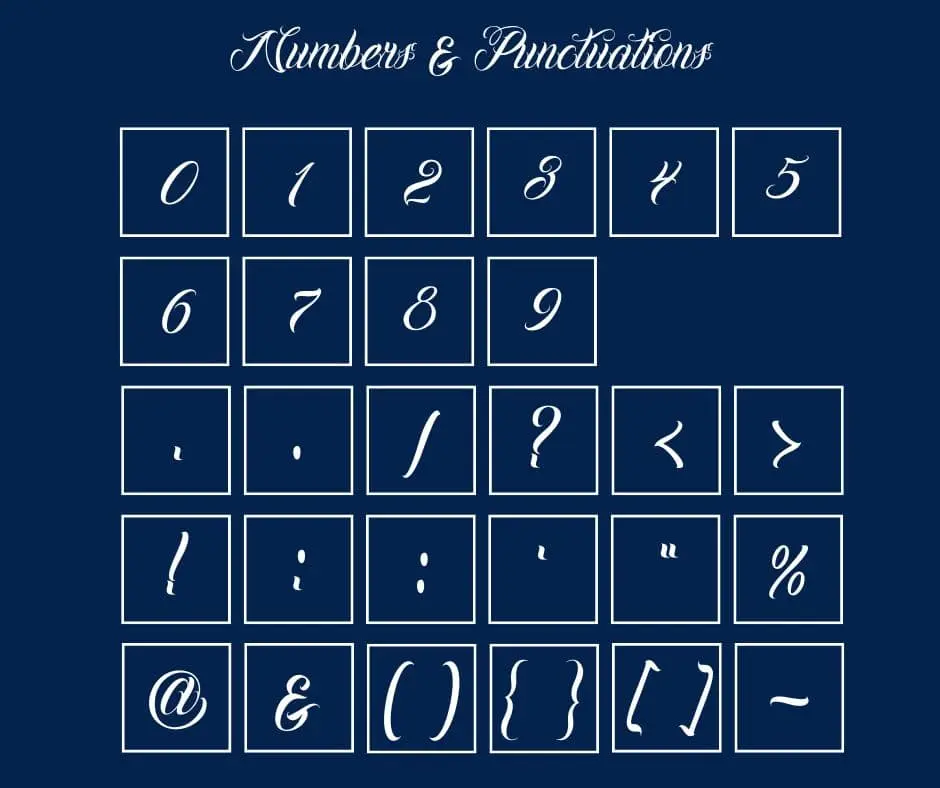 Why Should you use Chicano font?
There are many reasons to use Chicano font in your designs. This font can be used in many other areas besides tattooing. Chicano tattoo font can add an edge to your design, giving it a more unique and stylish look. It can also help you stand out from the crowd, making your work more eye-catching and memorable.
You guys can also use Chicano font to create a sense of mystery or intrigue around your work. If you want people to stop and take a second look at your design, using the free Chicano font is a great way to achieve this. Finally, a tattoo font can make your work look more attractive and professional. Whether you're looking to add a touch of style or create an air of mystery, using a tattoo font like this is a great way to achieve your desired effect.
Font Information
| | |
| --- | --- |
| Font Name: | Chicano. |
| Style: | Script, Tattoo. |
| Designer: | MUNTAB ART. |
| License: | Free Font. |
| Version: | Latest. |
Download Chicano Font From Here
Free Download Chicano Font
You Can Buy These Fonts If You Want
Chicano Supports The Following Languages
Afrikaans, Danish, Dutch, French, German, Indonesian, Irish, Italian, Norwegian, Portuguese, Scottish, Spanish, Swedish, Swiss.
Typefaces Similar To Chicano
These fonts are similar to Chicano:
Maldito Font.
Bandito Script.
Familia Tattoo Lettering Font.
Bandito Script Font.
FAQ
Is Chicano signature free for commercial use?
Ans: No, It is not a free font for commercial purposes. But you can use the free version for personal usage only.
Are computers and Macs compatible with Chicano?
Ans: Yes, It is. Chicano is compatible with PCs, Macs, Linux, iOS, and Android devices.
What type of font is Chicano?
Ans: Chicano is a tattoo Script font which is very popular among those who are looking for a unique and stylish way to express themselves.
Is it safe to download and use Chicano Font on my PC and MAC?
Ans: Yes, both PC and MAC users can download it without any worries.
What is the easiest way to install this font on to my device?
If you're interested in adding some flair to your documents with Chicano fonts, here's a guide to help you get started. There's no reason to be worried. Please follow our directions.
You may also find out more about typography and how it is classified from here.
Please do not hesitate to contact me if you have any questions. Thank you very much!