About Cigra Font
Cigra is a serif font that was designed and shared by Identitype. Cigra is a type of font that looks more attractive and modern than other serif fonts. With alternatives, ligatures, and support for many languages, this font is great for creative projects. It is one of the best display fonts. Cigra is a tribute to old-fashioned typography in the modern-day.
Features:
Hundred of glyphs.
Alternates and Ligatures.
Extended Latin.
Different types of alternative characters were available in this font, like Stylistic Sets, Stylistic Alternates, Contextual Alternate, SWASH, and Ligature. If you want to use these features, then It's best to choose programs that can work with Open Type. These include Adobe Photoshop Corel Draw X and Photoshop Corel Draw. Also, If you want to use Microsoft Word, you can do that too.
Free Download is available here. To download Cigra font, click the download button below. This font has been given to you to know the Unicode of a letter (specially coded fonts). There should be a place where all of the alternate characters so that everyone can use them. Remember, you can use only a few features in the free version of Cigra.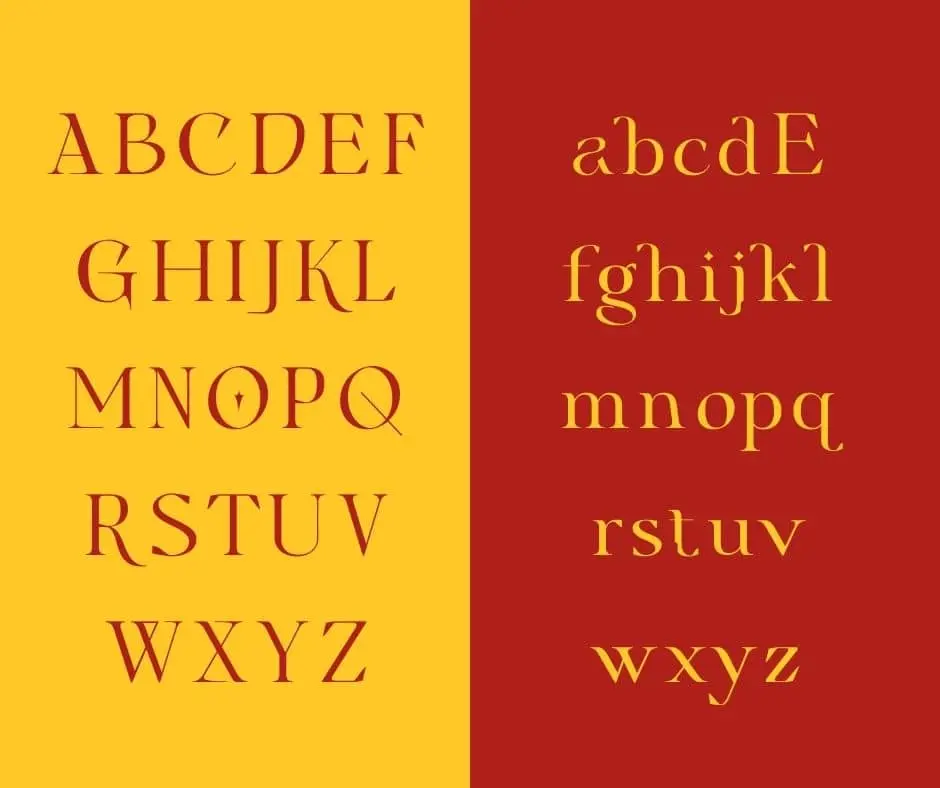 Font Information
| | |
| --- | --- |
| Font Name: | Cigra. |
| Style: | Serif Font. |
| Designer: | Identitype. |
| License: | Free Font. |
| Version: | Latest. |
Font Usage
Cigra is a modern font that looks good. It can be used in a lot of different ways, like in packaging, branding, clothing, and words. It's fine to use it on your website or in animated videos that have text. Some designers have used this font to show off their portfolios, make art, and make instructional films, among other things.
You can also use it for wedding invitations, and logos because it has a lot of complicated curve and unique shapes. So if you want a classy font that is sure to draw attention, Cigra is it!
Font License
This font is free for you to use for your own projects. To use it for business, buy Cigra from the link below.
Typefaces Similar To Cigra
  These fonts are similar to this one:  
Butler.
Sanford Book font.
Libre Caslon Display font.
Patrician.
Cigra Font Download Free
Font Combination
There's no doubt about it –Cigar requires the perfect font combination to make it look its best. And, with so many different fonts available on the market today, it can be tough to find the right one. But don't worry – we're here to help. Some of the most popular Cigar font combinations include:
FAQ
Is Cigra font free for commercial use?
Ans: No, It's not. This font is free for personal use only.
What type of font is this?
Ans: Cigra is a serif font that was designed and shared by Identitype.
What typeface is closest to Cigra?
Ans: Caslon Cp and Butler are one of the most closest to Cigar.
What font pairs well with it?
Ans: Quicksand, Lora, Raleway, and a lot of other fonts work well with it.
Are computers and Macs compatible with Cigra?
Ans: Yes, Both computers and Macs are compatible with Cigar.