About Fifa 16 Font
Fifa is an organization that runs football tournaments and competitions around the world. It is in charge of everything from the rules and regulations to the organization of international tournaments.
Fifa has also made a lot of games for Android and IOS, and Fifa 16 is one of the best. But the font of the logo of fifa16 gets too much attention.
This Fifa font is still very popular even now. On the side with the words, the cover of FIFA 16 had a picture of Lionel Messi. In this game series, the font used is EA Sans Curves, which Portuguese designer Dino dos Santos designed.
This Fifa font is available here for free. You can download it right from here. But before downloading, let's take a look at the EA Sans Curves font details.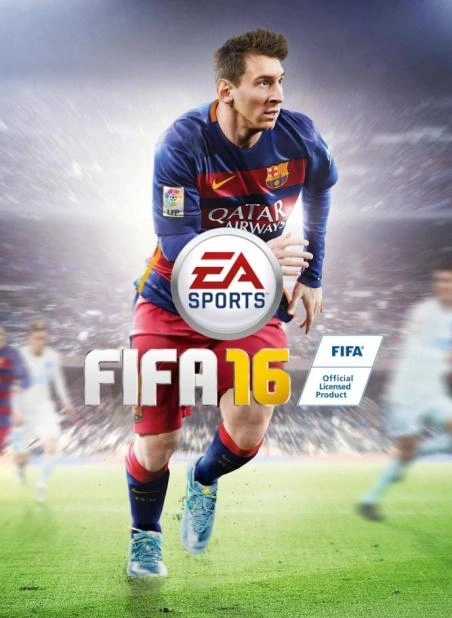 About EA Sans Curves Font
As mentioned earlier, this font was designed by Dino dos Santos. He designed this font for Electronic Arts, which is known as EA. EA Sans Curves is a decorative sans-serif font. It comes in a single style. There are uppercase and lowercase letters with numbers and punctuation.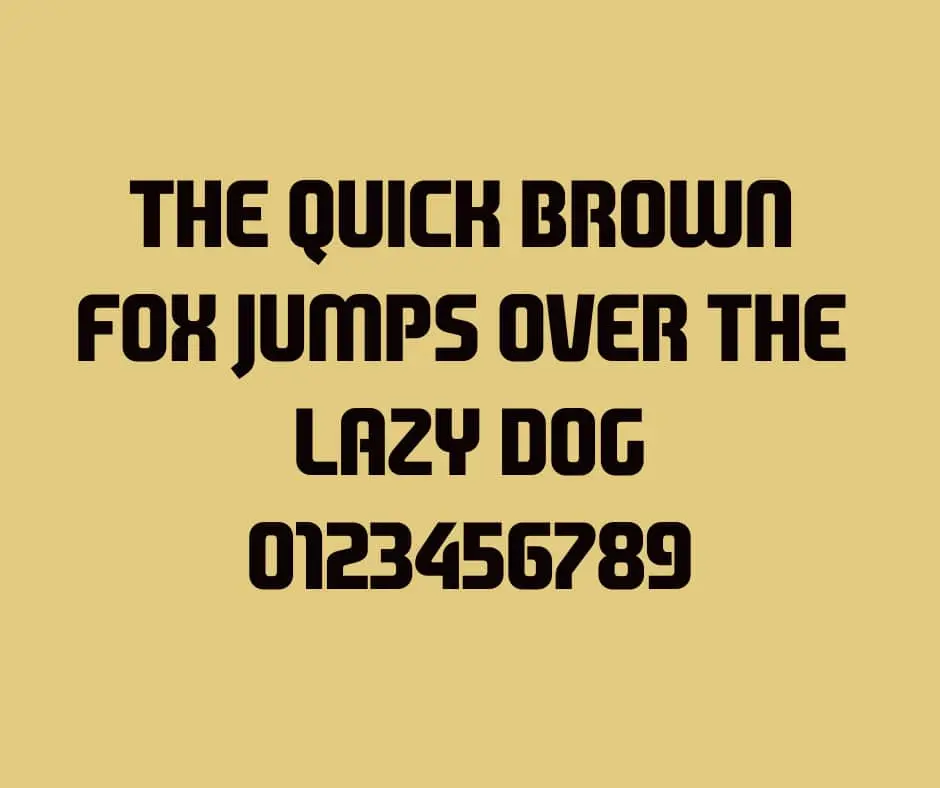 If you're looking for a sans-serif font that stands out, you should definitely check out this Curve Sans-Serif. EA Sans Curves font is perfect for anything that needs a little bit of personality, and its unique style will really make your text look professional.
Fifa 16 Font Generator
Fifa 16 Font Download Free
About Qatar 2022 Font
The Fifa World Cup Qatar 2022 font is one of the current popular Fifa fonts, along with the Fifa 16. The people who designed this font used features that represent Qatari culture along with touches from around the world.
It's a nice mix of traditional Arabic writing and other languages from around the world.
You can get the FIFA World Cup Qatar 2022 Font Download for free at Free Fonts Lab.
You can use and download the FIFA World Cup Qatar 2022 Font on any computer, Mac, Linux, iOS, or Android. It is a famous logo-style font by Adotbelow.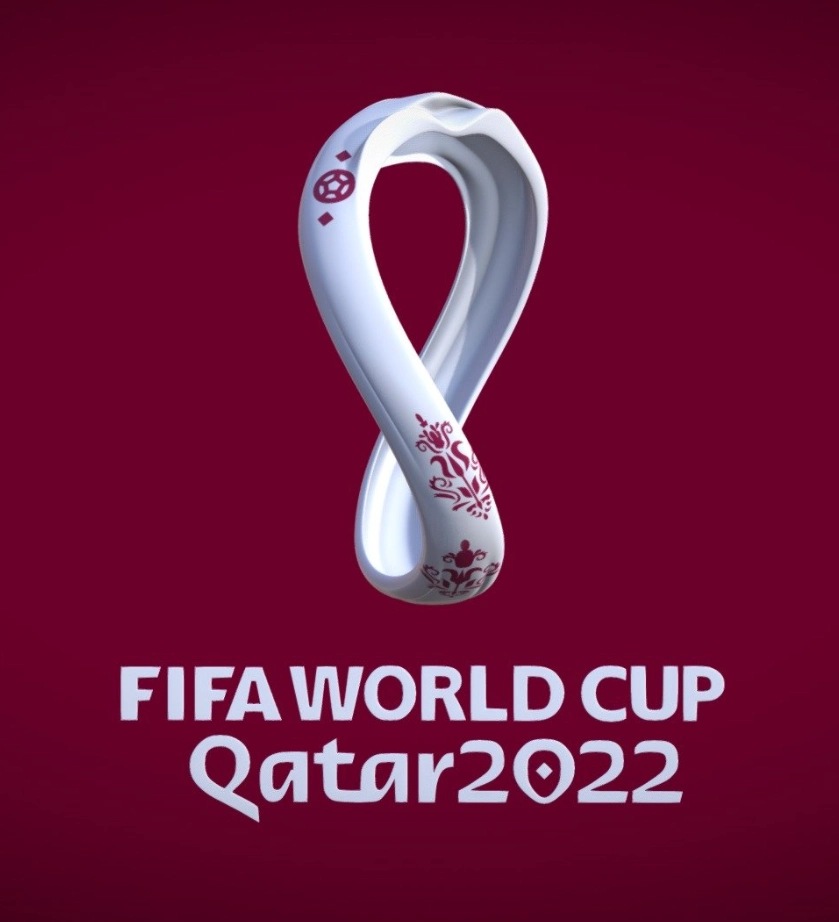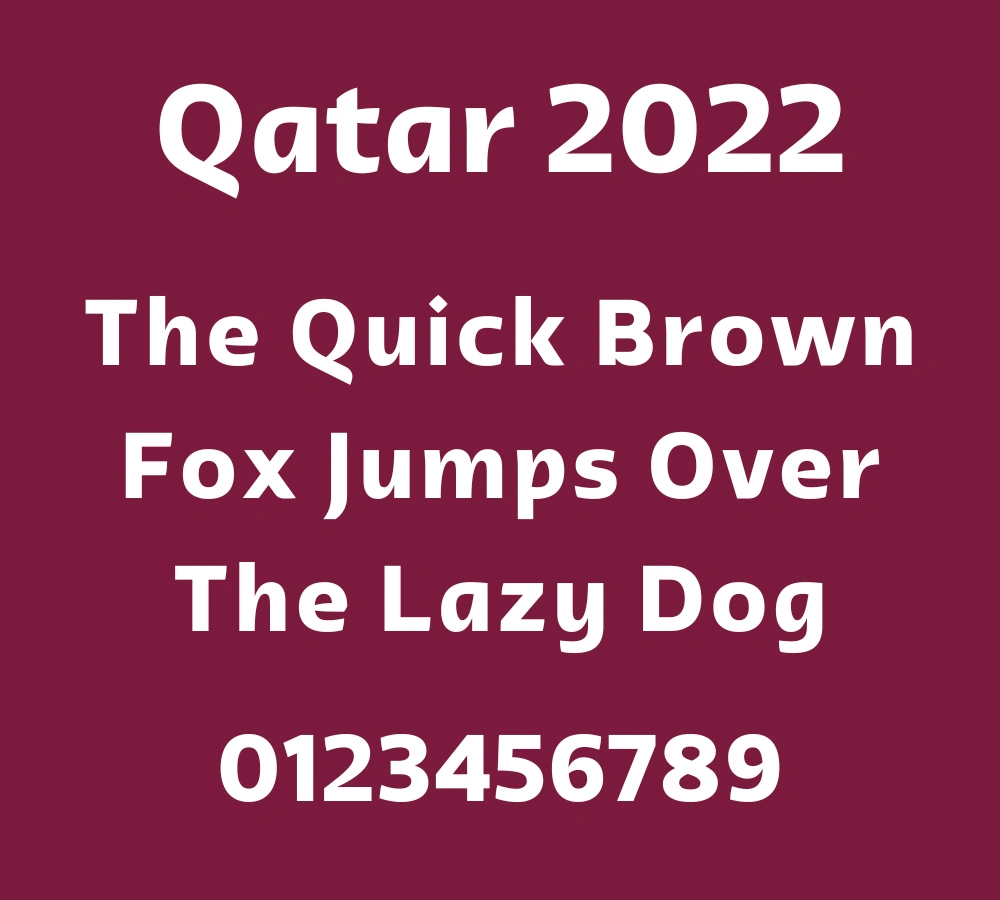 Qatar 2022 Font Generator
Qatar 2022 Font Download Free
Font Usage
This curve sans serif font is a typeface designed to be used in print media, such as magazines. EA Sans Curves font is popular for headings, titles, and other attention-grabbing text because it looks professional. It is also used in logos and web pages because it doesn't distract from the content.
In conclusion, using this font on your website can make it look more professional and polished. Not to mention, it can help to cut down on the amount of text that needs to be read, which is always a bonus. So whether you're looking to add a little bit of an edge to your design or just want to save some screen real estate, using EA Sans Curves is definitely a good idea.
Typefaces Similar To Fifa
The FIFA EA Sans Curve Font is similar to the following fonts:
Liquorstore font.
Refrigerator font.
Countach.
PAG Revolucion.
Font Combination
When combining fonts, make sure you choose the right one for your message. Be sure to use this FIFA font in the right places (Headings or Titles) so that it is still legible.
To ensure that your text looks great across multiple devices, be sure to test it on several. As a pair of bolden, you can use any font, free serif or sans serif, that is readable on the screen.
Fonts such as Open Sans, Times New Roman, Selna, Nirmala, and many more are available.
FAQ
What is the FIFA font called?
Ans: The font used in the FiFa 16 game cover is EA Sans Curves. It is a decorative sans serif font.
What kind of font is Fifa?
Ans: Fifa is a display sans-serif typeface designed by Dino dos Santos.
What typeface is most similar to Fifa?
Ans: One font that is very similar to this one is Liquorstore Font.
Which typeface goes well with Fifa?
Ans: Open Sans, Times New Roman, Selna, and Nirmala pair well with Fifa.
Are computers and Macs compatible with Fifa?
Ans: Among the devices that can use the font are PCs, Macs, Linux, iOS devices, and Android devices.
What is the easiest way to install this font on my device?
There's no reason to be worried. Please follow our directions.
You may also find out more about typography and how it is classified from here.
Please do not hesitate to contact me if you have any questions. Thank you very much!