Lora is a serif typeface with a distinctive, calligraphic look. Olga Karpushina designed it on behalf of Cyreal in 2011. The calligraphic forms of this font are balanced by a pleasing contrast with sturdy serifs, especially at the bold weight. The typographic voice of Lora perfectly conveys the mood of modern art.
Lora has been used extensively in print and on the web. Its design is well-suited to the body text, making it a popular choice for books and magazines. It's also often used for headlines and other display purposes. The Lora font family comes in four weights (Regular, Medium, Semi-bold, Bold), each with matching italics.
You can free download the Lora font right from here. The fonts are available in both TTF and OTF formats. Lora is a free font licensed under the Open Font License. The license allows for unlimited use of the font for any purpose, including commercial use.
Whether you're looking for a sophisticated headline font or something more understated for body text, Lora is definitely worth checking out!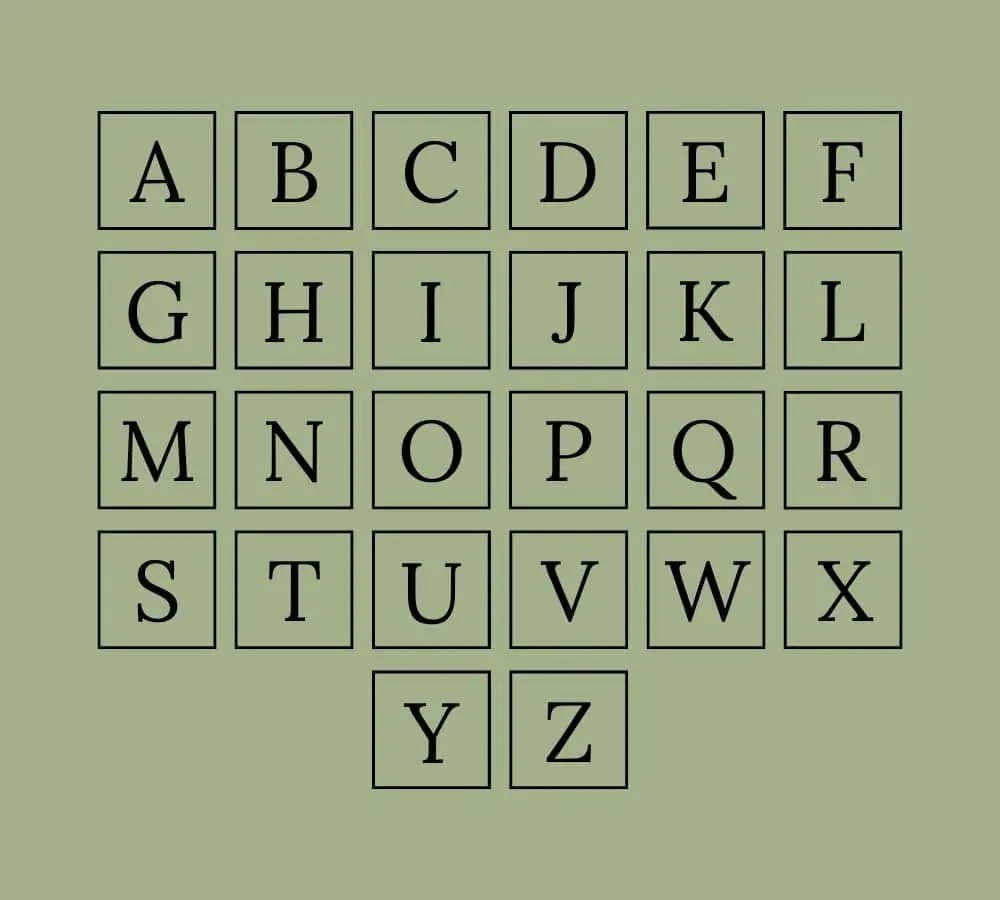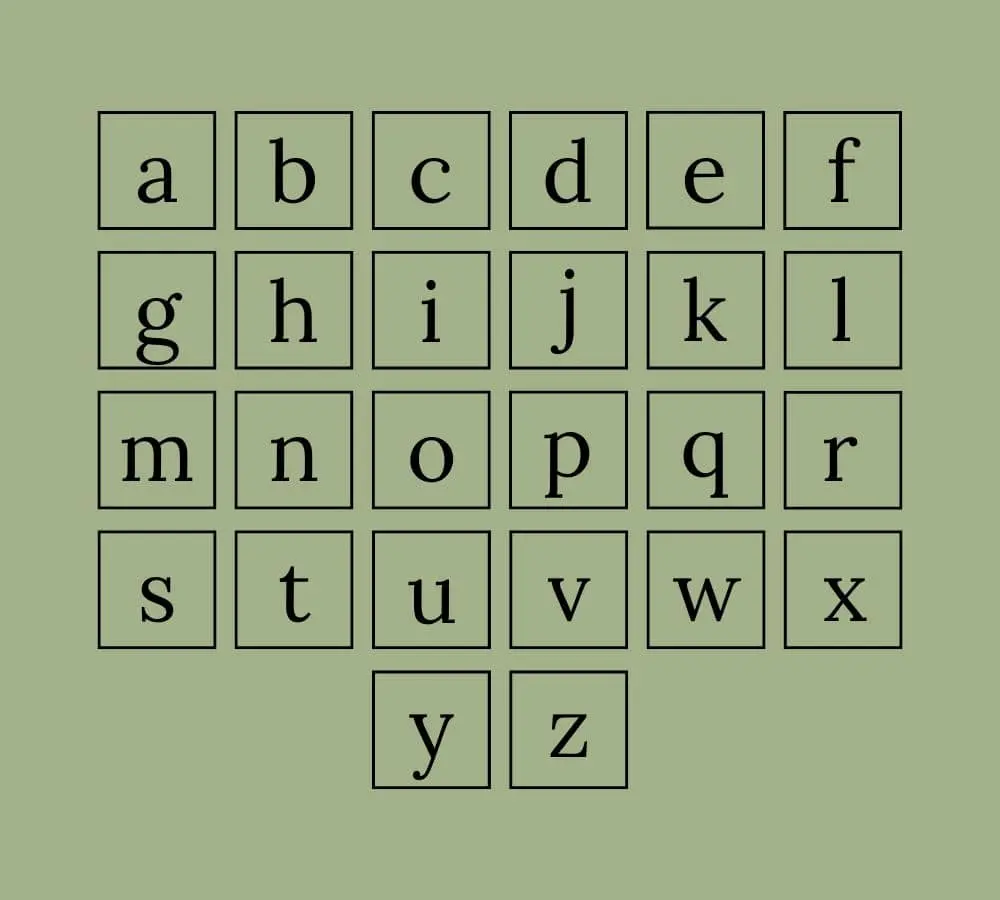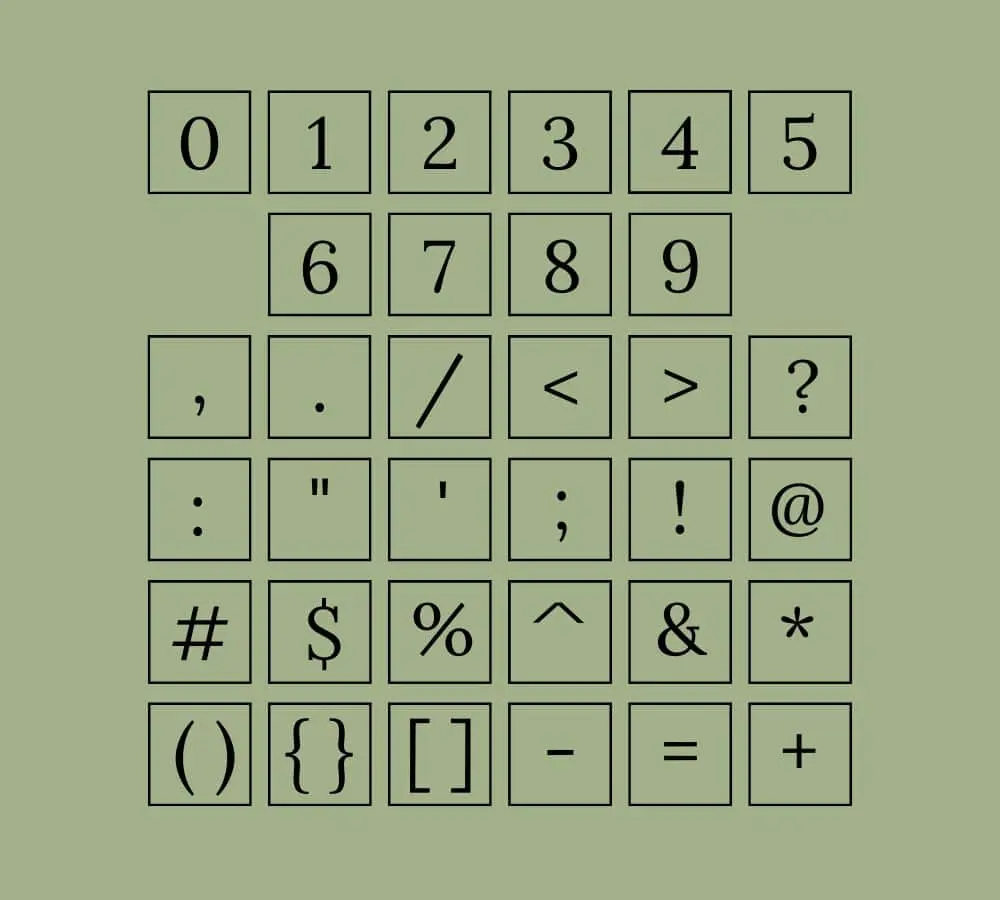 Download Lora Font From Here
Lora Supports The Following Languages
Bosnian, Catalan, Czech, Danish, German, English, Spanish, Estonian, Finnish, French, Irish, Croatian, Hungarian, Icelandic, Italian, Lithuanian, Latvian, Maltese, Norwegian, Polish, Portuguese, Slovak, Slovenian, Albanian, Swedish, Turkish.
What is the easiest way to install this font on to my device?
There's no reason to be worried. Please follow our directions.
You may also find out more about typography and how it is classified from here.
Please do not hesitate to contact me if you have any questions. Thank you very much!