About New York Font
New York is a modern serif font that is very beautiful and free. Artem Nevsky designed this font in 2020. It is the definition of high fashion to have a serif that is so beautifully timeless. So, If you're looking for a modern serif font to add pop and pizzazz to your designs, you should definitely check out New York. This typeface is perfect for creating headlines, logos, and other headlines-heavy designs. Plus, its soft curves and delicate strokes make it an excellent choice for any design project.
Design And Features
New York is a type of font with small decorative details on the strokes of the letters. These details make this font look more sophisticated and elegant. There is only one style available in New York, which includes capitals, lowercases, numbers, punctuation marks, and a few alternate characters. There are 354 glyphs in this font. It also works with more than 200 languages based on Latin. You can download New York in two file formats (TTF & OTF).
Character Map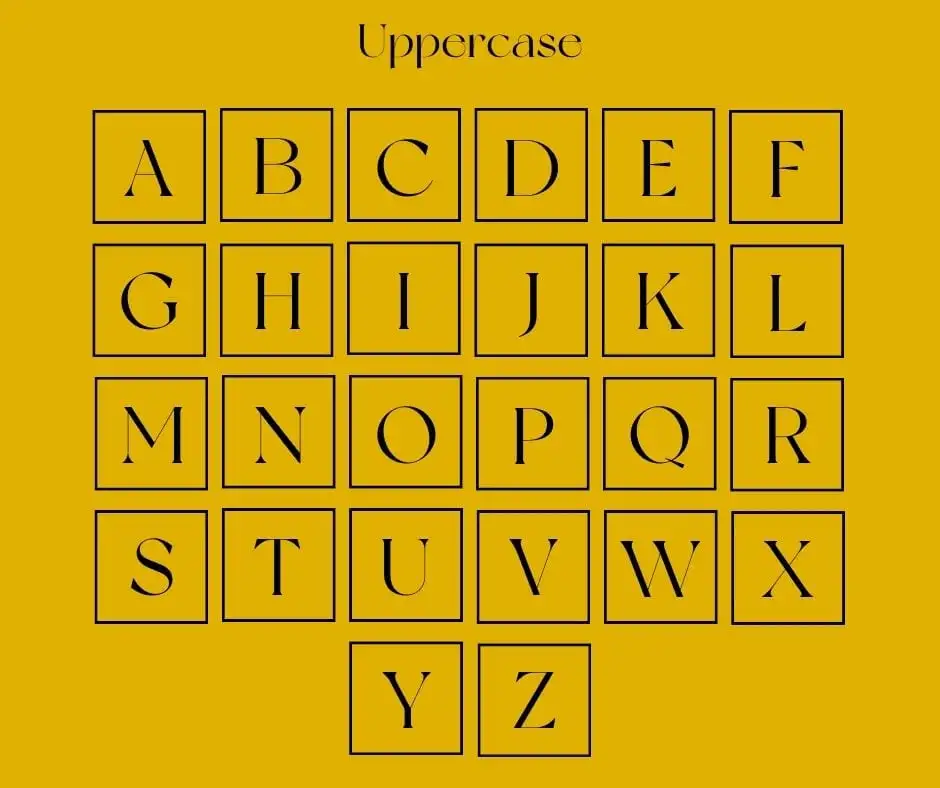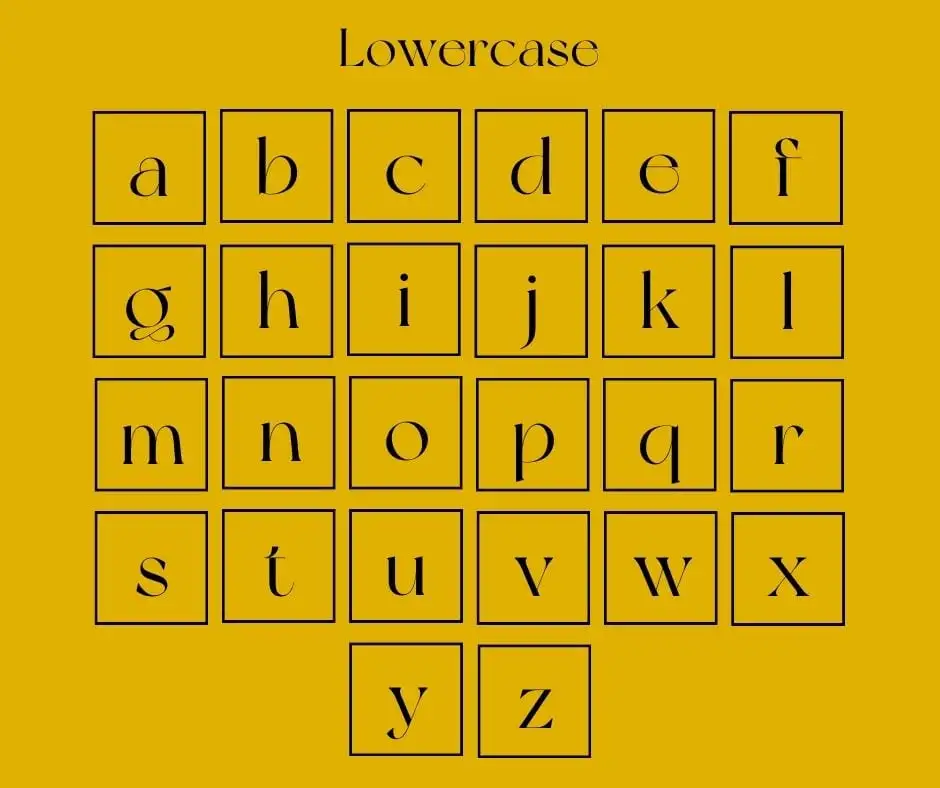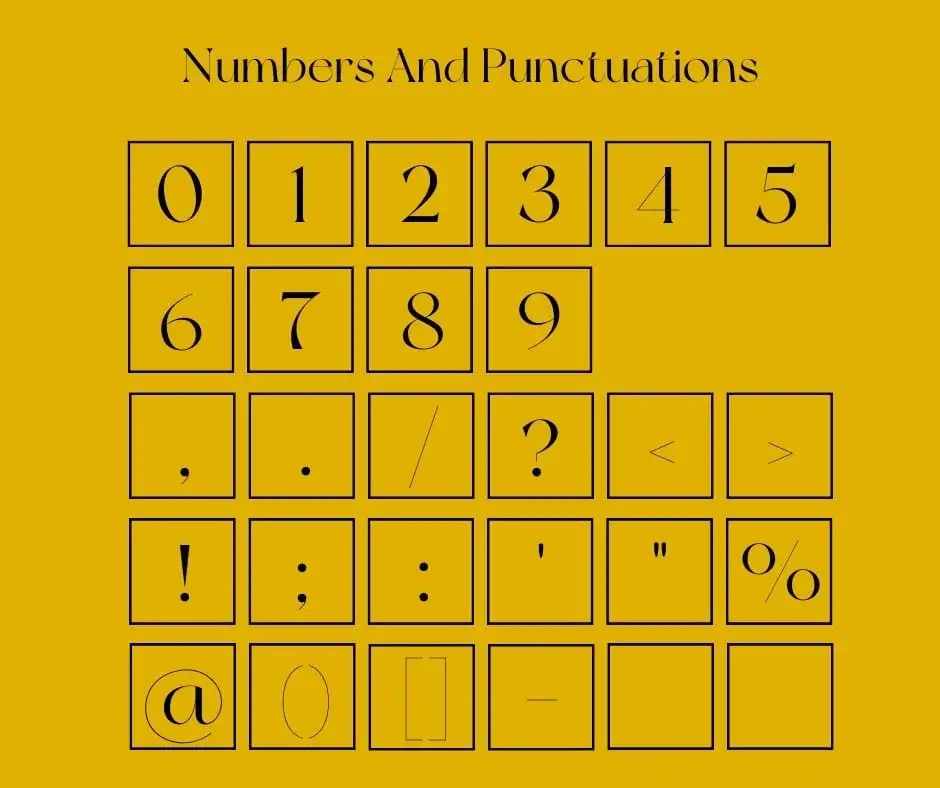 Why Should you use New York font?
New York font is often thought of as being more professional looking than its sans-serif counterparts. This is because New York features small, decorative strokes along the edges of its letters. These strokes add an extra element of sophistication and refinement to a document or presentation. There are a number of reasons why you might want to use a serif font like this in your work:
It can help to make your text look more refined and professional.
New York can give your text a more traditional appearance, which may be preferable in certain situations.
This font is less likely to be affected by formatting errors or other irregularities, so they're generally a safer choice when it comes to printing or online presentation.
Font Information
Download New York Font From Here
Font License
New York is free for personal use, but you have to buy it if you want to use it for business.
Typefaces Similar To New York
These fonts are similar to New York:
Font Combination
There is a lot of debate about which font goes well with serif typefaces like New York. Many people believe that sans-serif fonts are better because they look more modern. Others feel that serif fonts are more sophisticated and work better with certain types of designs. Ultimately, it is up to the designer to decide what font works best for their project. But as a typeface expert, My opinion is to use the below fonts as a combination of New York:
FAQ
Is this font free for commercial use?
Ans: No, It is not accessible for commercial use. But you can use it free for personal purposes.
What font is the New York?
Ans: New York is a modern serif typeface designed by Artem Nevsky that is very beautiful and free.
Are computers and Macs compatible with New York?
Ans: All PCs, Macs, Linux, iOS, and Android devices are compatible with this font.
What font looks good with New York?
Ans: Invisible Font, Sabon Font, Caviar Dreams Font are some of the fonts that go well with New York.
Can you buy this font?
Ans: Yes, you can buy the New York typeface. Click here to buy New York font.
What is the easiest way to install this font on to my device?
There's no reason to be worried. Please follow our directions.
You may also find out more about typography and how it is classified from here.
Please do not hesitate to contact me if you have any questions. Thank you very much!