Nickelodeon is an American basic cable and satellite television network that is owned by the Viacom Media Networks division of Viacom. Throughout its history, the network has undergone various changes, both in terms of its on-air identity and programming lineup. One constant however has been the use of a distinctive font for its logo and on-air graphics. 
The current Nickelodeon font is a custom typeface that was specifically designed for the network back in 2009. But you can download A font named New LiteBulb that was created by 538Fonts to imitate the letters in the Nickelodeon logotype.
It is a playful and fun way to add a touch of childhood nostalgia to any project. Whether you're creating a birthday card, a scrapbook page, or just looking for a new way to add some personality to your text, this font is perfect for you!
So, If you're looking for the perfect Nickelodeon logo font to add to your collection, look no further than this font. Download the Nickelodeon font today and start having some fun!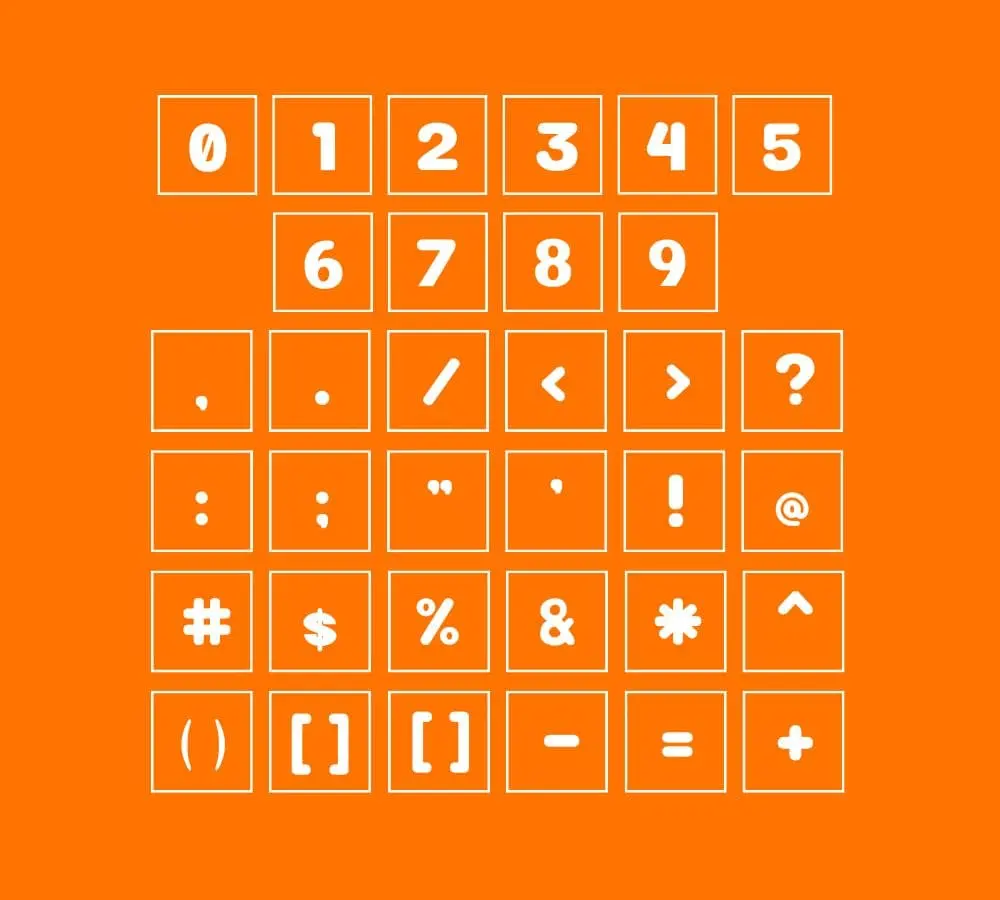 Download Nickelodeon Font From Here
Free Download Nickelodeon Font
You Can Also Buy These Fonts
Nickelodeon Supports The Following Languages
Bosnian, Catalan, Czech, Danish, German, English, Spanish, Estonian, Finnish, French, Irish, Croatian, Hungarian, Icelandic, Italian, Lithuanian, Latvian, Maltese, Norwegian, Polish, Portuguese, Slovak, Slovenian, Albanian, Swedish, Turkish.
What is the easiest way to install this font on to my device?
There's no reason to be worried. Please follow our directions.
You may also find out more about typography and how it is classified from here.
Please do not hesitate to contact me if you have any questions. Thank you very much!