If you're a fan of Peppa Pig, the children's television series, you'll be happy to know that you can now download the Peppa Pig font for free from here. It is a handwritten script by KiddieFonts inspired by the logo and the lettering style of the TV series. It's available for both Windows and Mac.
The Peppa Pig font is a fun, playful font that is perfect for any project involving kids or animals. It's also great for birthday party invitations or other projects where you want to add a touch of whimsy. So if you're looking for a fun, kid-friendly font, be sure to check out the Peppa Pig font!
Peppa Pig font comes with one style that includes capital and small letters, numbers, punctuation, and some drawing characters. It is free for personal use only and comes in TrueType format. Thanks to KiddieFonts for this unique font. You guys can support them by donating. 
To Donate: Click here.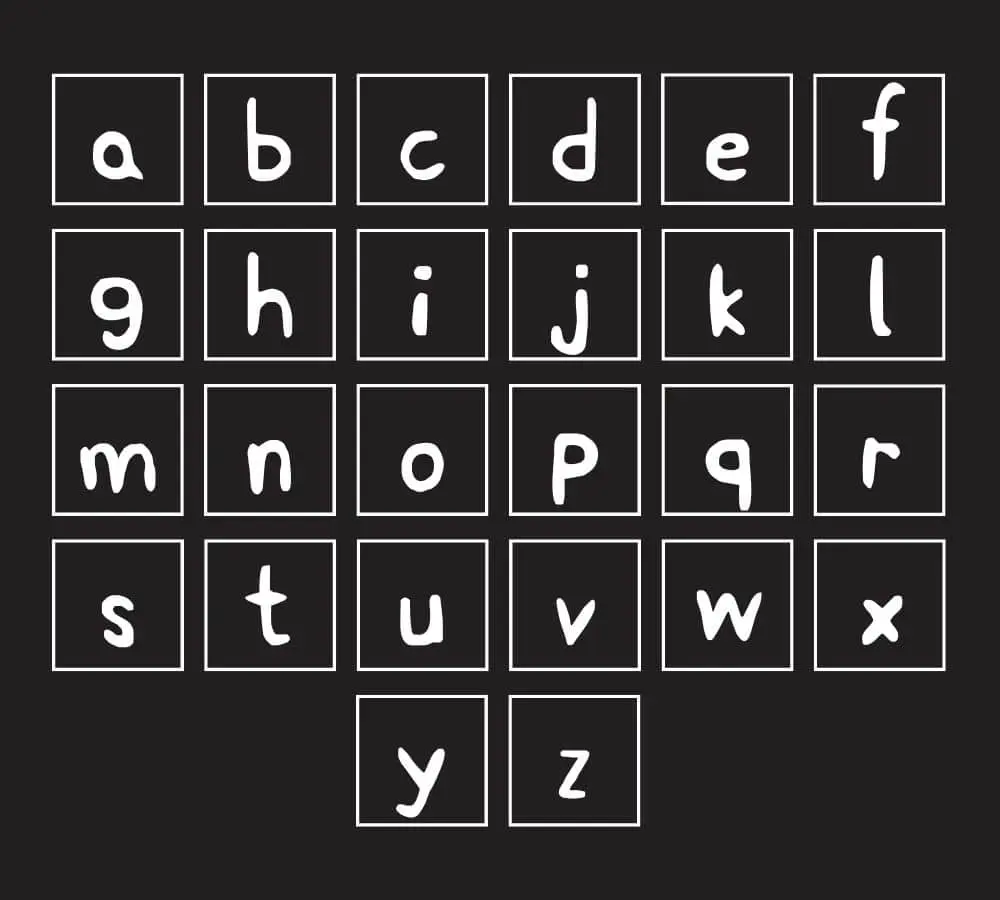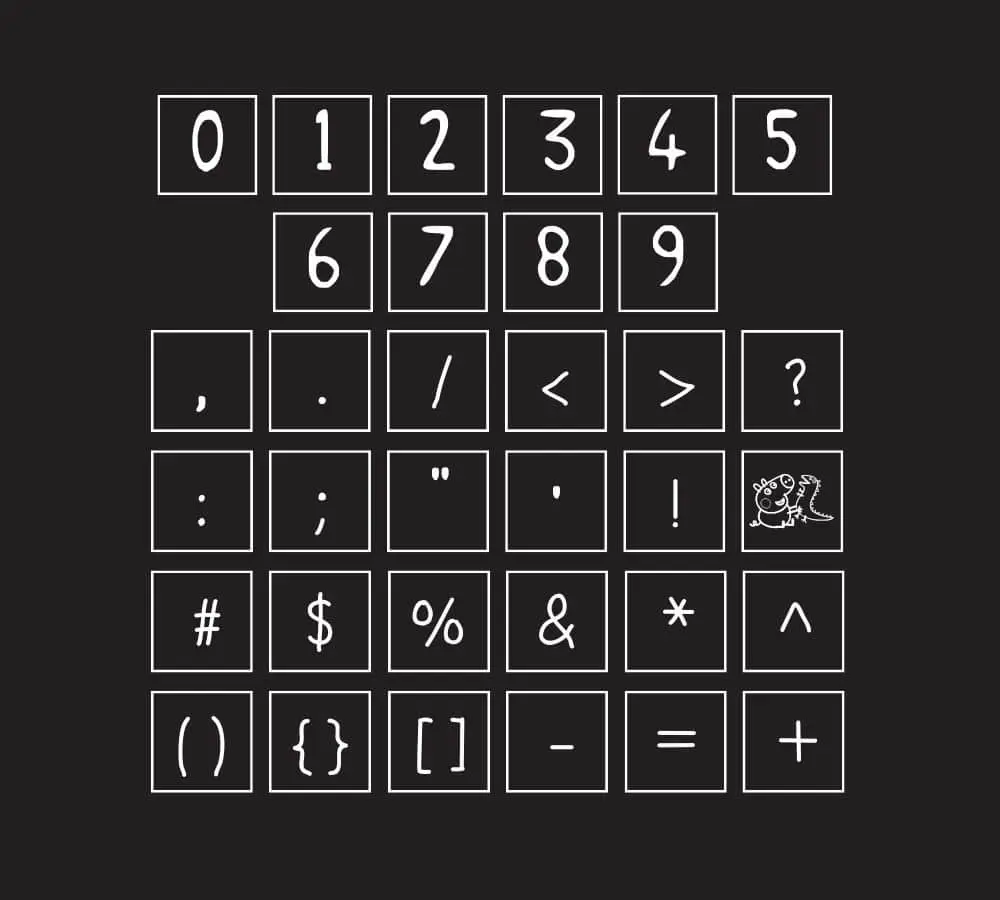 Download Peppa Pig Font From Here
Free Download Peppa Pig Font
You Can Also Buy These Fonts
Peppa Pig Supports The Following Languages
Bosnian, Catalan, Czech, Danish, German, English, Spanish, Estonian, Finnish, French, Irish, Croatian, Hungarian, Icelandic, Italian, Lithuanian, Latvian, Maltese, Norwegian, Polish, Portuguese, Slovak, Slovenian, Albanian, Swedish, Turkish.
What is the easiest way to install this font on to my device?
There's no reason to be worried. Please follow our directions.
You may also find out more about typography and how it is classified from here.
Please do not hesitate to contact me if you have any questions. Thank you very much!