If you're in the market for a new font, you may want to consider Qualy Font. Qualy Font is a sans serif typeface that was designed by Shina Design in 2018. The font is available in single weights. The designer designed this font, especially keeping logo design in mind.
Qualy Font is also an excellent choice for both body copy and headlines. The letters' clean lines and simple shapes make them easy to read, even at small sizes. And because it's sans serif, it will also work well on both digital and print platforms. Here is the features available Qualy logo font:
Uppercase, Lowercase, Numbers, Punctuations.
A total of 199 Latin diacritics for over 66 languages are available.
Suggested Font Pairing: Poppins (Text).
So, If you're looking for a versatile font that you can use for a variety of purposes, Qualy Font is a great option to consider.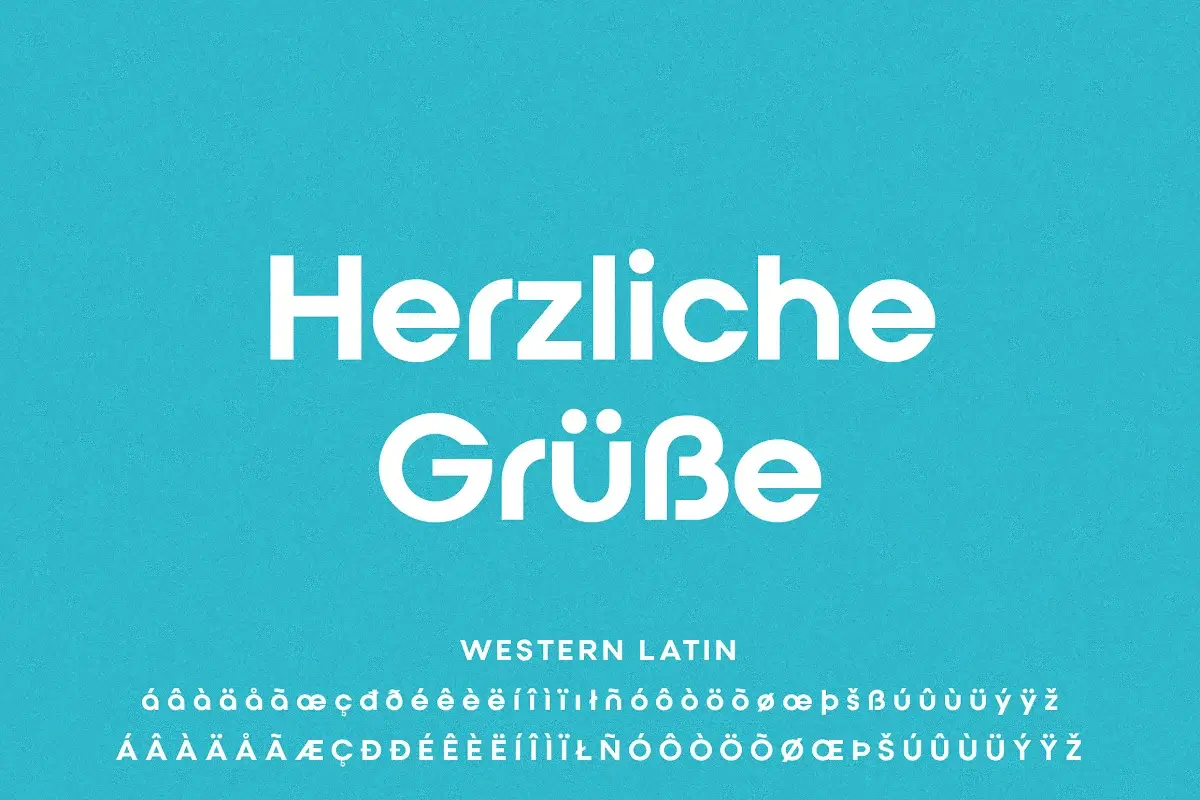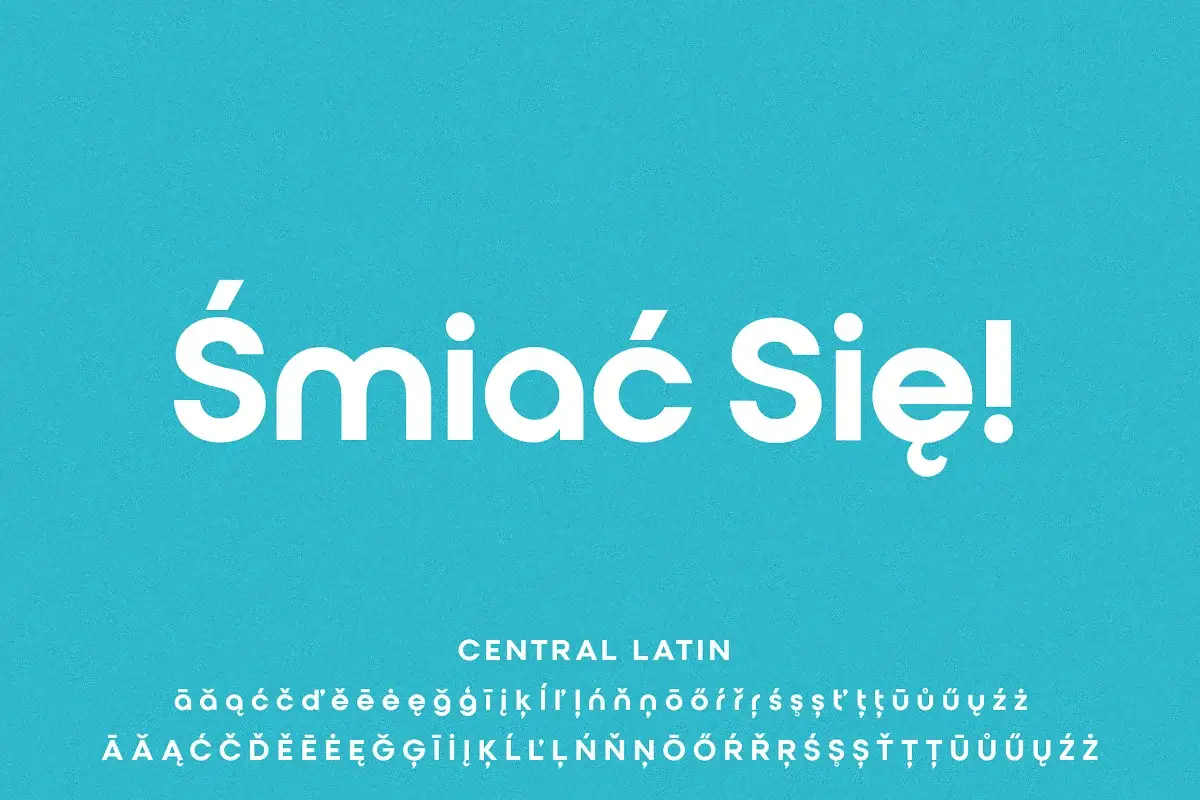 Download Qualy Font From Here
Buy Qualy Font
For personal & commercial usage
✅
You Can Also Buy These Fonts
Qualy Supports The Following Languages
Bosnian, Catalan, Czech, Danish, German, English, Spanish, Estonian, Finnish, French, Irish, Croatian, Hungarian, Icelandic, Italian, Lithuanian, Latvian, Maltese, Norwegian, Polish, Portuguese, Slovak, Slovenian, Albanian, Swedish, Turkish.
What is the easiest way to install this font on to my device?
There's no reason to be worried. Please follow our directions.
You may also find out more about typography and how it is classified from here.
Please do not hesitate to contact me if you have any questions. Thank you very much!