About Sherwood Font
Sherwood is a decorative and gothic-style font. Usually, the gothic style has things like angular strokes, broken curves, and signs that are uniform, regular, and rhythmic. These things make the gothic style unique. But if you look at Sherwood, you will see that it has a small amount of Gothic font features. So you can say that despite being a Gothic font, the Sherwood font is very elegant.
It has one style with 104 symbols, 52 lower and upper case characters, and 10 numbers. Sherwood is available in ttf. File format. We either don't know who the designer is, or anyone didn't mention the license type. To know more about the license about Sherwood, make sure you have read our license section below.
Free Download Sherwood type family is available here. If you want to use this elegant semi-gothic font in your design, download it and enjoy it.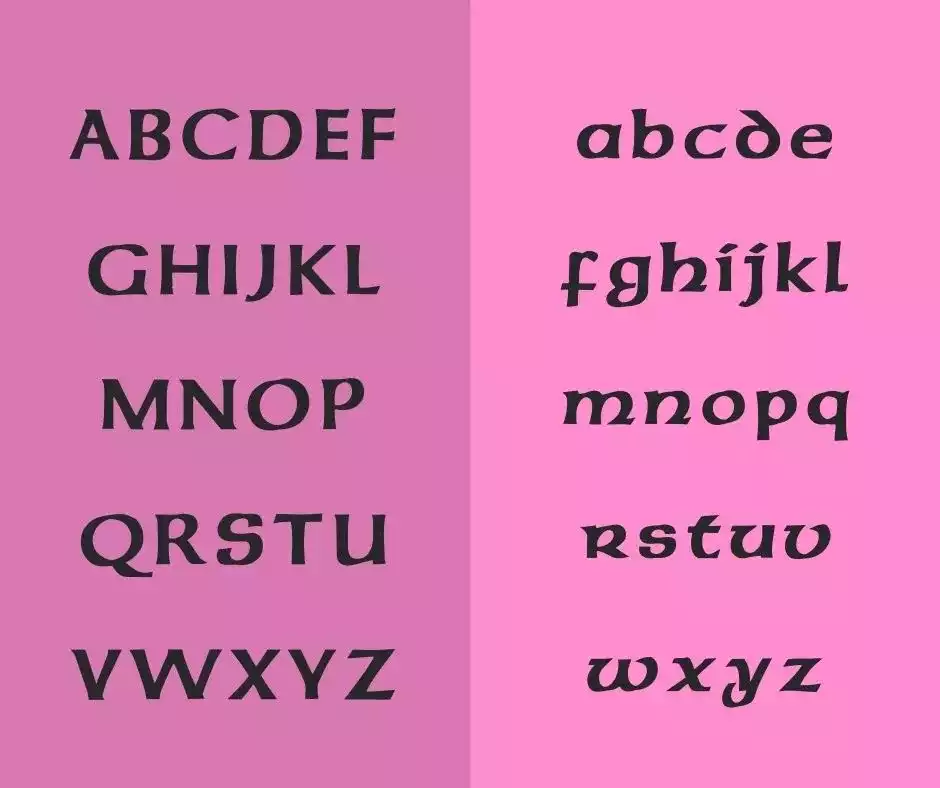 Font Information
Font Usage
In the early days of printing, type designers created typefaces in what is now called the Gothic style. But in today's world, this typeface isn't used very much. However, I said at the beginning that this font is not like all other Gothic fonts, so you can easily use it for printing. Sherwood typeface is simple and easy to read, making Sherwood perfect for printing books and other materials. It is also used for documents, websites, and other types of design work.
This font is often used in horror movies and dark artwork, so it may not be appropriate for all projects. However, Gothic fonts like Sherwood can add a touch of elegance and sophistication to any design when used correctly.
Font License
As no information is available about the license for this font, it is best to use it for personal use only.
Fonts Similar To Sherwood
The following fonts are similar to this one:
Dumbledor Font.
Stonecross Font.
Stonehenge Font.
Carolingia Font.
Celtic Garamond the 2nd.
Sherwood Font Download Free
Font Combination
One of the most popular combinations is Gothic fonts. You can use this combination to create a dark and spooky feel, or you can use it to add some edge and intensity to your designs. There are many different Gothic fonts available, so you should have no trouble finding one that suits your needs. But today, you can see some fonts that pair well with Sherwood. Such as:
Pentacle Font.
Ladoga text font.
Croogla 4F Light.
Iskra CYR Regular.
FAQ
Is Sherwood a good gothic font?
Ans: You're right, It is an elegant gothic font. Both MAC and PC users can use it.
What type of font is this?
Ans: Sherwood is a decorative gothic lettering style.
What typeface is closest to Sherwood?
Ans: There are a lot of fonts that look like this one. Dumbledor, Stonecross, and more are some of the fonts.
What font pairs well with it?
Ans: Dumbledor, Stonecross and many more typeface pairs well with it.
Are computers and Macs compatible with Sherwood?
Ans: Yes, that's true. You can use Sherwood by both Mac and PC users.