The Nickelodeon animated comedy series SpongeBob SquarePants was created by marine science educator and animator Stephen Hillenburg. Whether young or old, there's no denying that SpongeBob SquarePants is one of the most beloved cartoon characters.
But there's something special about the SpongeBob font. Maybe it's the playful shapes of the letters or how they dance across the page. Whatever the reason, this font is perfect for any project that needs a touch of whimsy.
Now let's come to the actual context; which font is used in this title? Since no one has found an exact answer to this question, you can use fonts similar to SpongeBob. There are many free SpongeBob-similar fonts online, but Spongeboy Font by SoulfurFTG is very popular and completely free.
So, Whether you want a replica of the original SpongeBob logo font or something similar, you can find Spongeboy Font by SoulfurFTG perfect for your needs.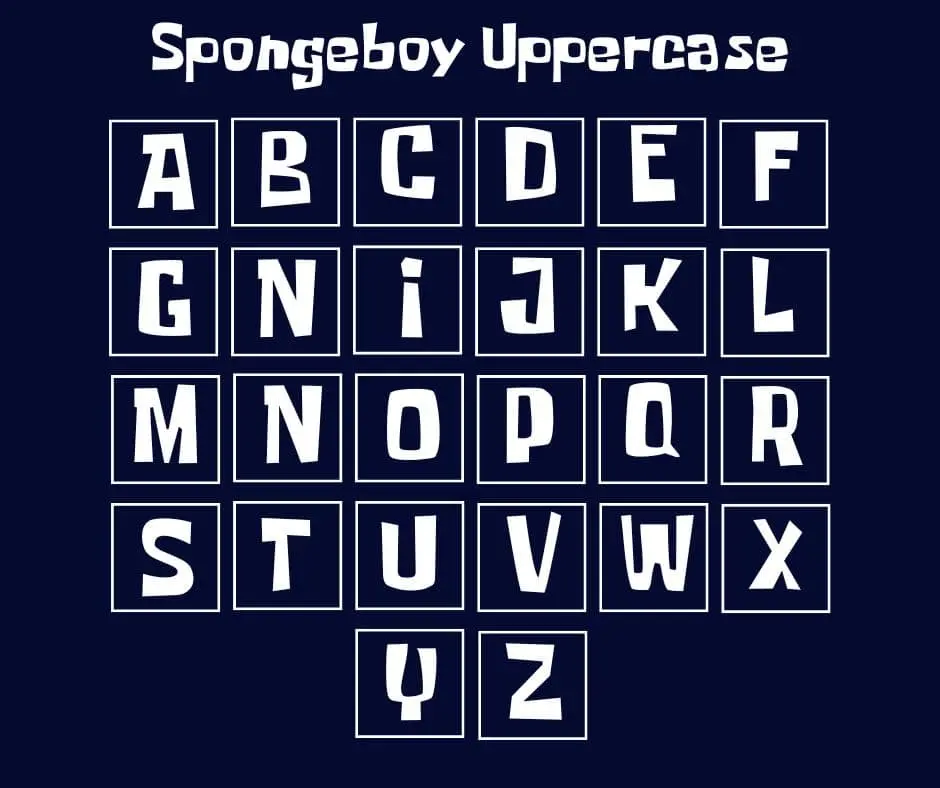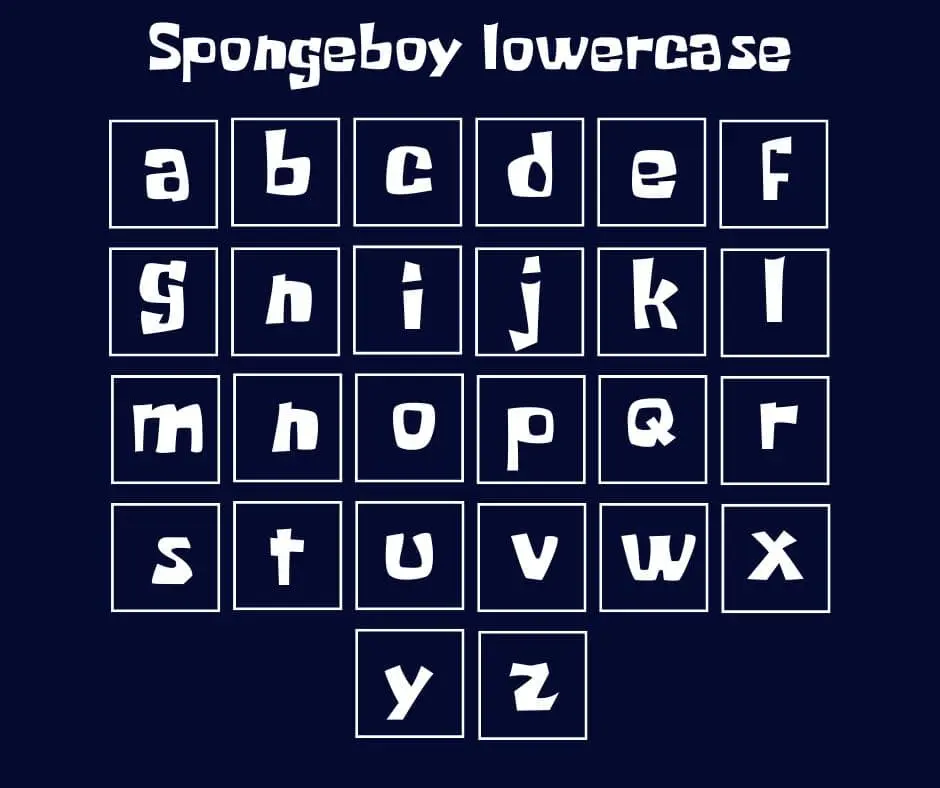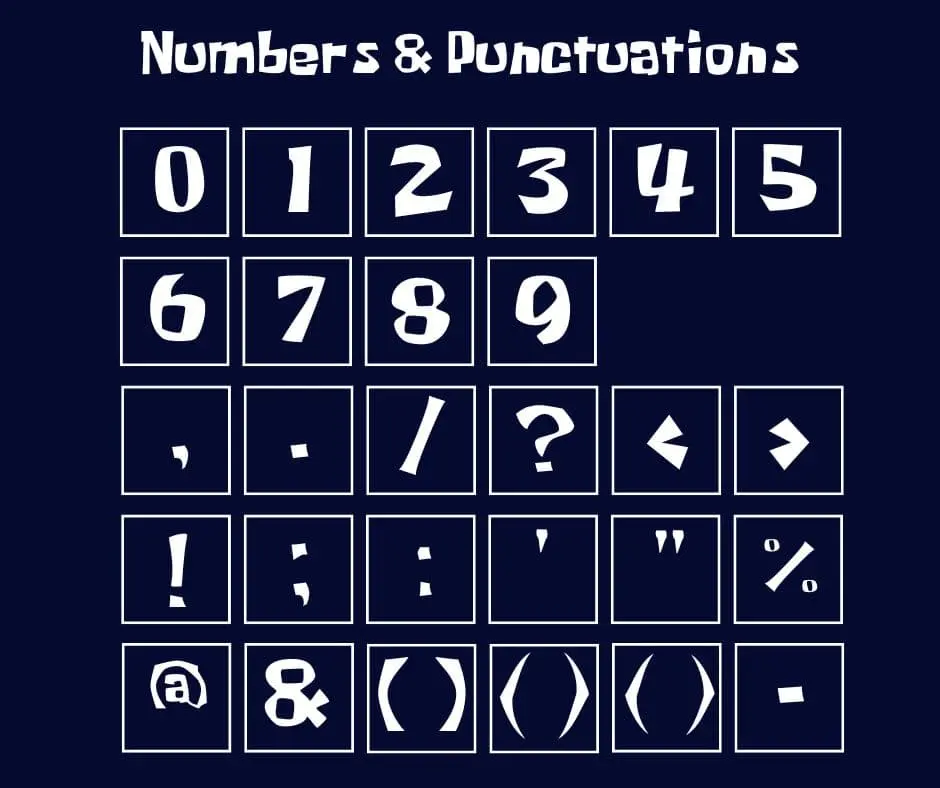 Download SpongeBob Font From Here
Free Download Spongeboy Regular Font
You Can Also Buy These Fonts
SpongeBob Supports The Following Languages
Bosnian, Catalan, Czech, Danish, German, English, Spanish, Estonian, Finnish, French, Irish, Croatian, Hungarian, Icelandic, Italian, Lithuanian, Latvian, Maltese, Norwegian, Polish, Portuguese, Slovak, Slovenian, Albanian, Swedish, Turkish.
What is the easiest way to install this font on to my device?
There's no reason to be worried. Please follow our directions.
You may also find out more about typography and how it is classified from here.
Please do not hesitate to contact me if you have any questions. Thank you very much!