Thunder is a bold, condensed sans-serif font family which can make your work attractive and powerful. It is designed and shared by Rajesh Rajput. Thunder font comes in 18 weights including italic. Also, It supports multiple languages.
It is easy to read and has a wide range of weights, making it versatile for different design applications like branding, posters, magazines, websites, and more. Plus, its sharp edges and proportional contrast make Thunder a great choice for any type of design. With its high legibility and stylish appearance, the Thunder Font Family is sure to add a touch of elegance to any project. 
So, Whether you're looking for a traditional font or something a little more modern, Thunder Font is sure to fit the bill. Download it today and start creating amazing content with confidence!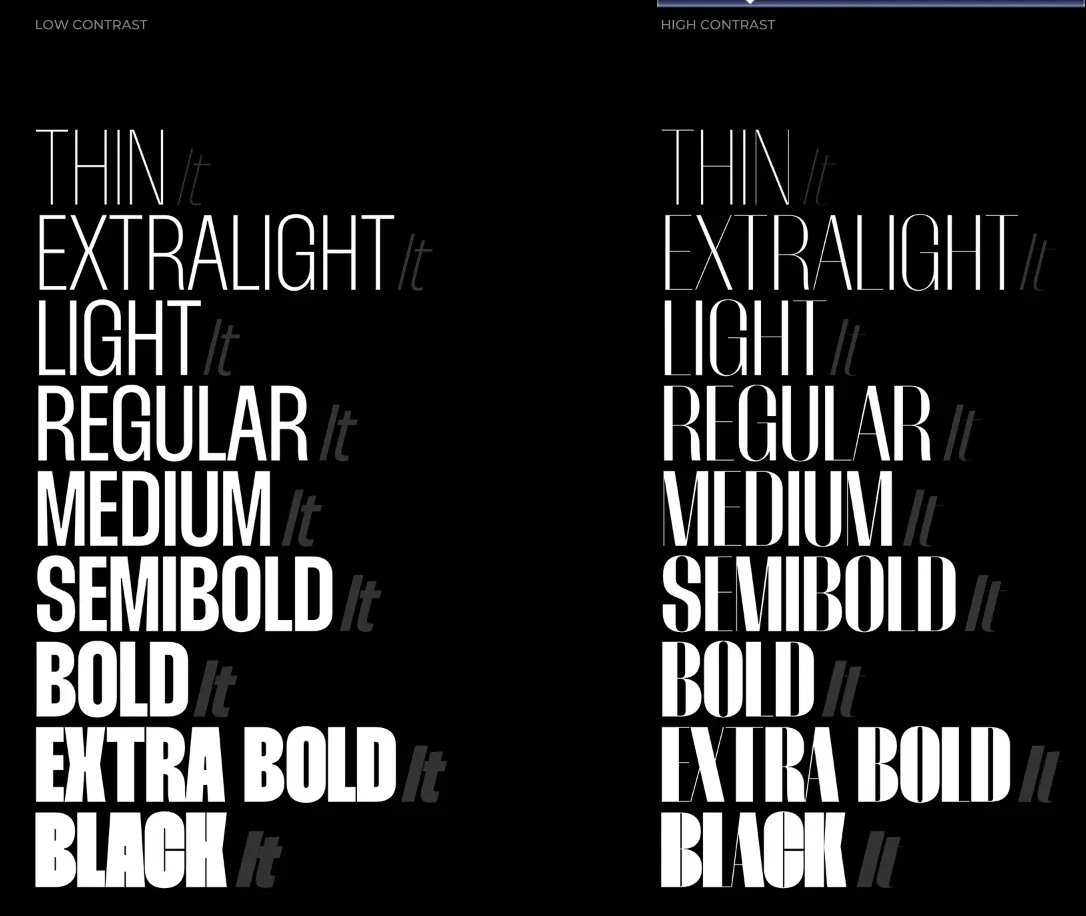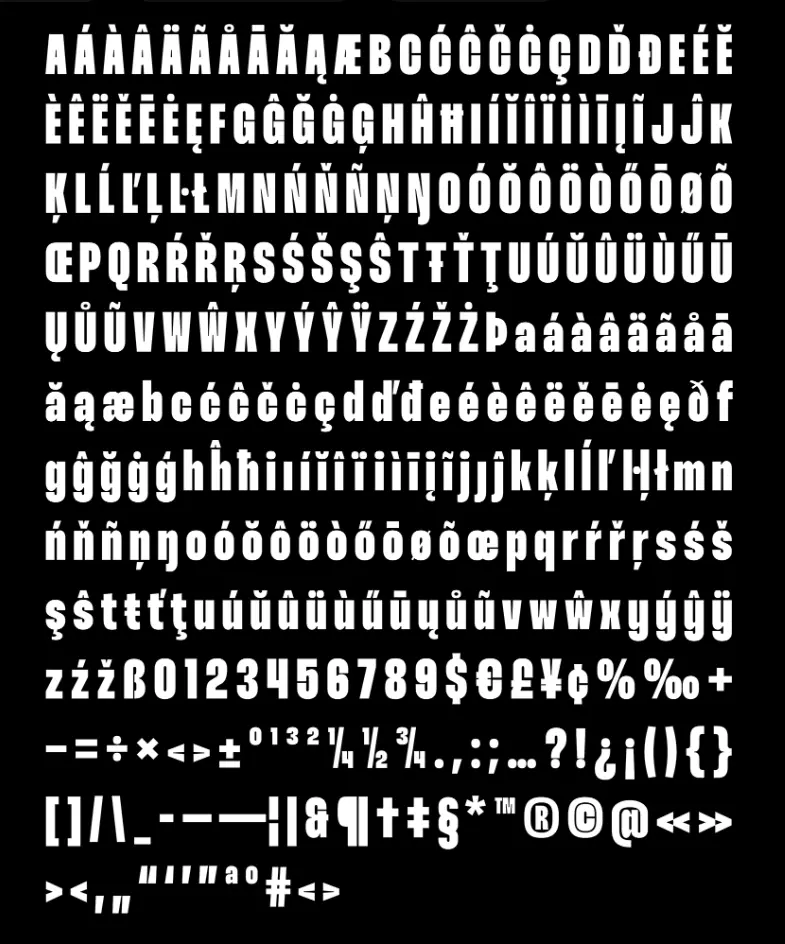 Download Thunder Font From Here
Free Download Thunder Font
You Can Also Buy These Fonts
Thunder Supports The Following Languages
Bosnian, Catalan, Czech, Danish, German, English, Spanish, Estonian, Finnish, French, Irish, Croatian, Hungarian, Icelandic, Italian, Lithuanian, Latvian, Maltese, Norwegian, Polish, Portuguese, Slovak, Slovenian, Albanian, Swedish, Turkish.
What is the easiest way to install this font on to my device?
There's no reason to be worried. Please follow our directions.
You may also find out more about typography and how it is classified from here.
Please do not hesitate to contact me if you have any questions. Thank you very much!