When it comes to fonts, there are a lot of different options out there. But if you're looking for something unique, then the Abigail Font is definitely worth checking out. Abigail is a Classy serif typeface designed and shared by Sensatype.
This font is perfect for those who want something a little bit different, but still want their text to be easily readable. The serifs on the letters give it a classic look, while the overall design is still modern and stylish. Here are the features that you can enjoy in Abigail:
Uppercase and lowercase letters.
Multilingual symbols.
Numerals.
Punctuation.
Ligatures (available in the premium version only).
The list of Ligatures:
ab ah am an ar ak ap at oo cb ch ck cm cn cr ct eb eh ek em en ep er ub uh uk um un up ur st tb th tk tm tn tp tr tu ty fl fi ff ft oo cra ee ga gi it ob oh om on op.
Hope from the above features you have understood the reason why this font is unique and popular. So, If you're looking for a unique serif font, then the Abigail Serif Font is definitely worth considering. It's got a classic look that's still modern and stylish, and it's easy to read too. So why not give it a try?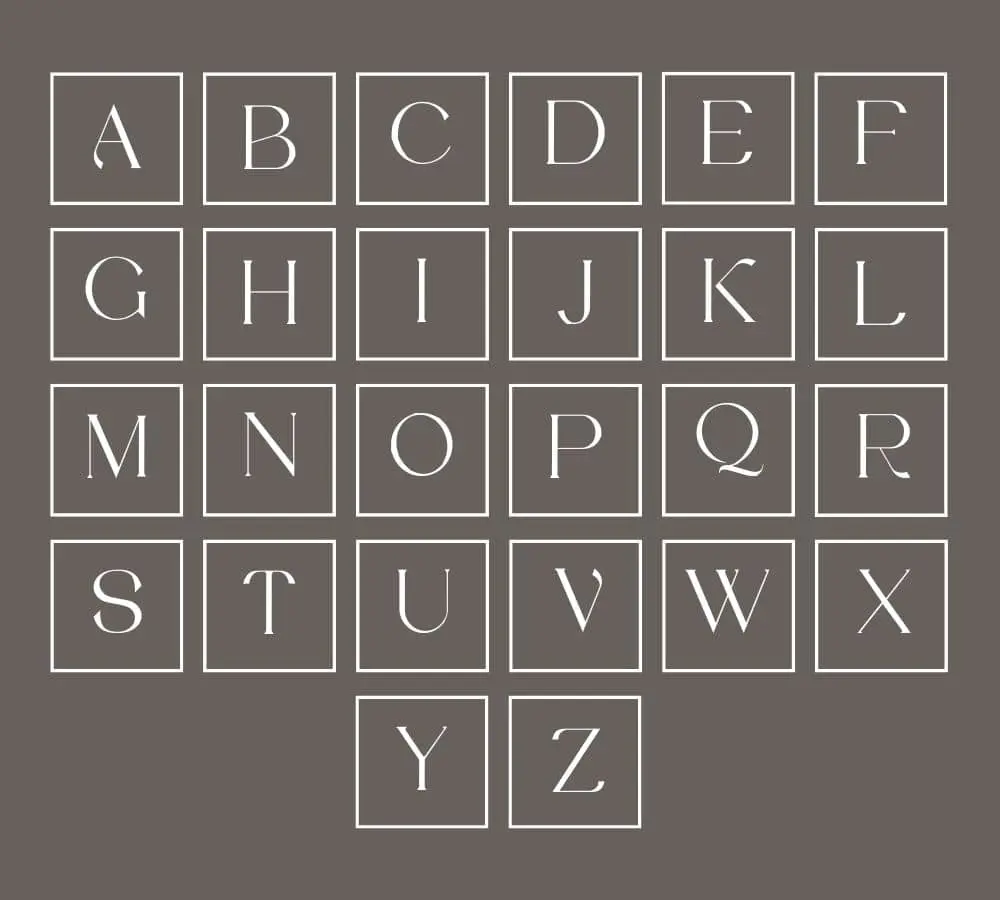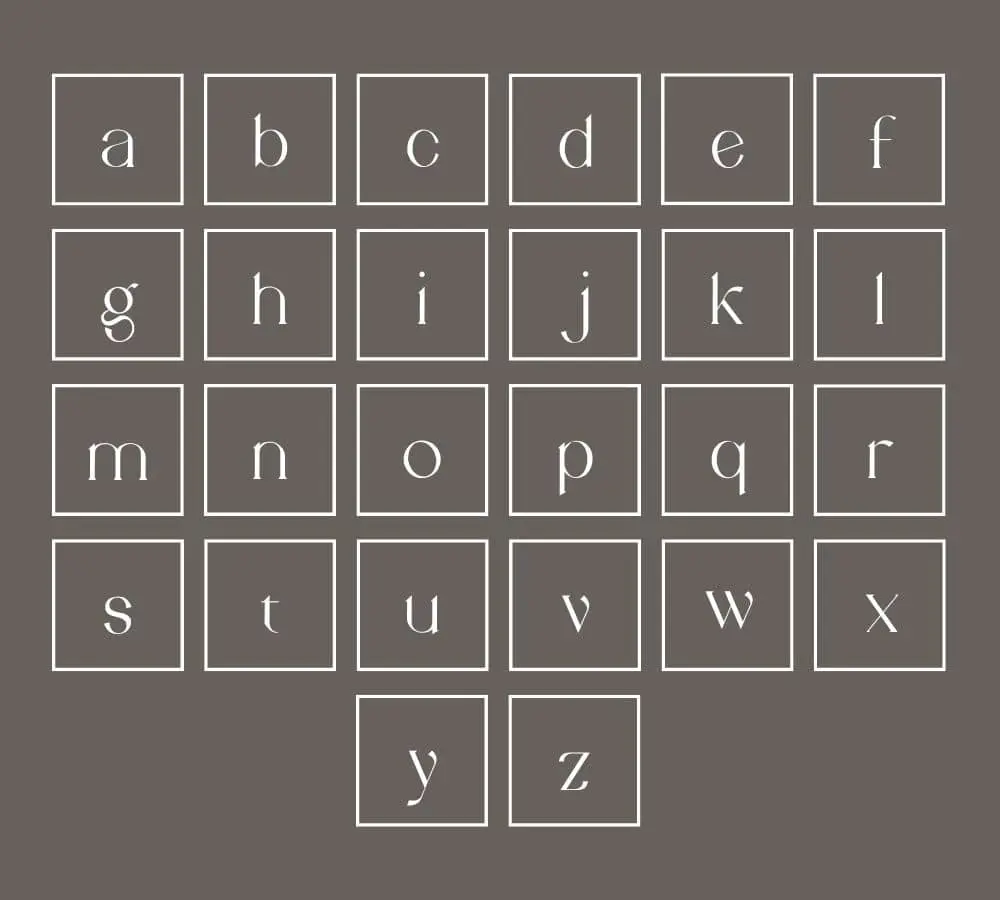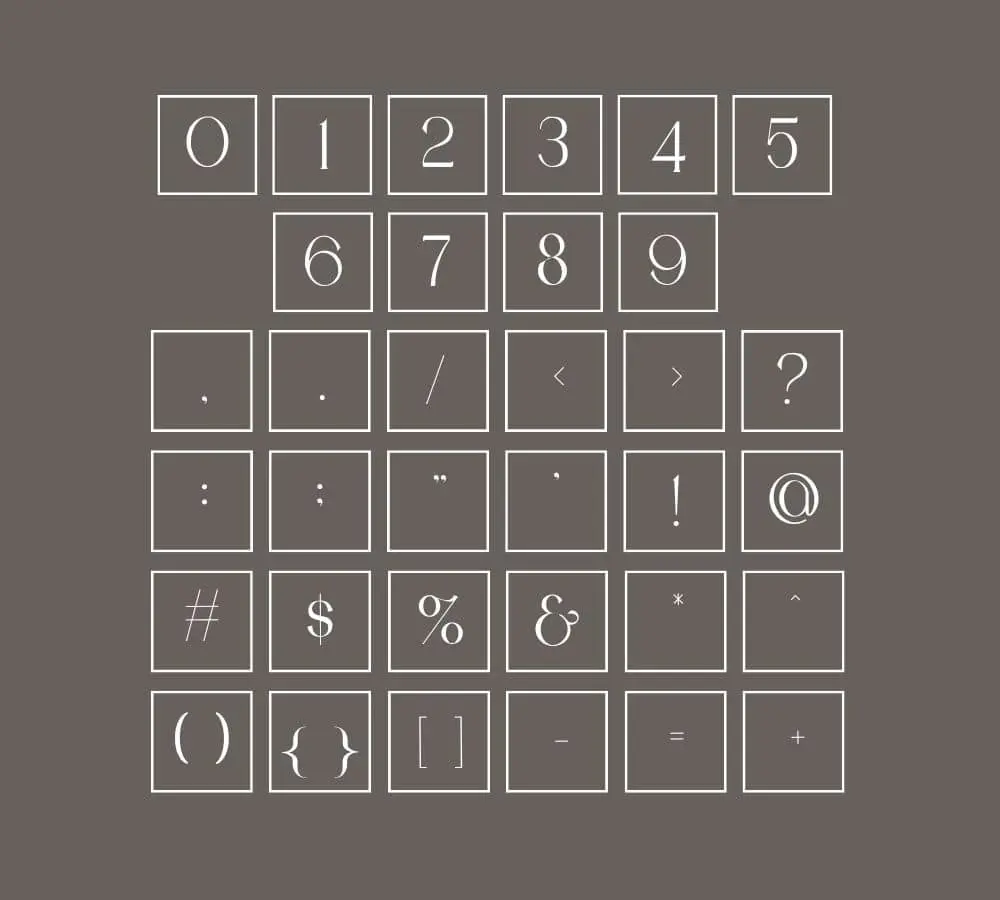 Download Abigail Font From Here
Abigail Supports The Following Languages
Bosnian, Catalan, Czech, Danish, German, English, Spanish, Estonian, Finnish, French, Irish, Croatian, Hungarian, Icelandic, Italian, Lithuanian, Latvian, Maltese, Norwegian, Polish, Portuguese, Slovak, Slovenian, Albanian, Swedish, Turkish.
What is the easiest way to install this font on to my device?
There's no reason to be worried. Please follow our directions.
You may also find out more about typography and how it is classified from here.
Please do not hesitate to contact me if you have any questions. Thank you very much!