If you've ever seen the horror movie "Scream," you know that the opening title typeface is really well done. In this post, you can download Scream font, which is a typeface that has been very well executed in the horror genre.
Scream font is a typeface that was designed by Samuel Park. It is based on the lettering used in the opening titles of the film Scream, written by Kevin Williamson and directed by Wes Craven. It is a horror genre film that has nailed the Scream font very well. According to many designers, The original title typeface was created with a modified version of the Futura Extra Bold.
This typeface is perfect for creating horror-themed designs. Scream font has also become popular for movie posters and other promotional materials. It is also often used in Halloween decorations. Overall, the Scream font is well-designed and suits the horror genre well.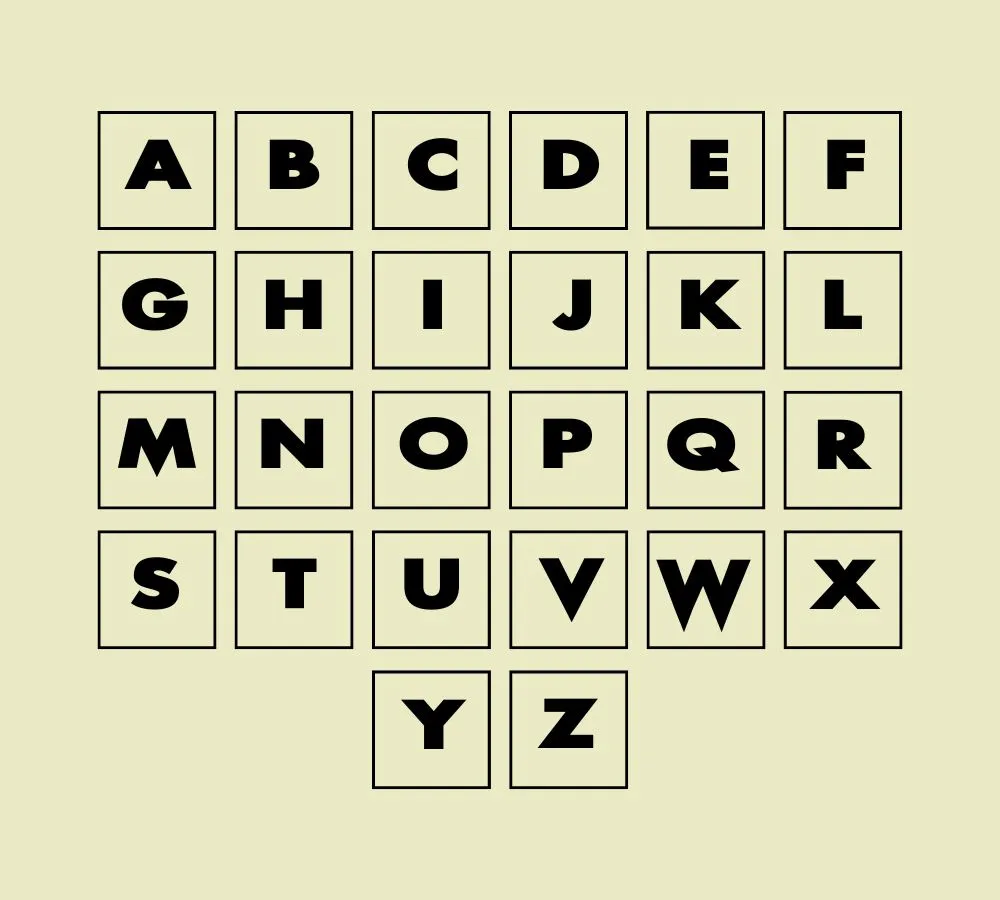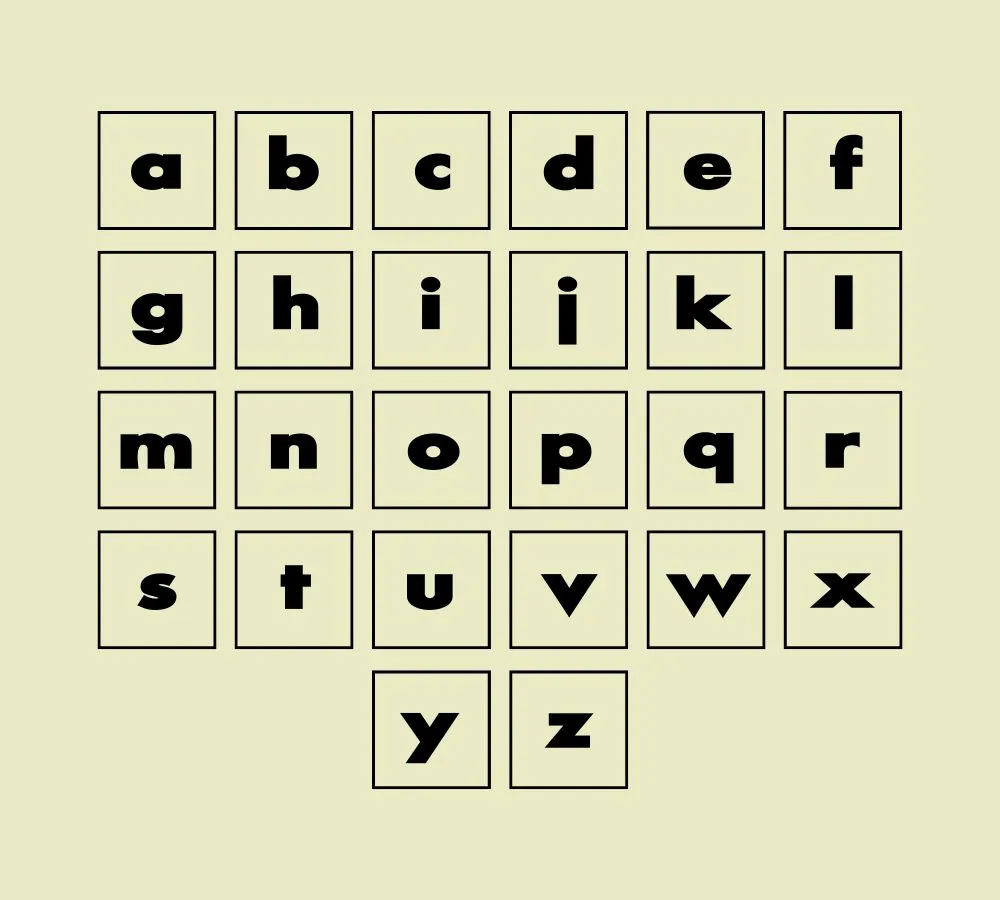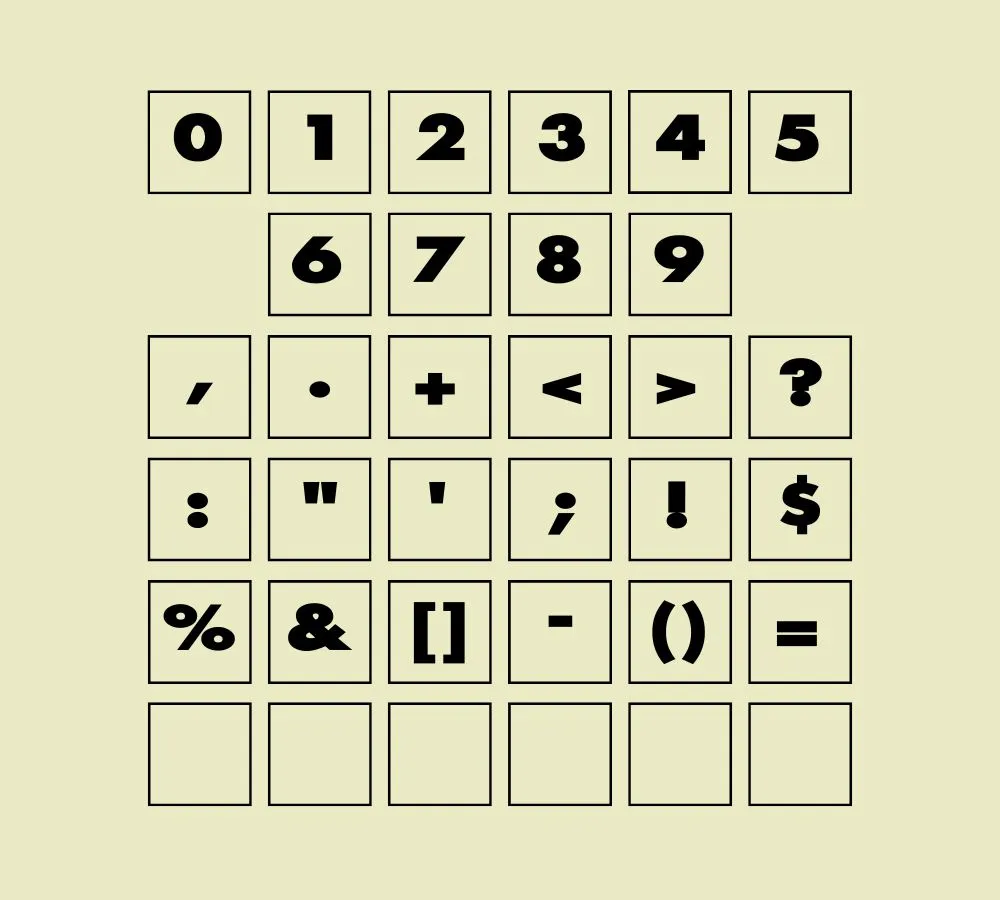 Download Scream Font From Here
Crispy Tofu Supports The Following Languages
Bosnian, Catalan, Czech, Danish, German, English, Spanish, Estonian, Finnish, French, Irish, Croatian, Hungarian, Icelandic, Italian, Lithuanian, Latvian, Maltese, Norwegian, Polish, Portuguese, Slovak, Slovenian, Albanian, Swedish, Turkish.
What is the easiest way to install this font on to my device?
There's no reason to be worried. Please follow our directions.
You may also find out more about typography and how it is classified from here.
Please do not hesitate to contact me if you have any questions. Thank you very much!