About Aharoni Font
There are many different types of sans serif fonts, each with its own unique characteristics. But If you want a modern Hebrew language typeface, then Aharoni is the best choice. This sans serif font family is known for its simplicity and its ability to be legible even at small sizes. It is widely used across Windows versions (from Windows 2000 to Windows 11). Tuvia Aharoni was the main designer of this font. He released Aharoni in 1935 with the help of Ludwig & Mayer and the Jerusalem Type Foundry. It was later updated and licensed by Monotype Corporation and Kivun Computers Ltd. In 2020, Two expanded premium versions of the Aharoni font were released by the Master font.
Design And Features
The Hebrew language was the primary focus of this font, but now it supports more international languages as well. Aharoni is an excellent option for text because it has a modern look and feel. This font family has 22 styles and five weights, including Regular, Bold, Medium, Thin, and Heavy. Three hundred and fifty-seven characters are included in this font, with 242 unique glyphs per unit and 1000 per em. And these characters include upper and lower case letters, numbers, and symbols.
I offer free downloads of this typeface on my website, but this can only be used for personal purposes.
Character Map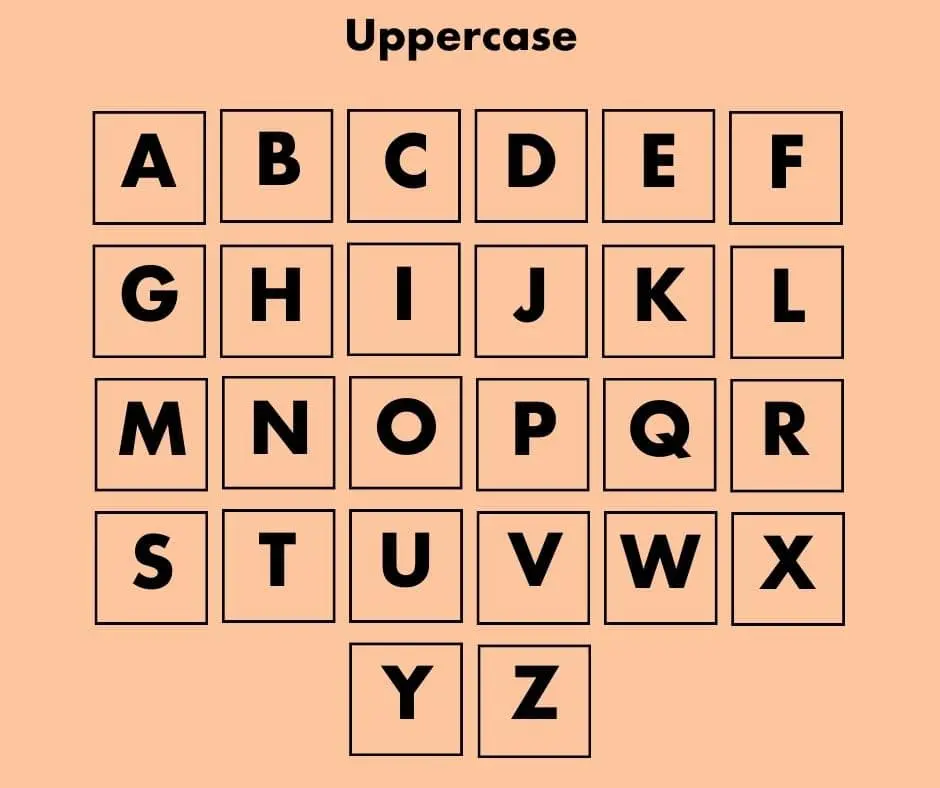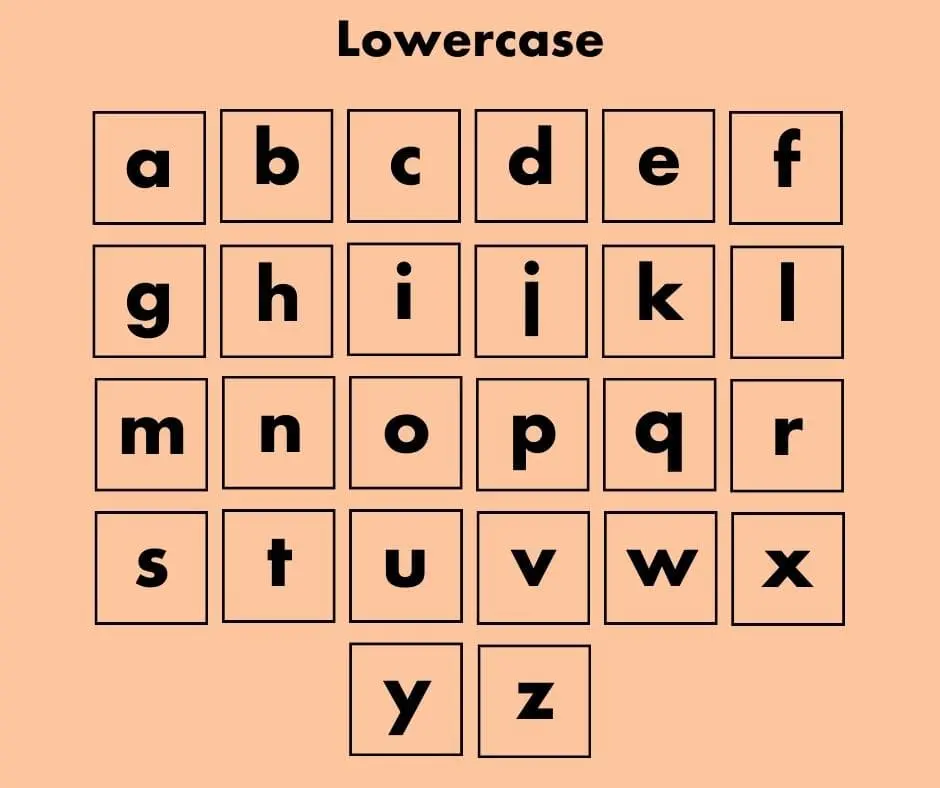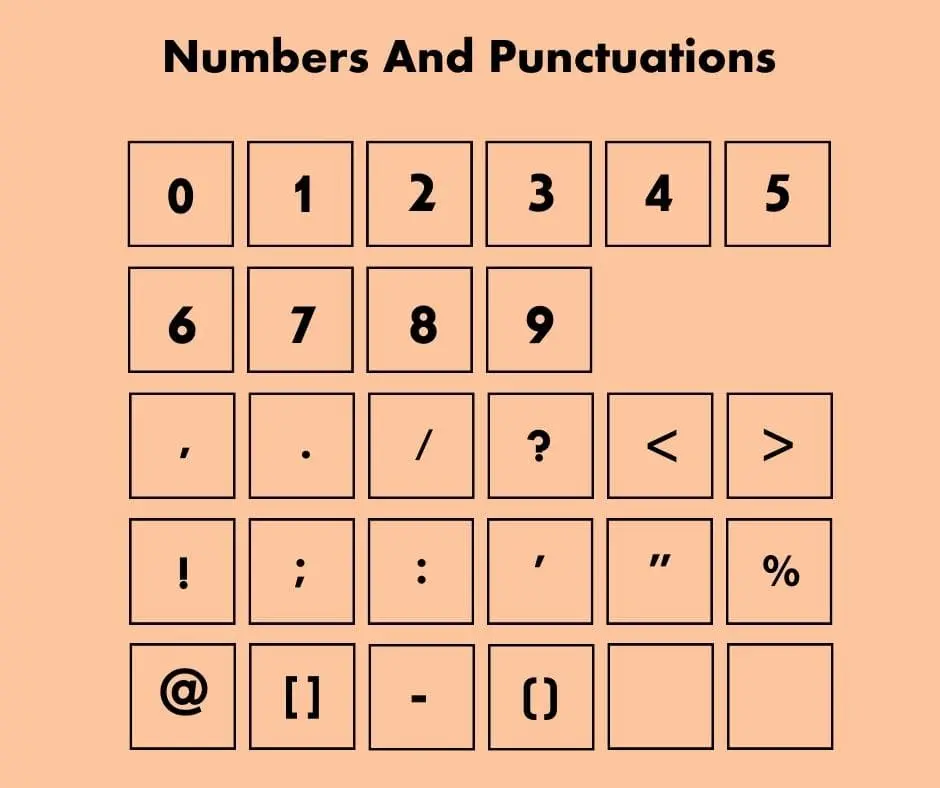 Why Should you use Aharoni font?
Aharoni is a typography staple because it is legible and easy to read. This font has a simple style with small, tight letters that look great next to the soft curves of traditional typefaces. Aharoni is often used for text headlines, body text, and other places where a more noticeable style might be too jarring. It is also a popular font for digital signs because it is clear enough to read from a distance but not so clear that it is distracting.
Font Information
Download Aharoni Font From Here
Font Family
Medium
SemiBold
Bold
ExtraBold
Heavy
Ultra
Italic
Two Italic
Four Italic
Eight Italic
Hair Italic
Thin Italic
UltraLight Italic
ExtraLight Italic
Light Italic
Book Italic
Medium Italic
SemiBold Italic
Bold Italic
ExtraBold Italic
Heavy Italic
Ultra Italic
Font License
Commercial use of this font requires a license, which can be purchased. For personal projects, you can use it for free.
Typefaces Similar To Aharoni
These fonts are similar to Aharoni:
Open Sans Extrabold.
Hussar Bold.
Khula ExtraBold.
Futura Bold.
Okojo Bold.
MavenProBlack font.
Sztylet Bold font.
Muller ExtraBold Demo.
Font Combination
There are a lot of different fonts that you can use to create a unique look for your blog. You can choose from a wide variety of fonts to make your blog look professional and stylish. Here are some fonts that you can use with Aharoni:
FAQ
Is Aharoni font free for commercial use?
Ans: No, The free version can't be used for making money. You can only use the free version for your own needs.
What type of font is Aharoni?
Ans: Aharoni is a modern Hebrew language typeface designed by Tuvia Aharoni in 1935.
Are computers and Macs compatible with Aharoni?
Ans: No matter the operating system, this font works on PCs, Macs, Linux, iOS, and Android devices.
What font looks good with Aharoni?
Ans: There are a lot of fonts that go well with Aharoni. Among the most popular fonts that go well with Aharoni are Lato, Minion, and Quicksand.
What is the easiest way to install this font on to my device?
There's no reason to be worried. Please follow our directions.
You may also find out more about typography and how it is classified from here.
Please do not hesitate to contact me if you have any questions. Thank you very much!