About Apricots Font
If you're looking for a fun and modern typeface, then Apricots Font is the right choice. Designed by KA Designs, a professional typeface designer, Apricots Font is suitable for branding purposes like brochures and business cards. Aside from its striking character styles, Apricots is a versatile typeface, and it is available in TTF & OTF files. People are using this font, and they are highly satisfied with it.
After being released on July 10, 2019, the designer updated the font on December 9, 2020. The following passage will help you to understand the features of Apricots Font.
Featuring a modern calligraphy feel, Apricots is a handwritten font. The typeface is available in lower and uppercase letters, punctuation, and numbers. As this font is multilingual and includes alternate ligatures, you can use it in more than one language. It is also PUA-Encoded, So you can be sure that any extra glyphs and symbols will be accessible to you. With the Apricots font, it's easy to make text look beautiful. This font is available for download. However, you should purchase the font license if you plan to use it personally or commercially.
Character Map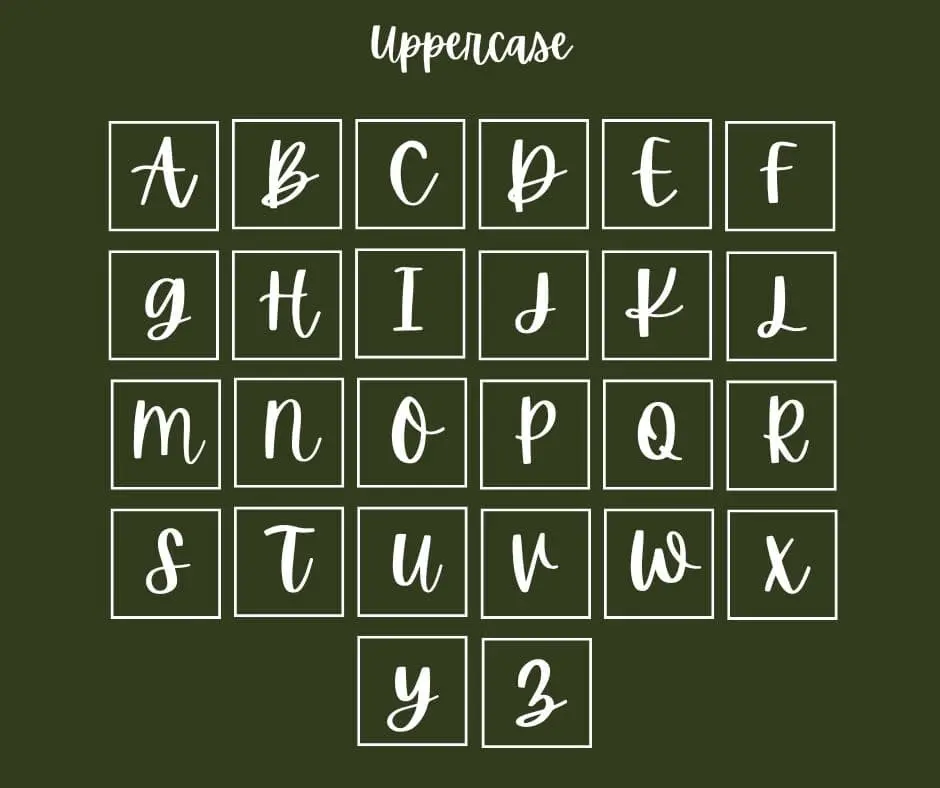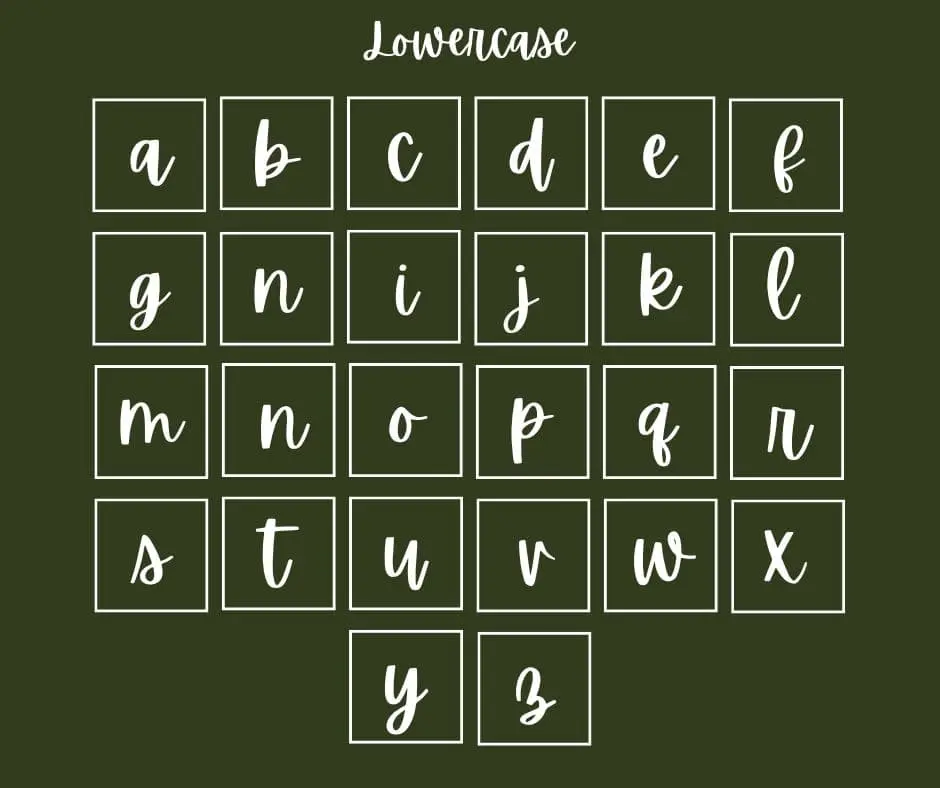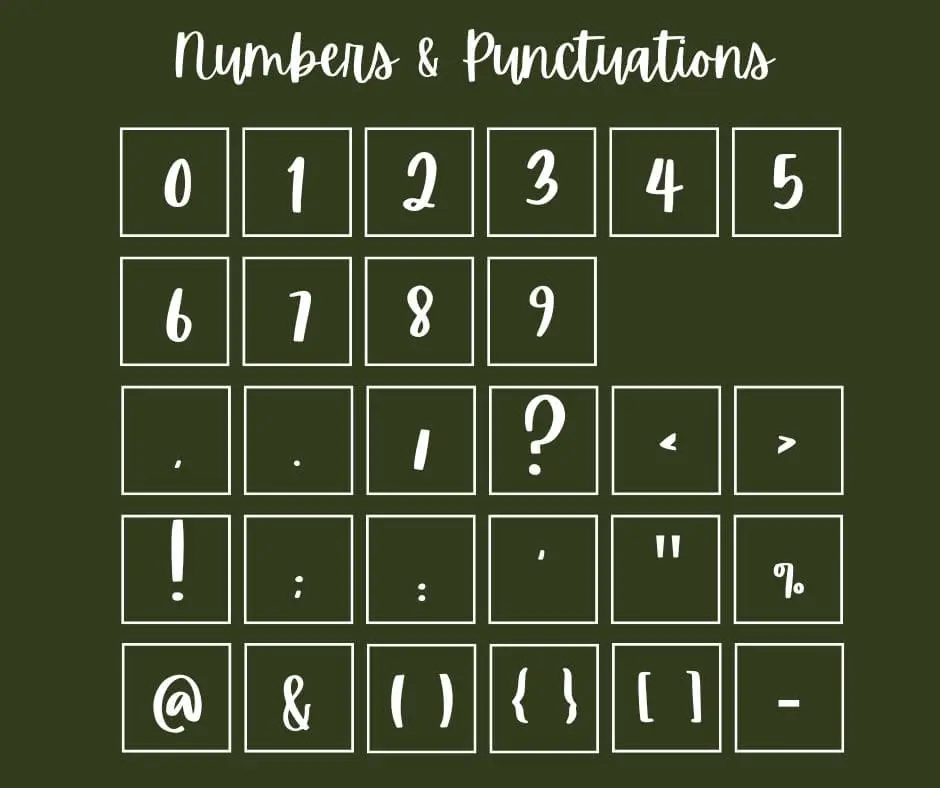 Why Should you use Apricots font?
Apricots is a type of font that works well for all kinds of business tasks. This typeface can be used for layout and official programs. If you want to make an elegant design and include text, Apricots font is the best choice. The font is also seen as something to go with books. This font is good for official documents and printing work.
Font Information
Download Apricots Font From Here
You Can Also Buy These Fonts
Alternatives To Apricots
These free fonts are similar to Apricots, and you can use these instead of Apricots:
Lonely Sandwich font.
Synchronous font.
Catatan Harian Bold font.
Mimosa.
Carabelle.
Fonts That Goes Well With Apricots
Geometric or round sans-serif fonts or elegant serif fonts are suitable for this. The following fonts pair well with Apricots to create an elegant design:
Apricots Supports The Following Languages
Bosnian, Catalan, Czech, Danish, German, English, Spanish, Estonian, Finnish, French, Irish, Croatian, Hungarian, Icelandic, Italian, Lithuanian, Latvian, Maltese, Norwegian, Polish, Portuguese, Slovak, Slovenian, Albanian, Swedish, Turkish.
FAQ
Are computers and Macs compatible with Apricots?
Ans: Yes, It is. Apricots is compatible with PCs, Macs, Linux, iOS, and Android devices.
Is Apricots a free font?
Ans: No, Its not. You have to buy the premium version of the font to use this.
What type of font is Apricots?
Ans: Apricots is a handwritten font with a a modern calligraphy feel.
Is it safe to download and use this font on my PC and MAC?
Ans: The use of this font does not pose any risks. Downloading the font will be easy if you follow the instructions below.
What is the easiest way to install this font on to my device?
There's no reason to be worried. Please follow our directions.
You may also find out more about typography and how it is classified from here.
Please do not hesitate to contact me if you have any questions. Thank you very much!