Bubble letter fonts are all the rage these days. Whether you're looking for something fun and funky or more elegant and stylish, there's a bubble letter font to suit your needs. They're perfect for invitations, cards, scrapbooking, and more. And the best part is, they're easy to use! Simply download a bubble letter font from the internet and install it on your computer. Then start typing away!
But finding the right bubble letter font is one of the difficult tasks. So, to make that job easier, I'll show you some cool bubble letter fonts and tell you where they work best.
Key Takeaways:
As a designer, you know that adding personality and style is key to success. That's why bubble letter fonts are so popular. They add a fun and funky element to any project and are easy to use. Here are the 5 most popular bubble letter fonts which you can use to make your design more playful:
Lava Lamp Font– Perfect for branding, posters, t-shirts, stickers, wall art.
5 Premium Bubble Letter Fonts- Make Your Design Unique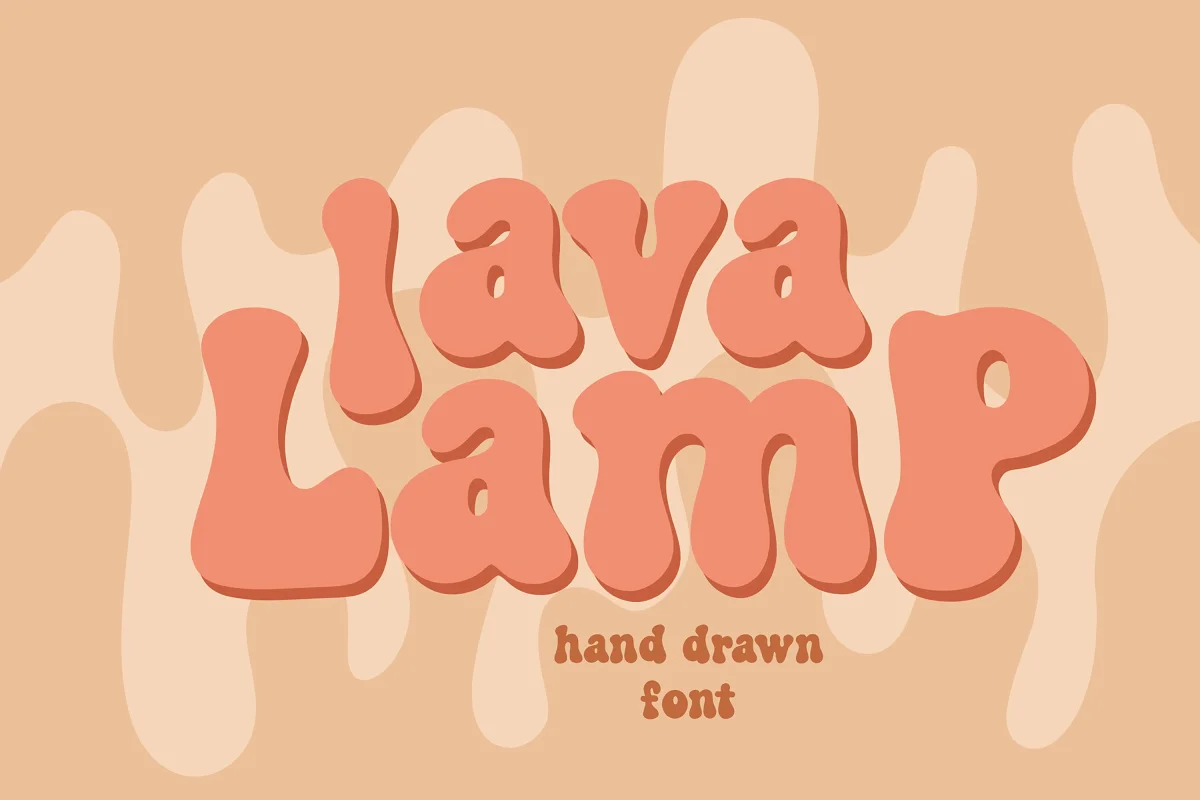 Introducing Lava Lamp Font, the perfect bubble font for branding and marketing purposes. It was designed and shared by TheCreativeBix. The retro, groovy style of Lava Lamp font is ideal for adding personality to your designs. So whether you're a designer looking for a unique font for your next project, or a business looking to add some personality to your marketing materials, this bubble font is perfect for you!
Included in your purchase:
TTF file.
OTF file.
Instruction on installing the font on an iOS device.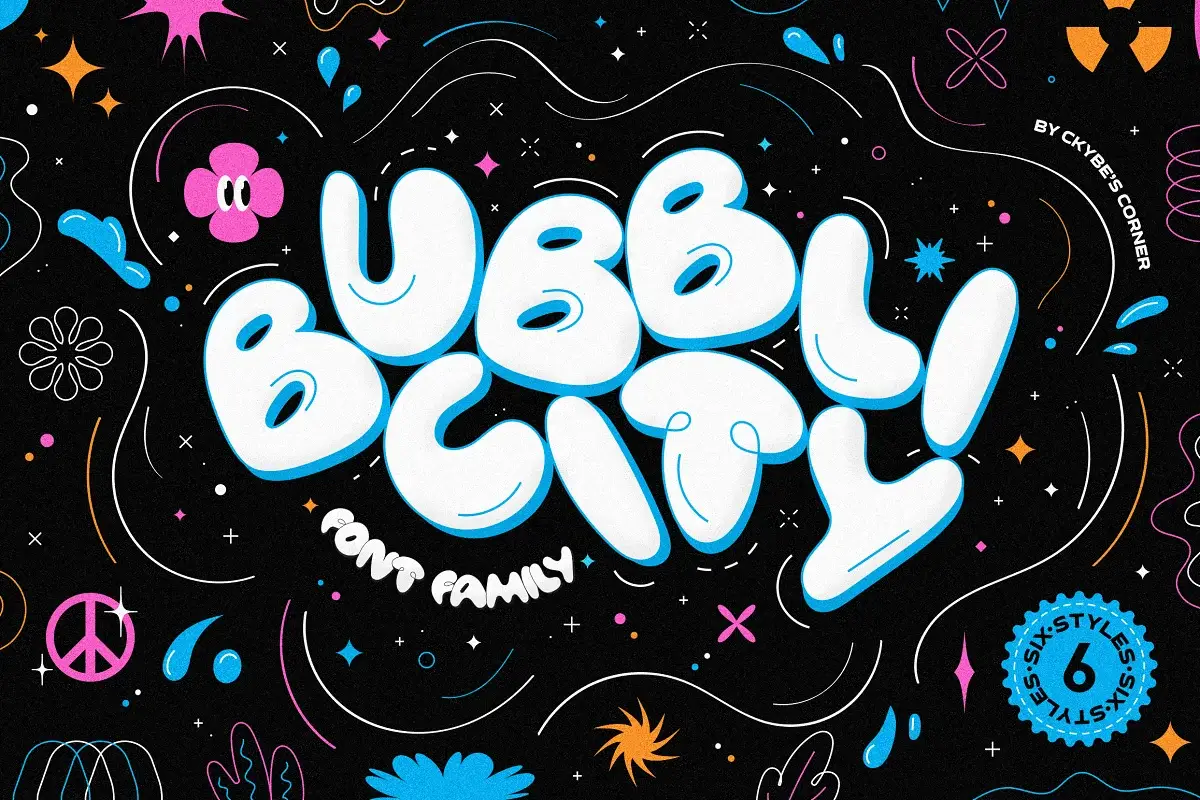 Bubblicity is a playful font family with 6 styles, some of which are in color. Ckybe's Corner designed this bubble font with love for the 90s and 2000s and a little bit of inspiration from street graffiti and flying lines. Great for posters, bulletin boards, invitations, and other art projects. The font can also be used as a logo. You can play around with spacing because the letters fit together so well. Try to use more than one way to blend colors and change the hue and saturation of colors. With options like bevel and emboss, there are a lot of ways to use it.
So why not give it a try? You might be surprised at how much you like it.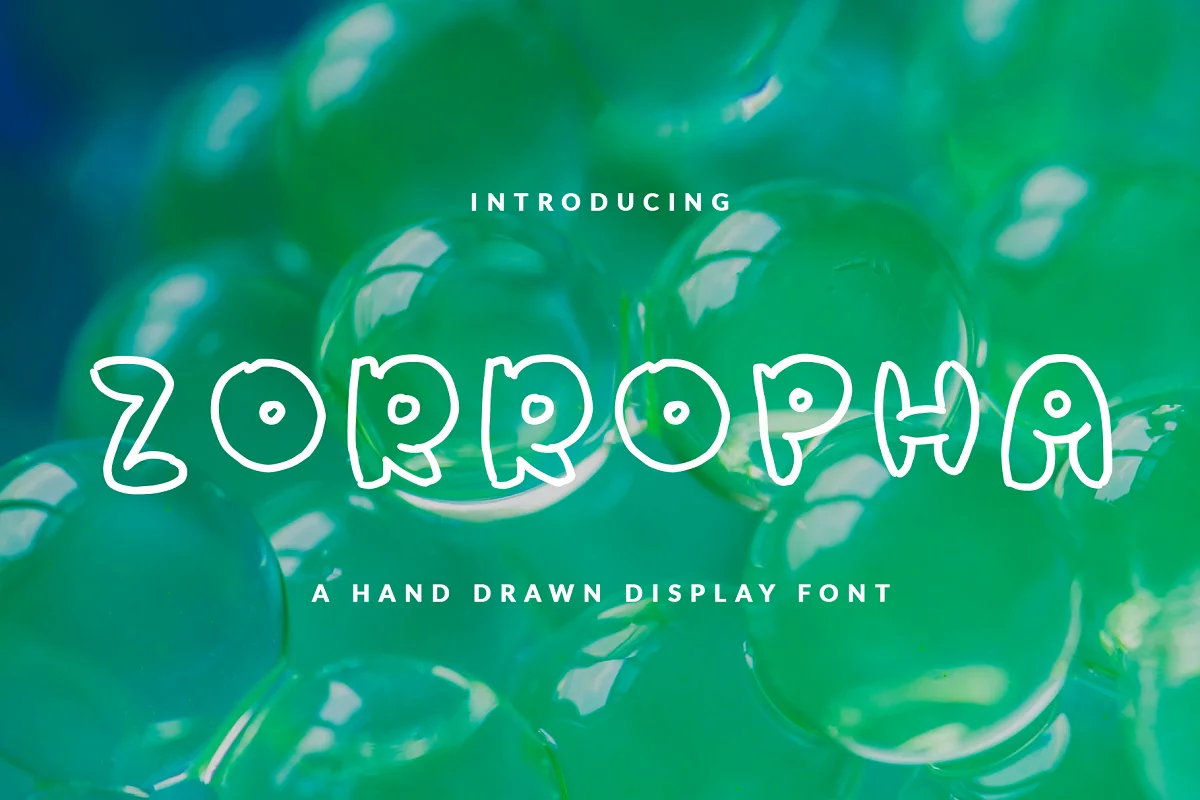 There are many different bubble fonts to choose from, so finding the perfect one for your project is confusing.
Presenting ZORROPHA display font. It is a great choice for any project that needs a light, airy feel. In addition, it evokes a sense of fun and playfulness, making them perfect for children's books, party invitations, and other lighthearted designs.
So why are you waiting? Simply download it and install it on your computer. Then you're ready to start creating beautiful designs with your new font!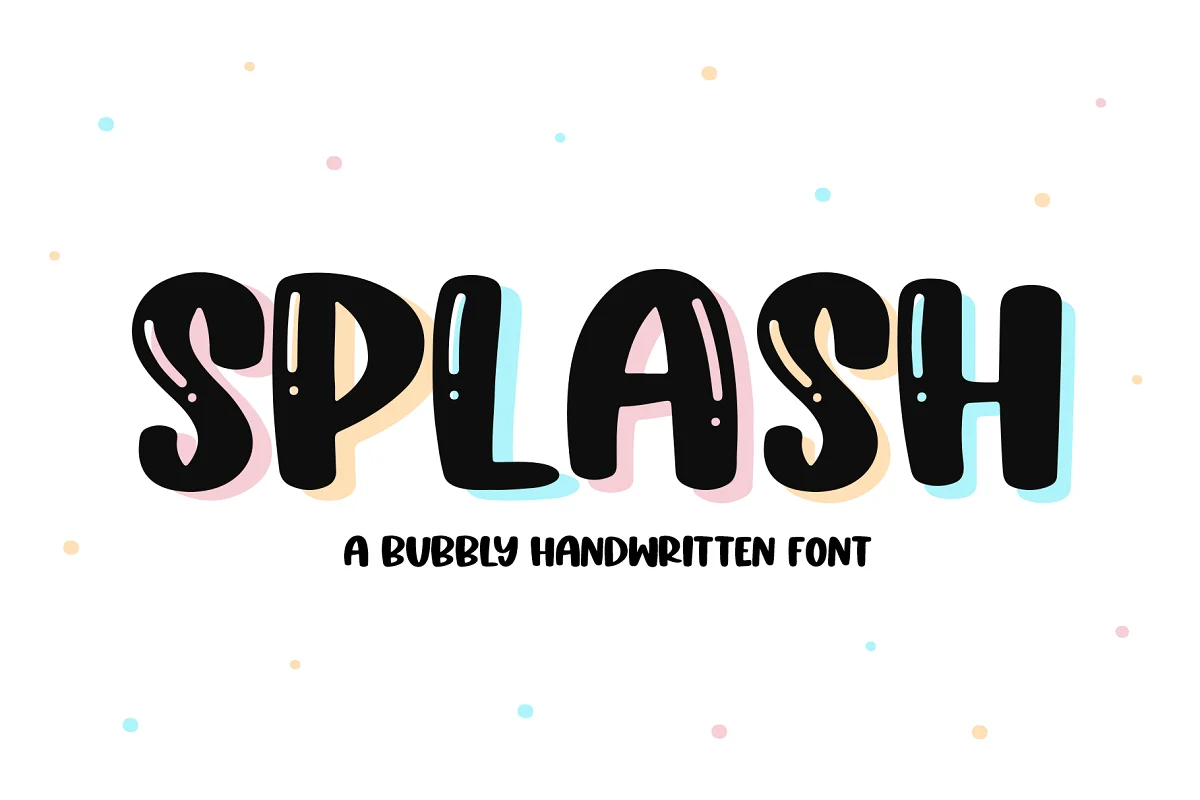 Splash is a great choice whether you're looking for a fun bubble letter handwritten font for your next branding, logos, signs, or your child's next school project. With its round shapes and bouncy letters, Splash can add a touch of whimsy to any design.
Features:
Capital Letters: Solid.
Lowercase Letters: Shiny.
So, don't wait too long; download your preferred TTF/OTF file now.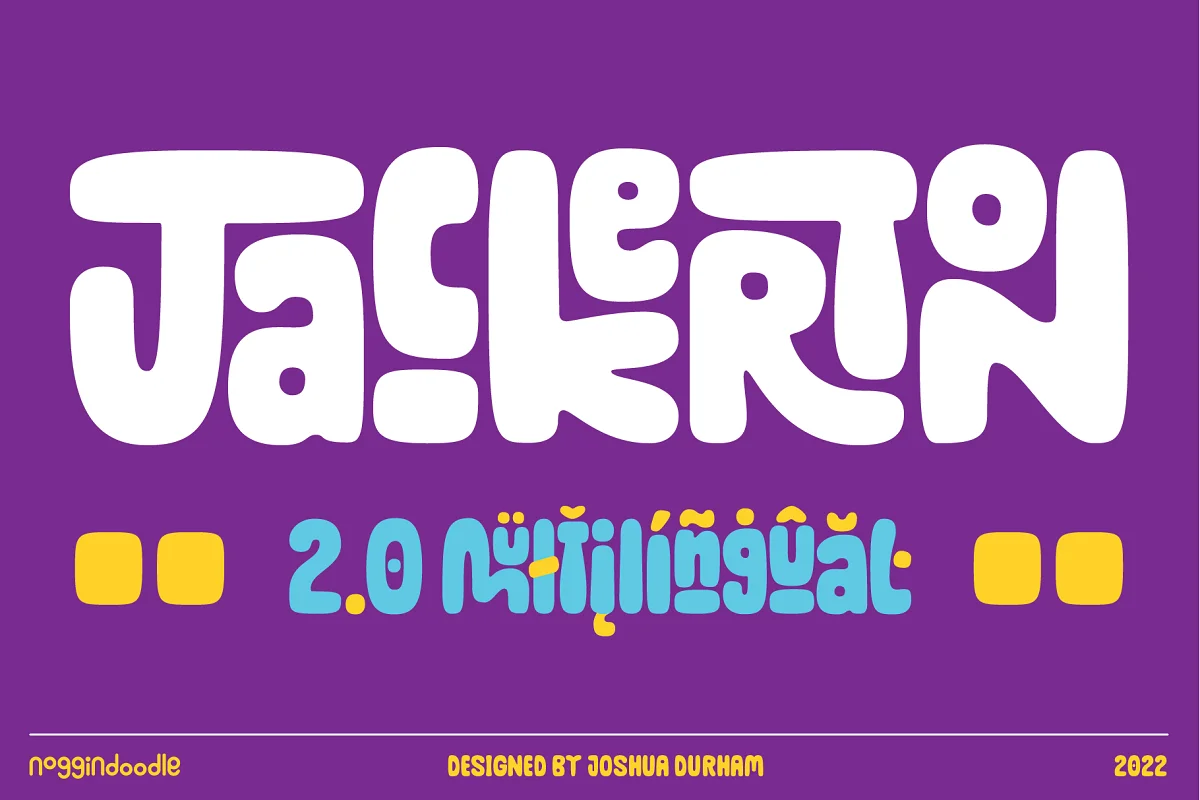 Hello, designer! Do you have a little one at home who loves bubbles? If you do, you know that bubbles are one of the most magical things in the world! They're so colorful and bubbly, making everything look fun! Well, Presenting Jackerton font! Noggindoodle has created this brand-new font specifically designed for children and bubbles!
Jackerton Font is perfect for making children's books and designs! It is a playful, child-like bubble typeface that will make your designs look straight from a child's imagination! It's perfect for creating designs that are bright and colorful, and full of happiness!
Final Thoughts
Bubble letter fonts are a fun and funky way to add personality and style to any project. They're easy to use and perfect for branding, logos, signs, and kids' stuff. Check out these five favorites if you're looking for a font that's perfect for your next project!
The 5 most popular bubble letter fonts are Lava Lamp, Bubblicity, Zorropha, Splash, and Jackerton. Use these fonts for branding, logos, signs, and kid's stuff.
What is the easiest way to install this font on to my device?
There's no reason to be worried. Please follow our directions.
You may also find out more about typography and how it is classified from here.
Please do not hesitate to contact me if you have any questions. Thank you very much!