With the popularity of technology, it is no surprise that fonts have followed suit and become digital. However, there is still a place for handwritten fonts like Billion Dreams. Mans Greenback designed the free font Billion Dreams. It is a beautiful, handwritten script font with an ornate, dreamy feel.
Billion Dreams has thick brush strokes that make any graphic look interesting and unique. It has stylistic alternates, swash alternates, ligatures, and swash characters, all of which give the font a lot of variety and keep it from looking the same.
It works with a lot of languages, including all European Latin scripts. The font has all the letters, numbers, and punctuation marks you'll ever need.
I hope you are now sure that the Billion Dreams font is a great way to add a personal touch to your documents. It is also a great way to make your document stand out from the rest. So, If you are looking for a way to add a personal touch to your document, this free font is the way to go.
Billion Dreams Font Generator
Download Billion Dreams Font From Here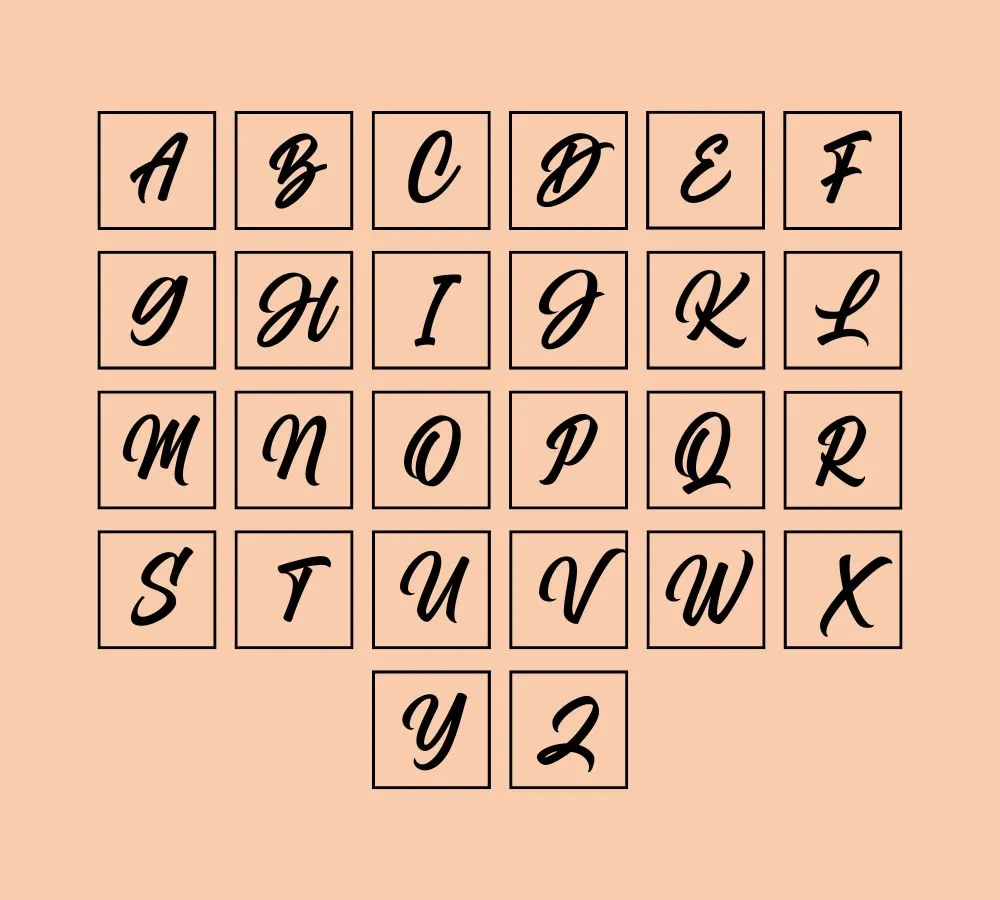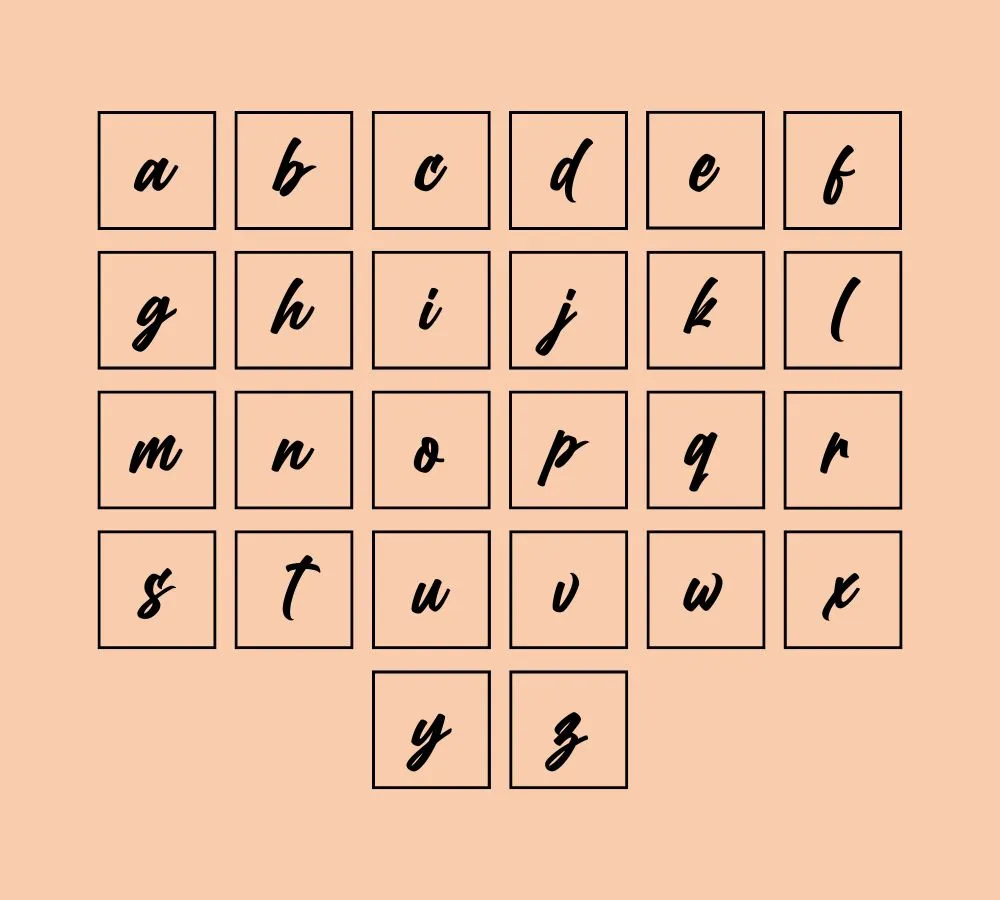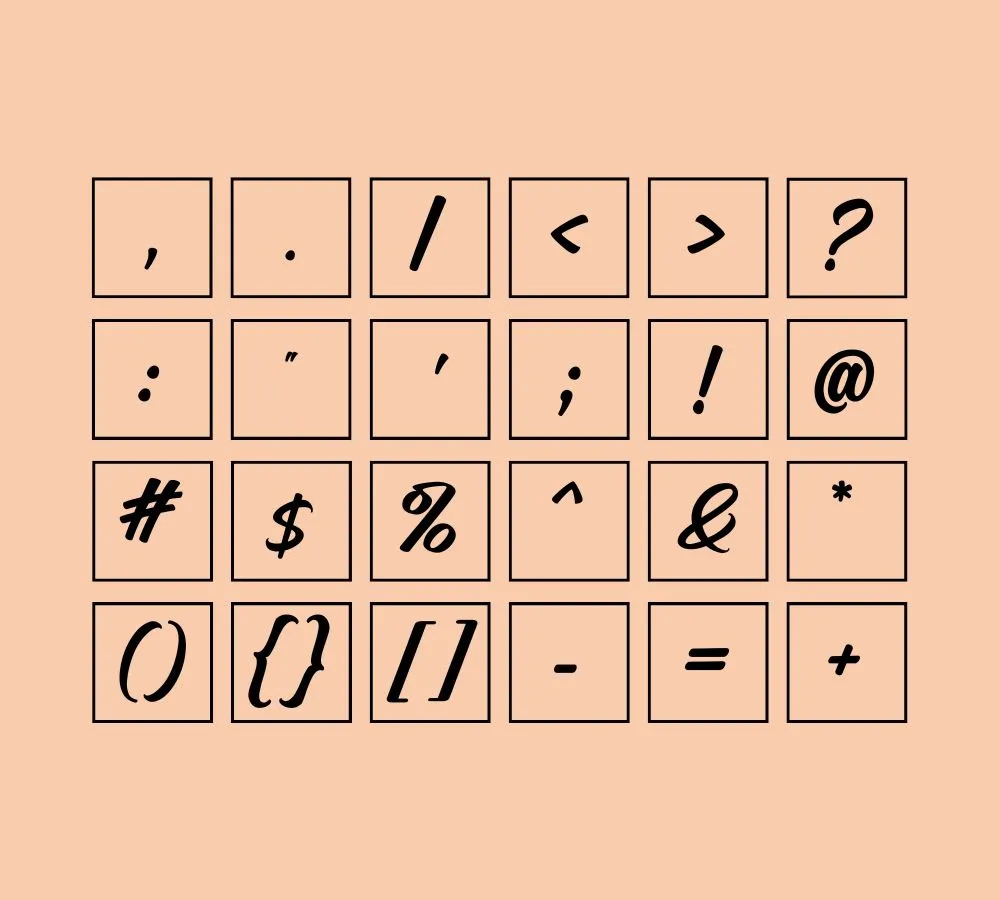 Billion Dreams Supports The Following Languages
Bosnian, Catalan, Czech, Danish, German, English, Spanish, Estonian, Finnish, French, Irish, Croatian, Hungarian, Icelandic, Italian, Lithuanian, Latvian, Maltese, Norwegian, Polish, Portuguese, Slovak, Slovenian, Albanian, Swedish, Turkish.
What is the easiest way to install this font on to my device?
There's no reason to be worried. Please follow our directions.
You may also find out more about typography and how it is classified from here.
Please do not hesitate to contact me if you have any questions. Thank you very much!