About Beyond Wonderland Font
Beyond Wonderland is a font that falls into various categories, including decorative, fancy, and holiday Christmas. It was designed and shared by Christopher Hansen. The Beyond Wonderland typeface is a fun way to show your holiday spirit. It has only 1 style.
Beyond Wonderland font is perfect for adding a touch of Christmas cheer to your holiday designs. You can create an attractive design with its uppercase, lowercase, numerals, and punctuation. The most amazing feature of this font is its shadow. The shadow makes this font more design-friendly.
Beyond Wonderland typeface is available in the free fonts lab for free. It's a fancy type font that works on all platforms, including PC, Mac, Linux, iOS, and Android.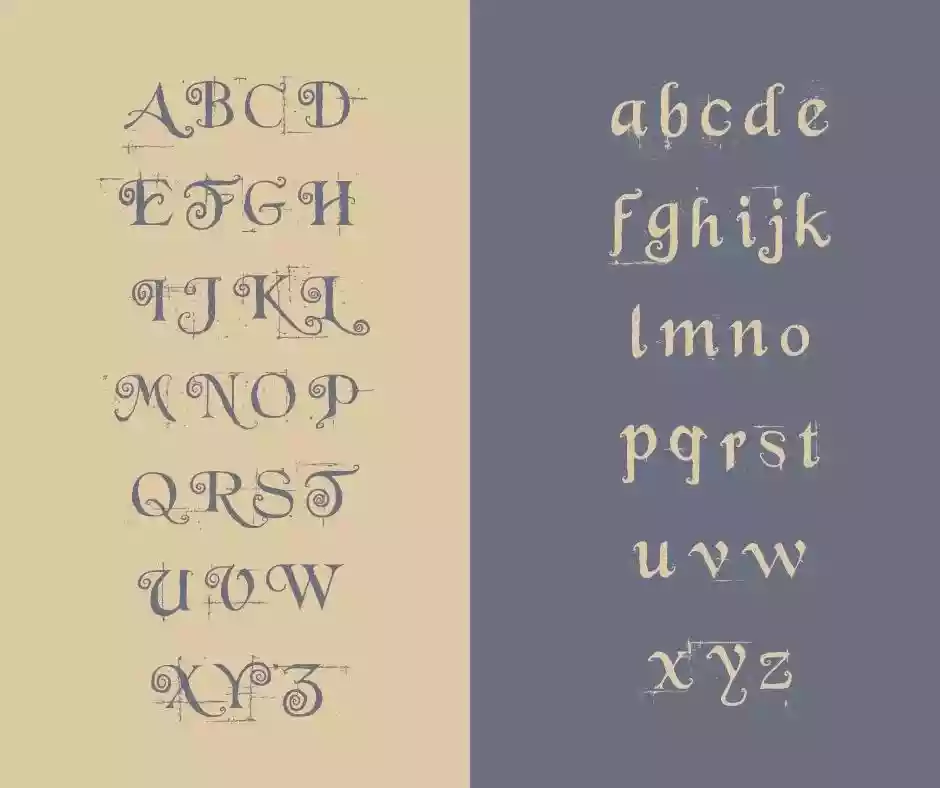 Font Information
| | |
| --- | --- |
| Font Name: | Beyond Wonderland. |
| Style: | Holiday, Christmas Font. |
| Designer: | Christopher Hansen. |
| License: | Free Font. |
| Version: | Latest. |
Font Usage
As you prepare to celebrate Christmas this year, be sure to use the right font for the occasion. Beyond Wonderland is the font that is perfect for all Christmas designs. It is also a great way to decorate your blog or website and look festive.
Christmas font usage in graphic design has come a long way since its design. This font is available for use on projects ranging from invitations to website headers and even T-shirts for its attractive look. Beyond Wonderland font will fit the bill, whether you want to go traditional with something like Merry Christmas or opt for something more festive like Santa's Sleigh. So whether you're hoping to add a touch of holiday cheer to your next project or just want to mix things up a bit, be sure to check out our holiday font collection.
Font License
You can use it for all of your type projects as well as your own business for free. Before you can use this typeface in a commercial or paid project, you must first purchase a license for it.
Fonts Similar To Beyond Wonderland
There aren't many typefaces that look like Beyond Wonderland Font since they're hard to come by. Free Fonts Lab has looked after you in every way. Some fonts that look like Beyond Wonderland are listed below:
Very Christmess Font.
BlackChancery Font.
Blackwood Castle Font.
Beyond Sky Font.
TR Mystical.
Beyond Wonderland Font Download Free
Font Combination
No matter your holiday decor style, adding a festive font combination to your design is a great way to add some extra zing. Here are some of the Beyond Wonderland combination:
TAN Astoria.
Kage.
Ruslan Display.
Stadio Now Weirdo.
Antrokas.
FAQ
Is Beyond Wonderland Typeface free?
Ans: Yes, that's true. This version is free for personal use.
What type of font is this?
Ans: Beyond Wonderland is a Christmas holiday typeface designed and shared by Christopher Hansen.
What typeface is closest to Beyond Wonderland?
Ans: There are a lot of typefaces that look like this. They include Very Christmas Font, Black Chancery Font, and more.
What font goes with Beyond Wonderland?
Ans: Astoria and Kage, two types of typefaces that work well with it. People will like this because it looks impressive.
Are computers and Macs compatible with Beyond Wonderland?
Ans: Yes, it is. Both Mac users and PC users can use Beyond Wonderland.