About BlackPink Font
The Blackpink font is used for the official logo of the South Korean girl group Blackpink formed by YG Entertainment. No female Korean acts have achieved greater success on the Billboard Hot 100 than Blackpink. People are curious about the font used in the group's logo only because of the group's popularity. The Blackpink logo lettering has a different style. It features a bold geometric sans-serif font with a little bit of customization. Here you can download the logo font free of charge. Now let's check out the font used in the logo.
What font does BlackPink use?
There are two fonts that are very similar to the Blackpink logo font:
But in my opinion, Primetime is the font used in the Blackpink logo. If you compare the letters of the Blackpink and Primetime with each other, you will find complete similarities. This font has some exciting features. Let's check them out.
About Primetime Font
Primetime is a geometric sans serif font designed by Mr. Guilhem Greco and shared by Hypefonts in 2014. It has 222 bold and stylish characters, 1000 units per em, and OpenType and TrueType features, which will help you make animated logos and promote your brand. One key feature of Primetime is its ability to create a modern and sleek look. There are two versions available of this font: demo and the other is premium. The Demo version contains uppercase, lowercase, and symbols but no numbers. But, the premium font has everything: capital letters, small letters, numbers, and symbols. The premium version also supports many languages from around the world.
Character Map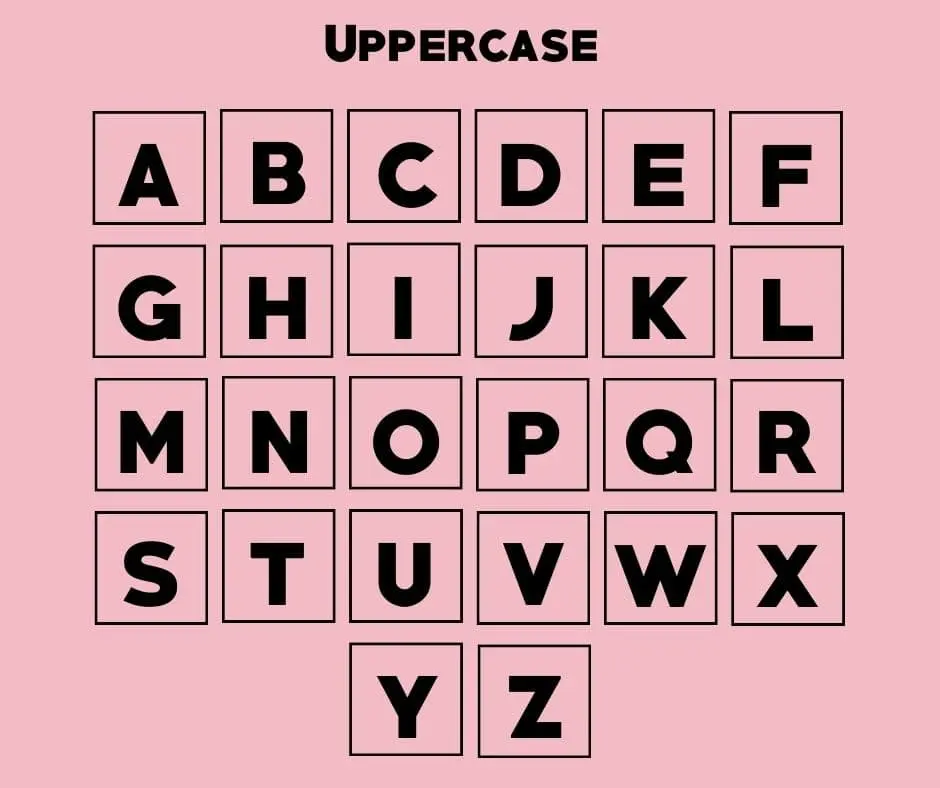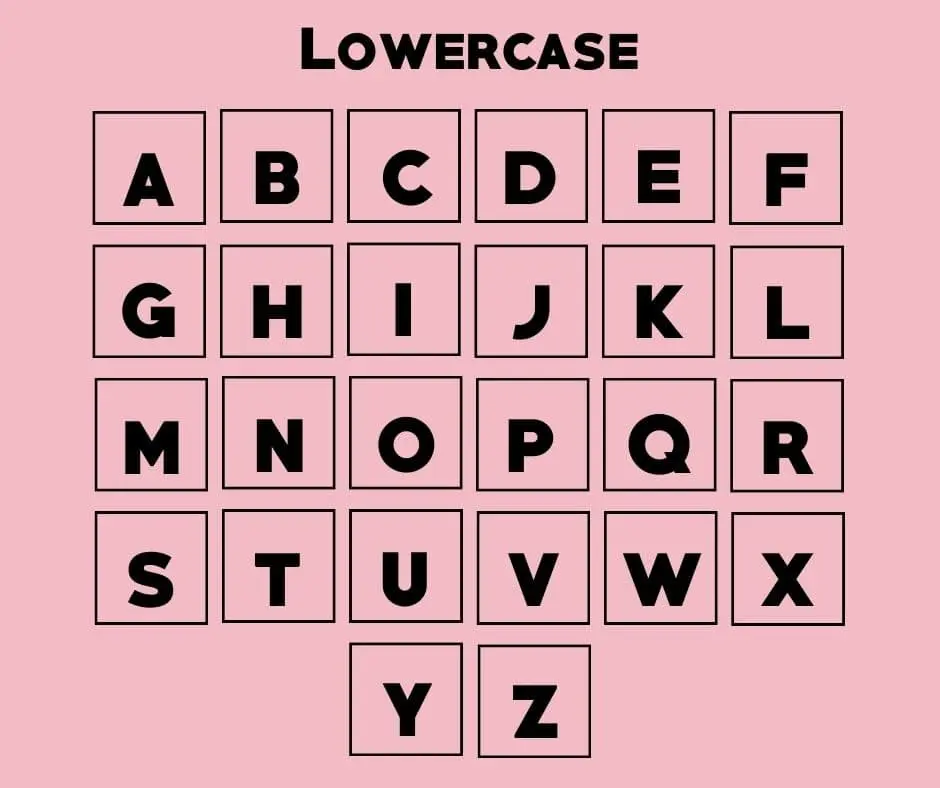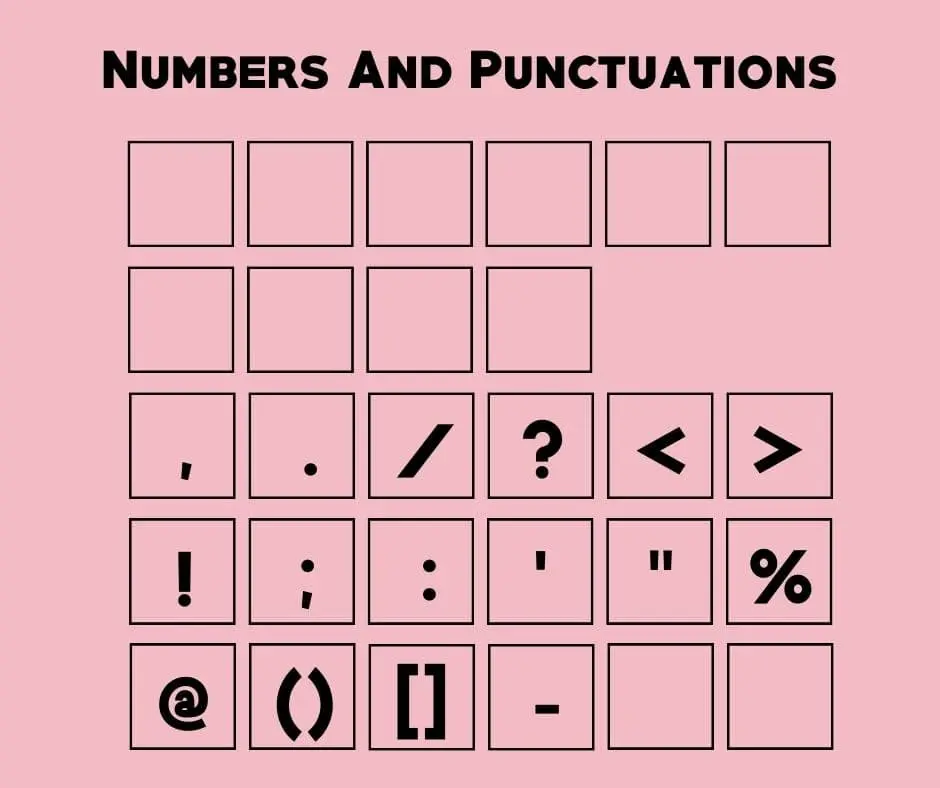 Why Should you use BlackPink font?
Want a font that is both modern and stylish? Then it would be best if you considered using Bold Geometric Sans Serif font like Blackpink Primetime. This font is excellent for any project that needs to look polished and professional. It's also great for headlines, as it has a bold and striking appearance. Plus, it's available in multiple sizes so that you can find the perfect one for your project. So, If you're looking for a strong, geometric sans serif font to add some punch to your next project, look no further than Primetime.
Font Information
Download BlackPink Font From Here
Font License
You can get a free copy of Primetime demo and use it for your own purposes. You don't need a license or to sign up or register if you just want to use it for yourself. However, if you want to use it for commercial purposes, you need purchase a license or do so by clicking the button below.
FAQ
Is BlackPink typeface free for commercial use?
Ans: No, It is not free for commercial purposes. You can use the free version only for personal purposes.
What is the BlackPink font called?
Ans: BlackPink uses Primetime font in the logo. The logo of Blackpink is actually a customize version of Primetime Typeface.
Are computers and Macs compatible with BlackPink?
Ans: All PCs, Macs, Linux, iOS, and Android devices are compatible with this font.
Is it safe to download and use this font on my PC and MAC?
Ans: There is no risk involved in using these. No worries about downloading or using them on your PC or Mac.
What font is most like BlackPink?
Ans: Primetime is used in the logo of BlackPink, but Helvetica is also a similar typeface that looks most like BlackPink.
What is the easiest way to install this font on to my device?
There's no reason to be worried. Please follow our directions.
You may also find out more about typography and how it is classified from here.
Please do not hesitate to contact me if you have any questions. Thank you very much!