About Brassica Font
Are you looking for a fun, vintage font? If so, you've come to the right place! Presenting Brassica font. This font is highly versatile and has a playful, energetic personality. It was designed and shared by Vladimir Nikolic. He is a designer from Belgrade, Serbia. Unlike some other free fonts, the Brassica font family is 100% free! You can choose from three variations, Regular, Hollow, and Filled.
The font is available in TrueType file format with a Glyph count of 53. So don't be so late. Download the free Brassica font now from the free fonts lab.
Character Map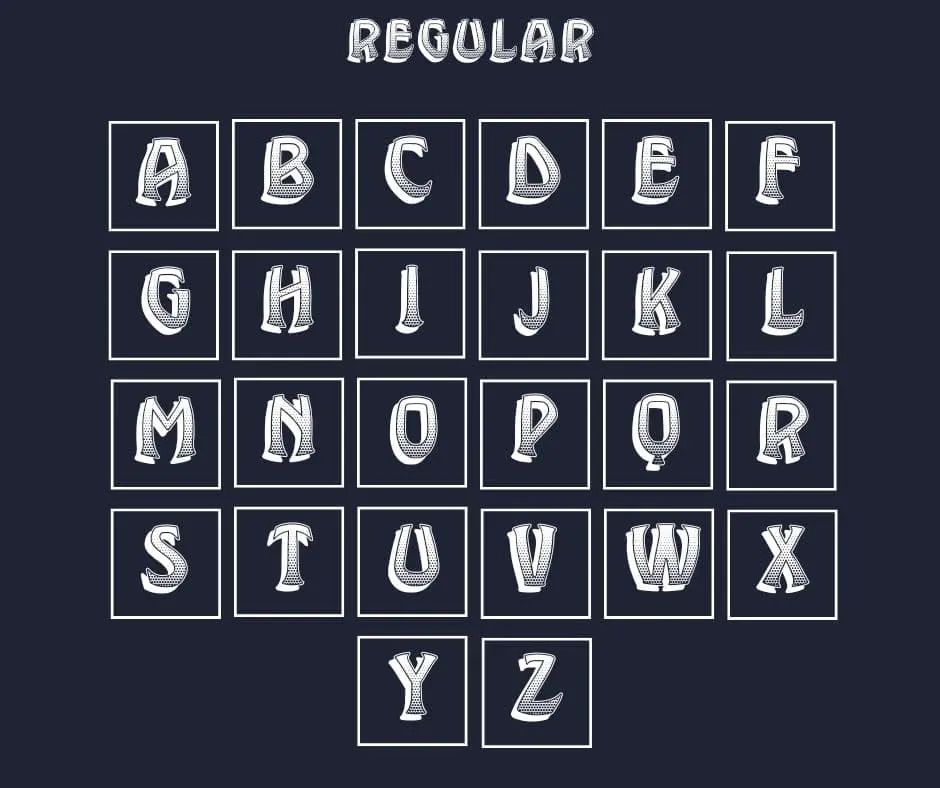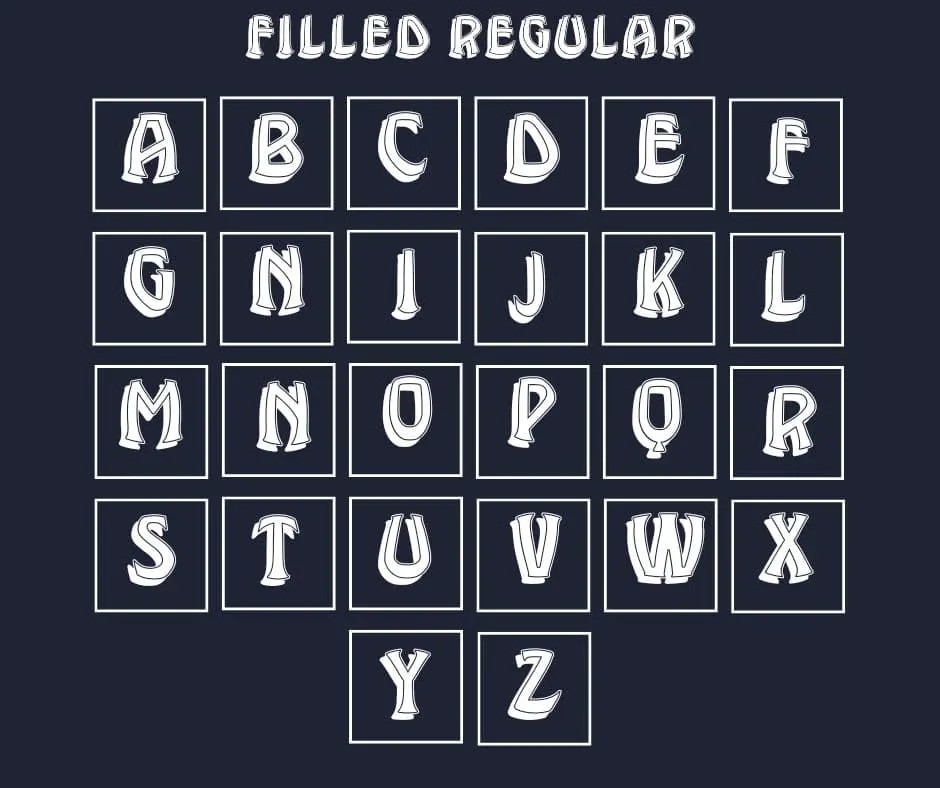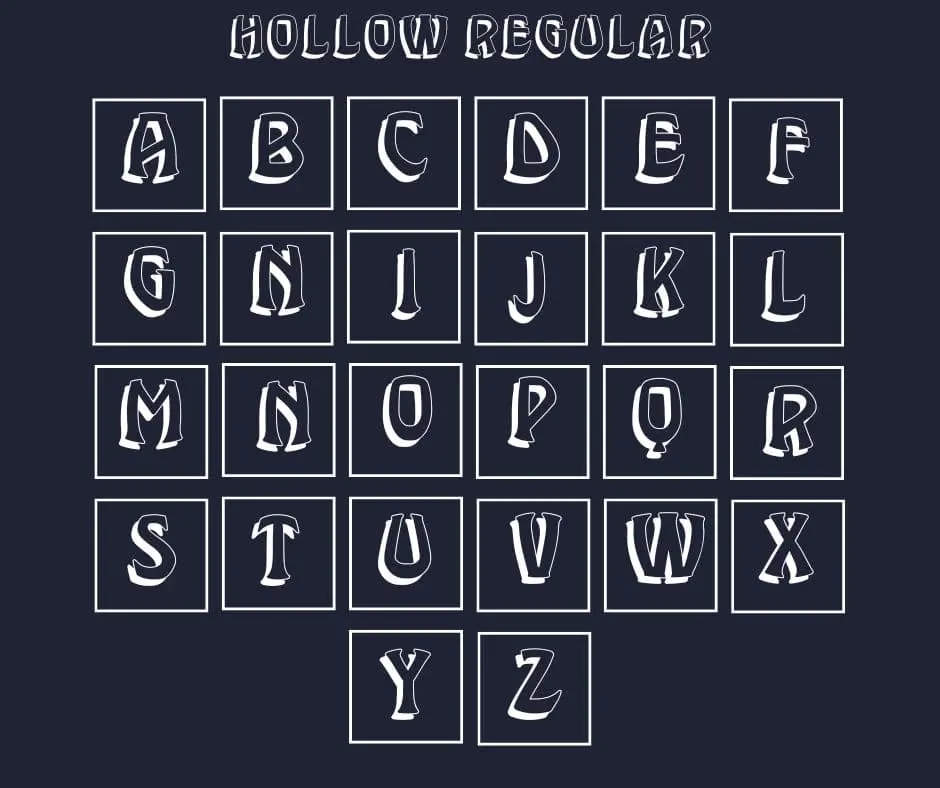 Font Information
Download Brassica Font From Here
FAQ
Are computers and Macs compatible with Brassica?
Ans: Yes, It is. Brassica is compatible with PCs, Macs, Linux, iOS, and Android devices.
Is Brassica a free font?
Ans: Yes, Brassica is a free font for both personal and commercial purposes.
What type of font is Brassica?
Ans: Brassica is a decorative fun font with a unique design. It was designed by Vladimir Nikolic.
Is it safe to download and use this font on my PC and MAC?
Ans: The use of this font does not pose any risks. Downloading the font will be easy if you follow the instructions below.
What is the easiest way to install this font on to my device?
There's no reason to be worried. Please follow our directions.
You may also find out more about typography and how it is classified from here.
Please do not hesitate to contact me if you have any questions. Thank you very much!