About Dear Santa Font
Dear Santa is a Christmas holiday font designed and shared by Darrell Flood. It is the perfect way to add a little Christmas cheer to your text. Whether you're looking for something festive and colorful or something more subtle and understated, Dear Santa font will make your text look its best.
This font family comes in two file formats: TTF and OTF. Dear Santa has only one style with 106 characters. The designer initially released version 1.00 on December 16, 2017. The Dear Santa typeface's uppercase, lowercase, numerals, and punctuation are great ways to show your design's holiday spirit.
So, why are you waiting? Download and Install the Dear Santa typeface now for your personal purposes. There will be many more Christmas fonts available to download from now on. Check out Free Fonts Lab's collection of fonts.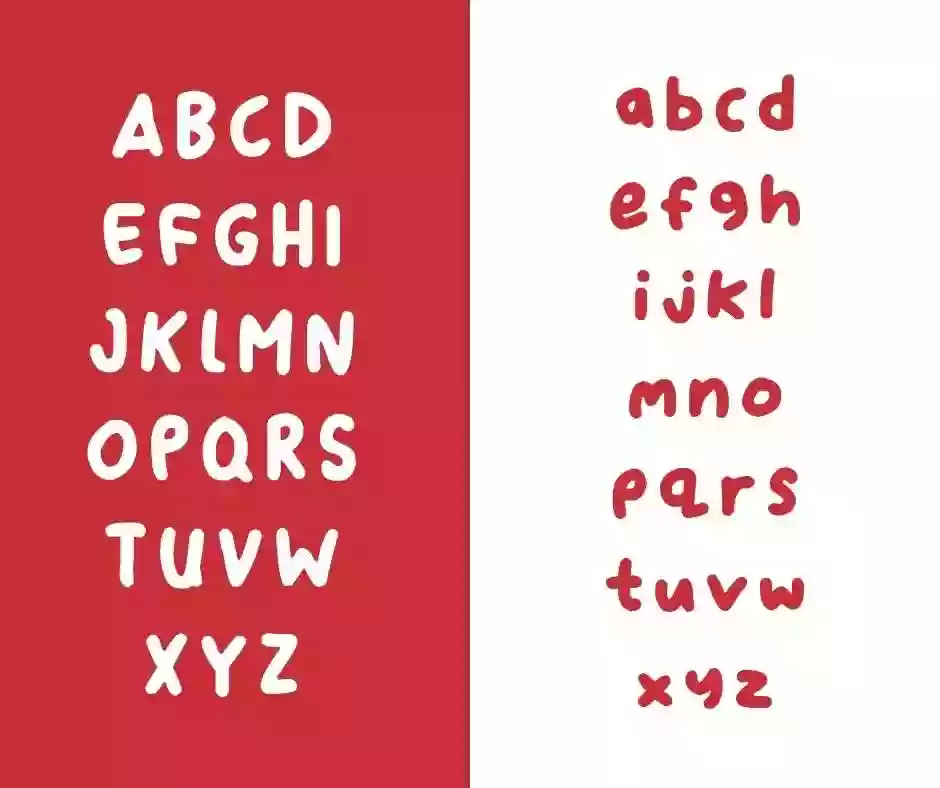 Font Information
| | |
| --- | --- |
| Font Name: | Dear Santa. |
| Style: | Holiday, Christmas Font. |
| Designer: | Darrell Flood. |
| License: | Free Font. |
| Version: | Latest. |
Font Usage
This typeface is a fun way to show off your festive style. If you're designing a Christmas card or poster, then Dear Santa font is a great option. You can also use it on websites, email signatures, or even print materials.
If you're creating a digital design, Make sure Dear Santa is on your choice list. It is both perfect for modern design and elegant design. So this font is not only suitable for Christmas, but it is also very useful for modern design.
Font License
For free, you can use it for all of your type projects and for your own business. To use this typeface in a commercial or paid project, you'll need to buy the license for it before you can. At least $10 must be paid to dadiomouse@gmail.com if you want to use it for business.
Fonts Similar To Dear Santa
It's hard to find fonts that look like Dear Santa Font, so you can't find many of them. Free Fonts Lab has taken care of you all over. Below are some fonts that look like Dear Santa:
Detour Dork font.
Chewy font.
Blowhole BB font.
Astounder Round BB Bold font.
Common Comic Bold font.
Hegel Pro Font.
Dear Santa Font Download Free
Font Combination
Christmas font like the Dear Santa font combination can be a little overwhelming. You want the right font to match the holiday spirit, but which one? Using the following list, you can create a festive look with the right combination.
Oswald Regular.
Crimson Text Regular.
Tamrin.
Dokdo. 
Give You Glory
FAQ
Is Dear Santa Typeface free?
Ans: Yes, it is. This version is totally free for personal purposes.
What type of font is this?
Ans: Dear Santa is a Christmas holiday typeface designed and shared by Darrell Flood.
What typeface is closest to Dear Santa?
Ans: Dear Santa is a typeface that is similar to other typefaces such as Detour Dork and Chewy.
What font goes with Dear Santa?
Ans: A lot of different types of typefaces work well with it, like Oswald Regular and Crimson Text Regular. This makes a beautiful design that looks good on paper.
Are computers and Macs compatible with Dear Santa?
Ans: Yes, it is. Both Mac users and PC users can use Dear Santa.