About Caviar Dreams Font
Caviar Dreams is a geometric sans-serif font designed by Lauren Thompson that is available for free download. He designed this Font on July 2, 2009. There are 268 unique glyphs in this basic typeface, including lowercase and uppercase alphabets, numbers, symbols, and a few special characters. The Font also supports a wide range of languages.
There are two weights of Caviar Dreams, along with matching italics. The Font has been used by world-renowned designers and is available in many different languages. With the caviar dreams typeface, you can use it on any platform, including PC, Mac, Linux, iOS, and Android.
This amazing Font is available on Free Fonts Lab. You can download Caviar Dreams Font in the ttf version by clicking the download button.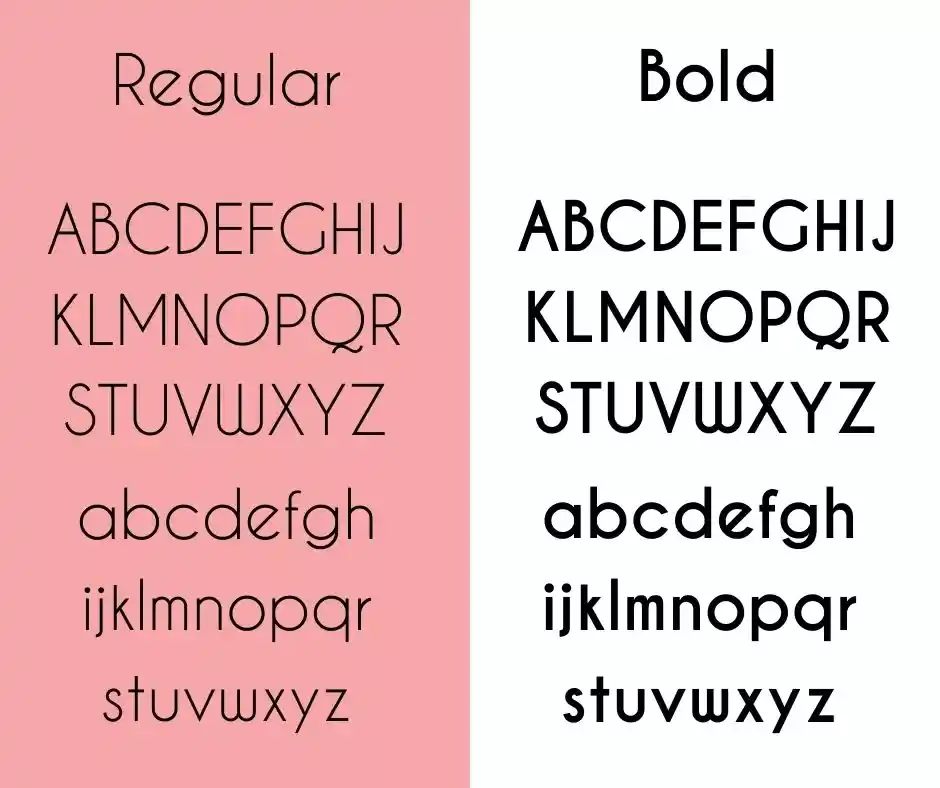 Font Information
| | |
| --- | --- |
| Font Name: | Caviar Dreams |
| Style: | Geometric Sans Serif. |
| Designer: | Lauren Thompson & Nymphont |
| License: | Free Font. |
| Version: | Latest. |
Font Usage
Caviar Dreams typeface uses a combination of shapes and lines to create a unique and modern look. It is often used for headings, titles, and other significant text blocks, as its sophistication and professionalism make it a wise choice. 
Geometric sans serifs like Caviar Dreams have become popular due to their versatility – they can be used in a number of different styles and applications. 
Because of its extended family and weight, Caviar Dreams typeface is appropriate for usage in website and blog design elements like logo designs, banners, brochure layouts, articles, and many more. This sans-serif font may also be used for printing projects such as t-shirt graphics, mug designs, business cards, gift cards, posters, book covers, and so on.
Font License
According to the designer, this is a free font. This means that you can use Caviar Dreams both personally and commercially. For more information about this font email at: nymphont@yahoo.com.
Font Family
Fonts Similar To Caviar Dreams
It is a stylish geometric sans-serif family. This typeface has many characteristics in common with other similar ones. For example:
Solo font.
Circles and Sticks Regular font.
Champagne & Limousines font.
Caviar Dreams Font Download Free
Font Combination
Geometric sans serif fonts can be a great way to add a modern look and feel to your text. However, it can be difficult to choose the right combination of fonts. Here is a list of fonts that pair well with Caviar Dreams:
Didot.
Fanwood.
Cubano.
Josefin Slab.
Raleway Heavy.
Shorelines Script.
FAQ
Is Caviar Dreams font free?
Ans: Yes, It is. According to the designer, It is totally a free font.
What type of font is this?
Ans: Caviar Dreams is a geometric sans-serif font designed by Lauren Thompson.
What font is closest to Caviar Dreams?
Ans: Caviar Dreams is similar to many other fonts. In terms of popularity, Coves and Solo lead the pack.
What font goes with caviar dreams?
Ans: Didot, Fanwood and many more fonts goes well with caviar dreams.
Are computers and Macs compatible with Caviar Dreams?
Ans: Yes, it is. Caviar Dreams can be used both on the Mac and the PC platforms.