About Chanel Font
Chanel is a luxury fashion house in France. The company was founded in 1910 by Coco Chanel. It is now one of the most popular brands of ready-to-wear clothes for women. Because of its popularity, People have now become interested in the typeface used in the Chanel name on its logo. The logo for Chanel doesn't use a font for the name of the company. The font name on Chanel's logo is a "logotype," which means it was made just for their brand. But there is the closest font. The closest font we found is "Couture".
Couture is a geometric sans-serif font designed by Chase Babb. The font is inspired by the brand logo's lettering style. There is only one style of the Chanel font, which contains only caps, numbers, Chanel's brand symbol, and a few other symbols.
About Chanel Logo
Chanel's logo consists of two 'CC' letters facing each others back. It is the same 'C' that you can find in the Couture.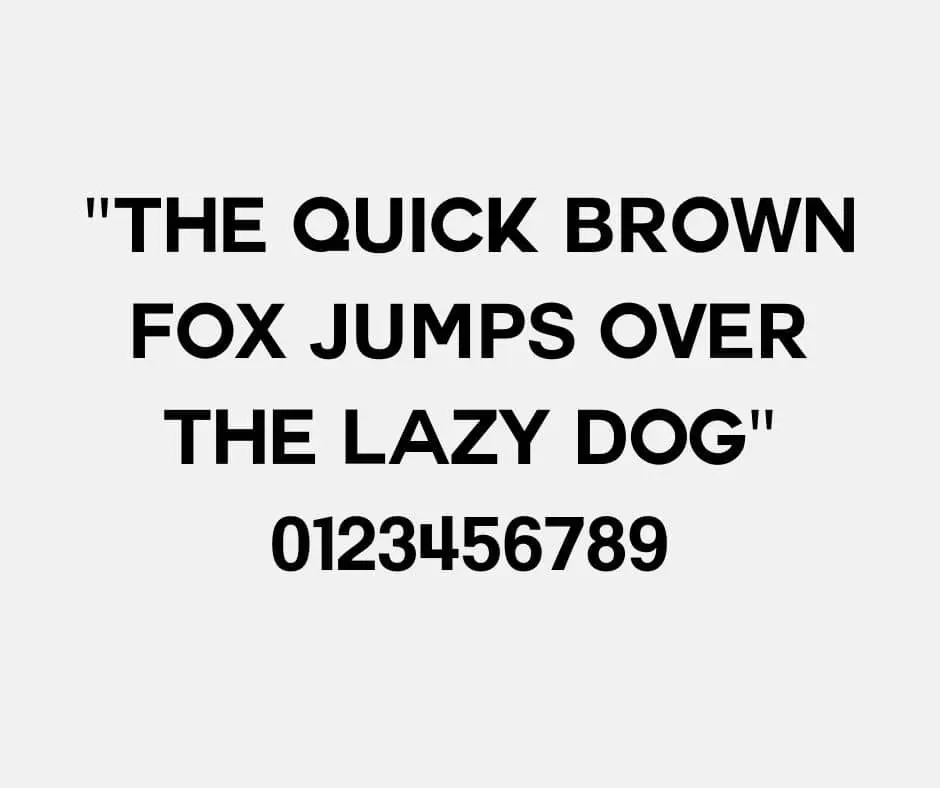 Font Information
Font Usage
Chanel has its own unique characteristics that make it perfect for certain types of text or projects. Here is a quick overview of some of the most common uses for this font: logos, headings, product titles, web pages, and more.
Logos: This geometric sans serif font is ideal for creating logos. Its clean lines and sharp edges will help your logo stand out from the rest.
Headings: Headings in a document or website should be set in Couture font to give it a professional look. You can use this font for both body and headline text.
Product Titles: Product titles are another area where this geometric sans serif font can be helpful. Its angular lines can give your product an edge over competitors.
Web Pages: Web pages are often designed using a neutral font like Arial or Verdana. A geometric sans serif font like Chanel can add an extra layer of professionalism to your page by giving it an edge over other competitors.
Font License
For personal projects, you don't have to pay a license fee or sign up to use this demo font.
Typefaces Similar To Chanel
Chanel is similar to the following fonts:
Cheetah.
Chaney Font.
Aloha Font.
Gogh Font.
Aceh Font.
Chanel Download Free
Font Combination
For headings: Use a larger font size of Couture font to create an impactful and professional appearance.
For body text: Use a similar font but smaller in size and add italics or underlines to emphasize key words or phrases. This will make your text more legible and easier to read. You can use Pulse Font or Atami Font.
FAQ
What is Chanel lettering?
Ans: Chanel's name is written in a geometric Sans Serif font, but it was made just for their brand.
What font is used for Chanel?
Ans: The logo for Chanel doesn't use a font for the name of the company. But there is the closest font. The closest font we found is "Couture".
Who is the designer of Couture font?
Ans: Chase Babb is the designer of this font.
What is the logo of Chanel?
Ans: Chanel's logo is made up of two letters "CC" which are facing back to back. It's the same "C" that's in the Chanel font (Couture).
Are computers and Macs compatible with Chanel?
Ans: The font is compatible with PCs, Macs, Linux, iOS devices, and Android devices.