About Cinzel Font
Looking for a new font to add to your design portfolio? Check out Cinzel Font – a versatile serif typeface that's perfect for all sorts of projects! It has a modern and sleek design. Natanael Gama designed this font in 2013, but now it is also available in the Google font library.
Design And Characteristics
Cinzel font was inspired by the first century roman inscriptions, such as Marcellus, Constantine, and Weiss Lapidar, but with a modern edge. There are many font options that are inspired by roman inscriptions, but this is one of the best and most popular.
Even though Cinzel is about the history of the Latin alphabet, it also has a modern feel to it. It comes in six weights that you can see in the font family category. This font has only uppercase letters, but it also has numbers, symbols, and special letters. Even though there are no Italic styles, the special letters make this font stand out from the rest. Cinzel supports the languages from the following regions:
Western Europe.
Central/Eastern Europe.
Baltic.
Turkish.
Romanian.
So, If you're looking to add a little bit of personality and style to your website or business, then you might want to consider using this font. Whether you're designing a website for a tech firm or running an online store, incorporating Cinzel can make your content look more polished and professional.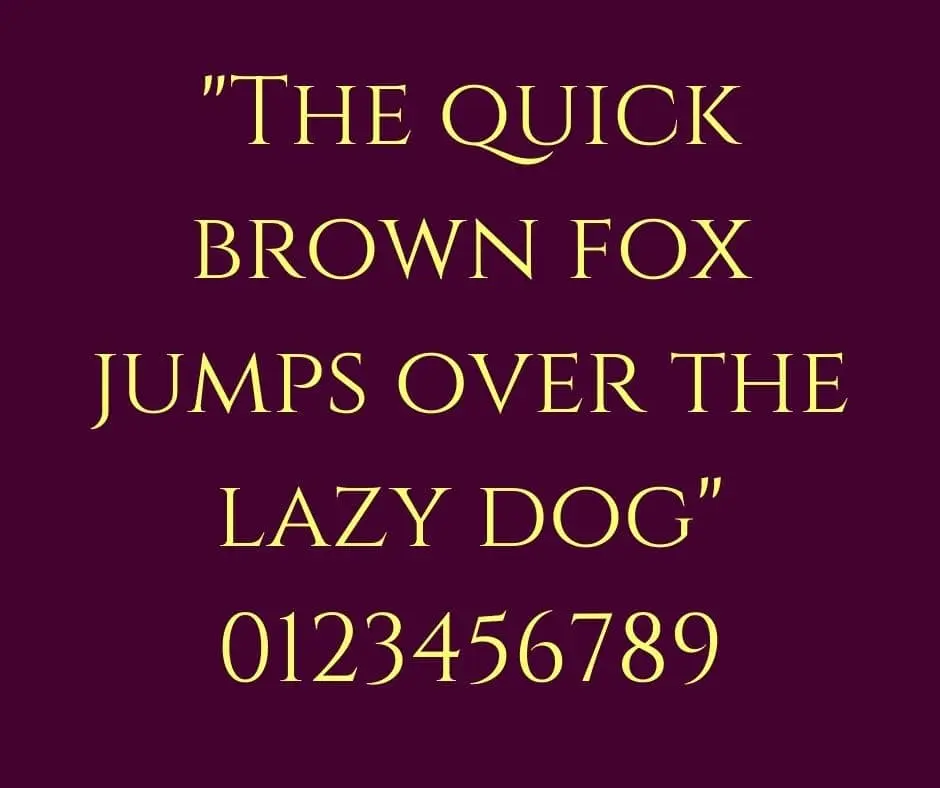 Font Information
Font Usage
Cinzel font is a great choice for making documents that look stylish and up-to-date. It's great for creating high-quality presentations and for branding and business purposes. The font comes in different weights that you can use for different things. Also, the font has both uppercase and lowercase letters, so it's easy to change it to suit your needs.
Font License
You don't have to pay a license fee or sign up to use this free font for personal projects or commercial projects.
Typefaces Similar To Cinzel
The following fonts are similar to Cinzel:
Trajan Pro.
Pontif.
Cyan.
Transcend.
Classic Roman.
Bodebeck.
Download Cinzel Font From Here
Font Combination
When designing a website, it is important to select fonts that will look good with the rest of the design. But sometimes, it can be hard to choose which fonts to use. If you use Cinzel typeface, then you can use it with so many elegant serif fonts like:
FAQ
Is Cinzel a free font?
Ans: Yes, It is a free font. This font is free for commercial use.
What is the Cinzel font?
Ans: Cinzel is a serif typeface that was inspired by the first century roman inscriptions.
What is the closest font to Cinzel?
Ans: Some fonts that are very closest to this but one of the most closest typeface to Cinzel is Trajan Pro.
Is Cinzel a good font?
Ans: Cinzel by Natanael Gama is a very good typeface. It is a serif typeface. With its steady style, your content will seem polished and professional.
Are computers and Macs compatible with Cinzel?
Ans: The font is compatible with PCs, Macs, Linux, iOS devices, and Android devices.