If you're looking for a Copperplate font free download, you've come to the right place. Here at Free Fonts Lab, you can download various fonts for free that can be used for personal and commercial purposes. The Copperplate font is a great choice for those who want an elegant, stylish font that is still easy to read.
Copperplate is a gothic-style font family that has been around for centuries. It has small, glyphic serifs that act to emphasize the blunt terminus of vertical and horizontal strokes. Frederic W. Goudy, an American type designer, designed this font, and it was released by  American Type Founders (ATF) in 1901.
Copperplate Font is popular among many designers due to its unique appearance. This font has been used in various projects, from branding to advertising. The typeface was used in the Who Wants to Be a Millionaire? Logo, as well as the Universal Pictures logo until 2012. Its geometric shapes and clean lines make it perfect for creating eye-catching headlines and logos.
So, If you're looking for a bold font that will help your designs stand out, Copperplate Font is an excellent choice.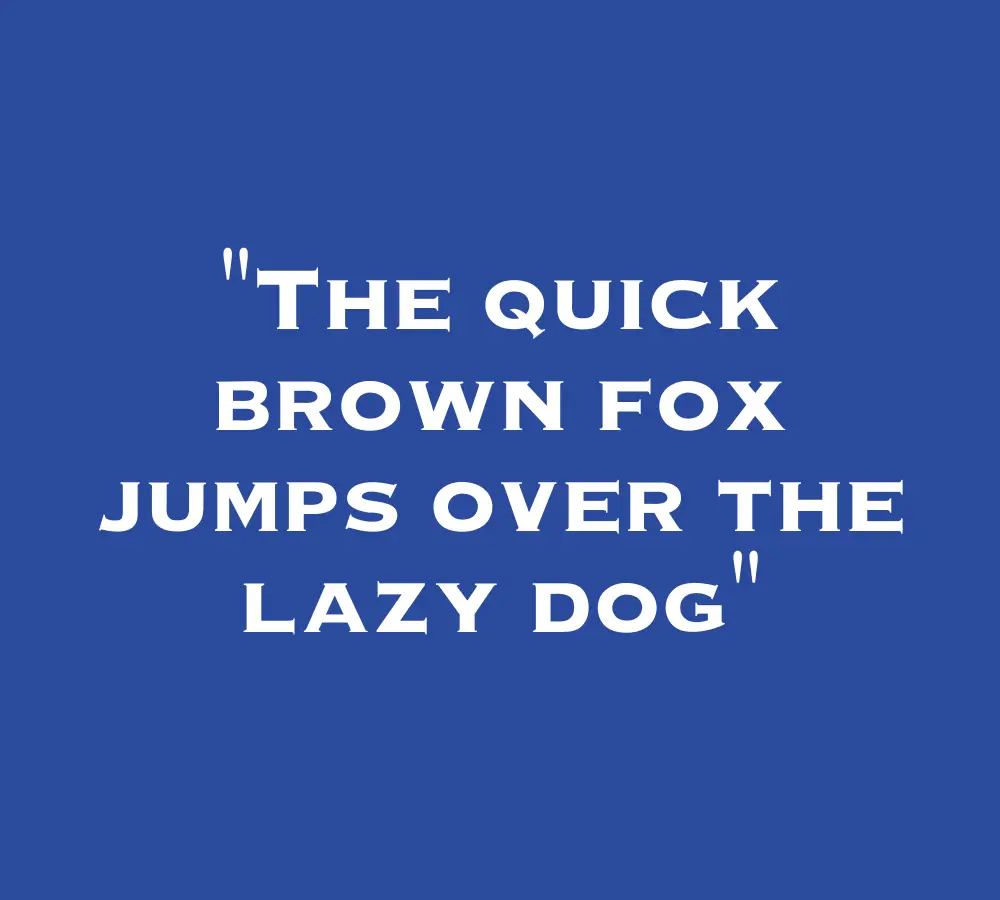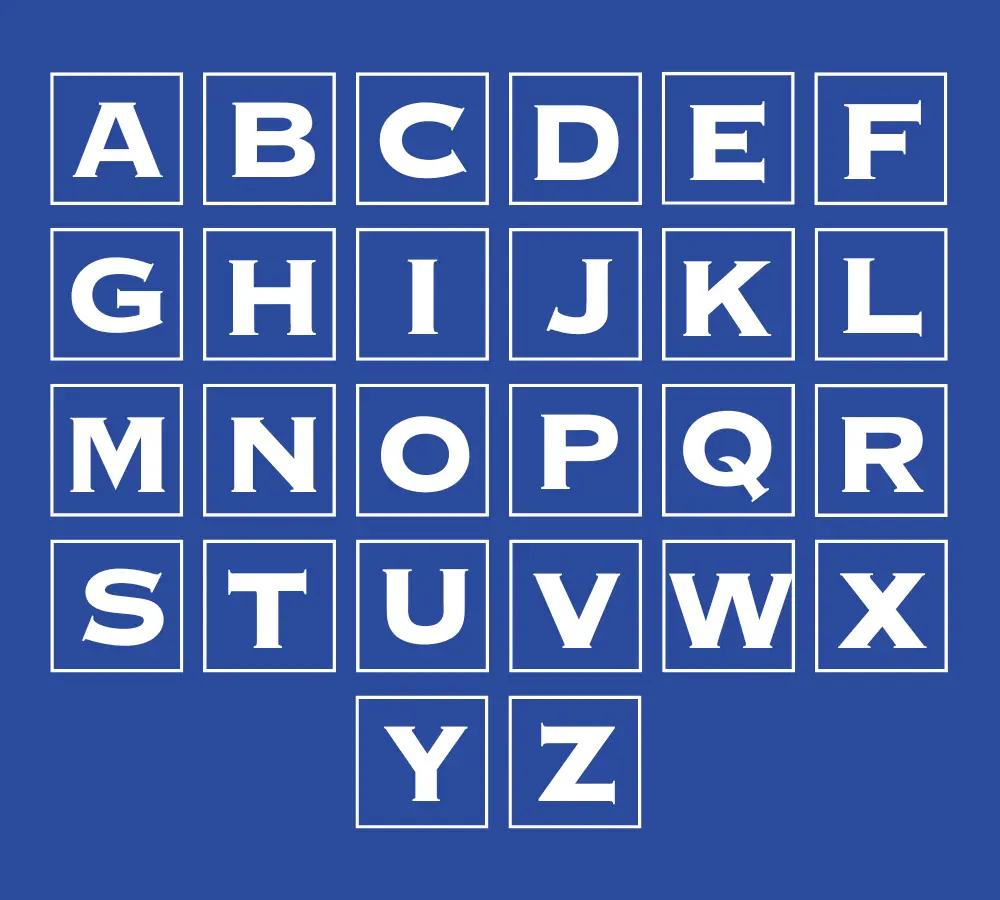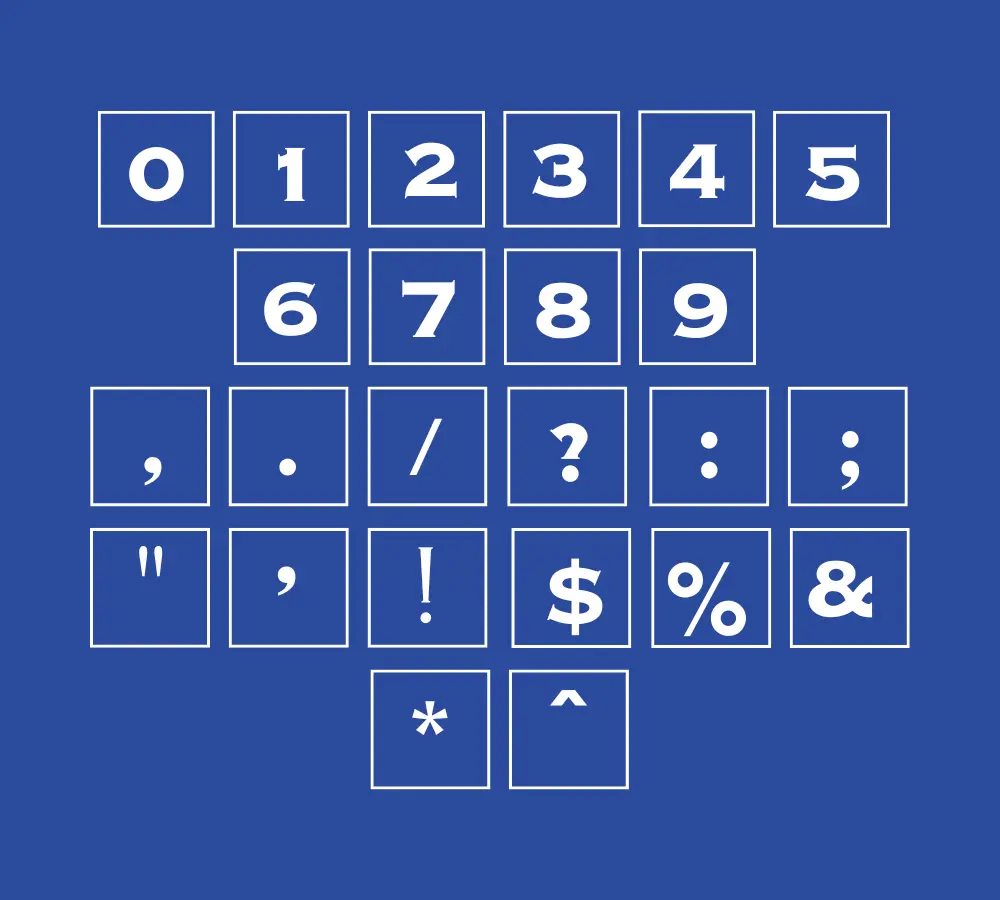 Download Copperplate Font From Here
Free Download Copperplate Font
Copperplate font Supports The Following Languages
Bosnian, Catalan, Czech, Danish, German, English, Spanish, Estonian, Finnish, French, Irish, Croatian, Hungarian, Icelandic, Italian, Lithuanian, Latvian, Maltese, Norwegian, Polish, Portuguese, Slovak, Slovenian, Albanian, Swedish, Turkish.
What is the easiest way to install this font on to my device?
There's no reason to be worried. Please follow our directions.
You may also find out more about typography and how it is classified from here.
Please do not hesitate to contact me if you have any questions. Thank you very much!