About Solitaire Font
Solitaire is a handwritten script font designed and shared by Gumacreative. Handwriting script fonts are becoming increasingly popular for creating unique and personal documents. For that reason, Solitaire is one of the most demanding fonts among designers and publishers. This font is incredibly eye-catching. The Solitaire font is available in two formats OTF and TTF.
Free Fonts Lab provides you with the demo version of Solitaire. There are only uppercase and lowercase characters in the demo version (no punctuation or numbers). However, don't worry about it; the premium version of Solitaire typeface covers you all around.
You can download the Solitaire demo version now. There are 53 characters in the Solitaire demo typeface. Using the demo version, you can test if the font suits your needs before purchasing it. The premium version is the only version that contains all the open type features along with alternate glyphs.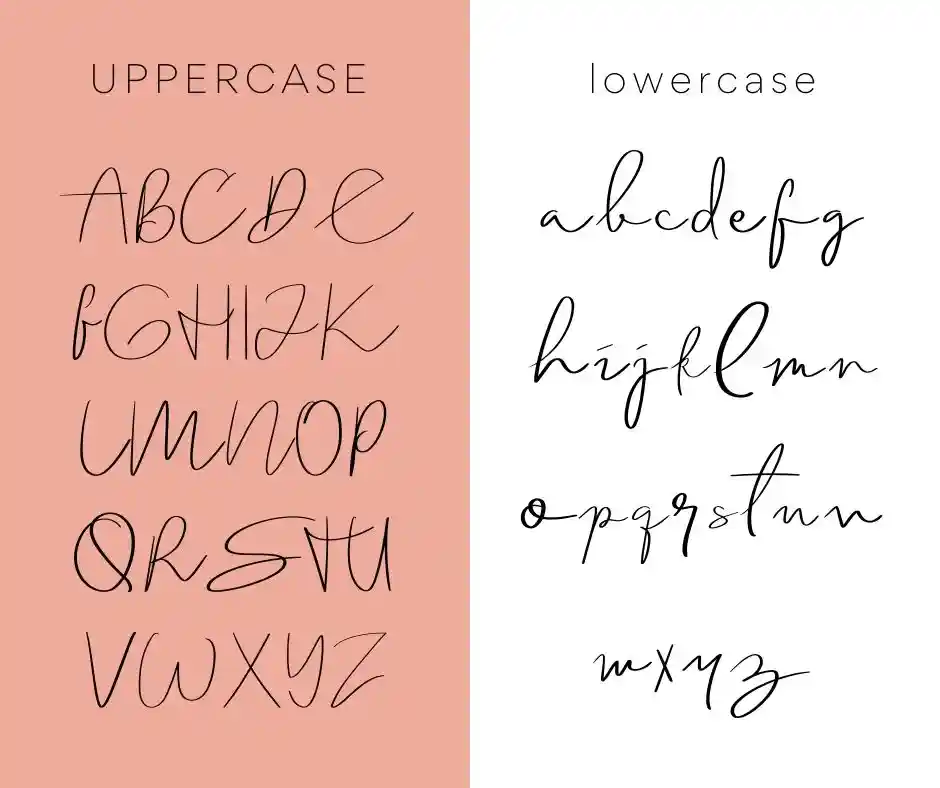 Font Information
Font Usage
Are you confused about what to do with this font? There is no doubt about the usage of this font. There are numerous handwriting fonts which have been found to be extremely complex. Solitaire font is an excellent illustration. This font is easy to use, making it suitable for use across all fields.
Banners, flyers, posters, and banners Web design is perfect with this typeface. It isn't advised, but it may not cause any problems when it's utilized. The inclusion of the tagline in your text can be more successful as the logo. It is also possible to utilize this font to make a YouTube thumbnail.
Font License
The designer has stated that this is a free font that can only be used for personal purposes. If you want to test this font before purchasing it, you can do so. To buy Solitaire click here.
Fonts Similar To Solitaires
Solitaire is a styled handwriting script typeface. Many of its characteristics are similar to those of similar typefaces. These include:
Aztecs Font.
Storyland Phillpina Font.
Marlosta Hanista Font.
Ardolint Tijza Font.
Gonestones Font.
Advantage Font.
Solitaire Font Download Free
Font Combination
Script fonts provide a unique look for your documents. Combining different script fonts can create a more dynamic and interesting look.
When combining scripts like Solitaire, keep the following in mind:
Use a bold font for headings and section titles.
Choose a weight that is similar for all the scripts you are working with.
Match the letter widths of the fonts you are working with. 
You can use the following fonts in combination with Solitaire:
American Signature Font.
Jimmy Script Font.
Kinder School Font.
Grold Font.
FAQ
Is Solitaire font free?
Ans: Yes, It is. This font is totally free and can be used by anyone for their personal use, according to the designer.
What type of font is this?
Ans: Solitaire is a handwritten script font designed and shared by Gumacreative.
What font is closest to Solitaire?
Ans: Many other fonts are similar to Solitaire. In terms of popularity, Aztecs Font and Storyland Phillpina Font are leading the pack.
What font goes with Solitaire?
Ans: There are various fonts that go well with Solitaire, such as the American Signature Font and the Grold Font.
Are computers and Macs compatible with Solitaire?
Ans: Yes, it is. You can use Solitaire both on the Mac platform and on the PC platform.