Crispy Tofu is a cool display font with a fun, retro look. It was designed and shared by si.jalembe, an Indonesian type designer. This font is available for free, but you can use the free version only for personal purposes.
Crispy Tofu is an excellent choice if you're looking for a retro-styled font that will add a touch of cool to your designs. Whether you're using it for cartoon-related designs, children's games, or any other creation, this font will be an amazing addition to your repertoire.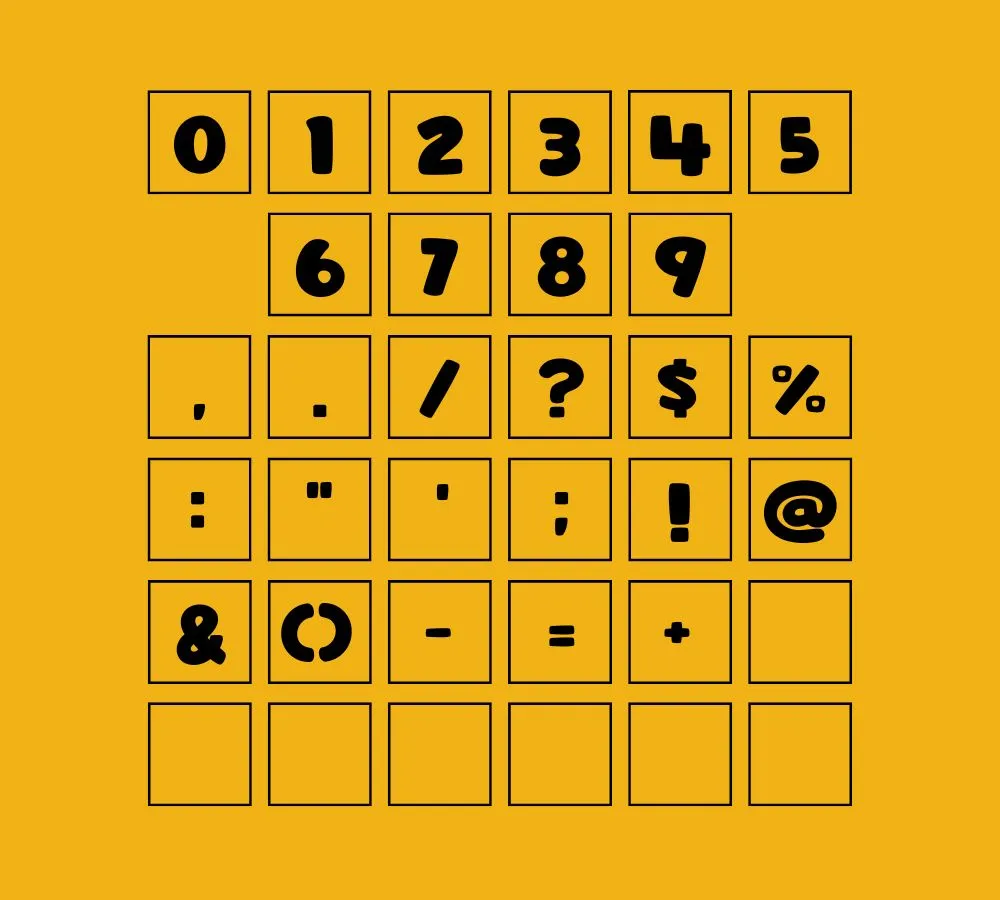 Download Crispy Tofu Font From Here
Free Download Crispy Tofu Font
You Can Also Buy These Fonts
Crispy Tofu Supports The Following Languages
Bosnian, Catalan, Czech, Danish, German, English, Spanish, Estonian, Finnish, French, Irish, Croatian, Hungarian, Icelandic, Italian, Lithuanian, Latvian, Maltese, Norwegian, Polish, Portuguese, Slovak, Slovenian, Albanian, Swedish, Turkish.
What is the easiest way to install this font on to my device?
There's no reason to be worried. Please follow our directions.
You may also find out more about typography and how it is classified from here.
Please do not hesitate to contact me if you have any questions. Thank you very much!