Do Not Disturb is a display grunge font that was designed to be used on signs and other warnings. This font was designed by Thomas Boucherie (Octotype). It is a free font for personal purposes.
With only the uppercase, numbers, and symbols, the Do Not Disturb font also has multiple language support. This font is perfect for those who want to add a little bit of personality to their documents.
The Do Not Disturb font is a playful and fun way to show your personality without being too over the top. While the Do Not Disturb font may not be the most aesthetically pleasing typeface, it gets its message across loud and clear.
So, give this font a try. Download and install the Do Not Disturb font is available here.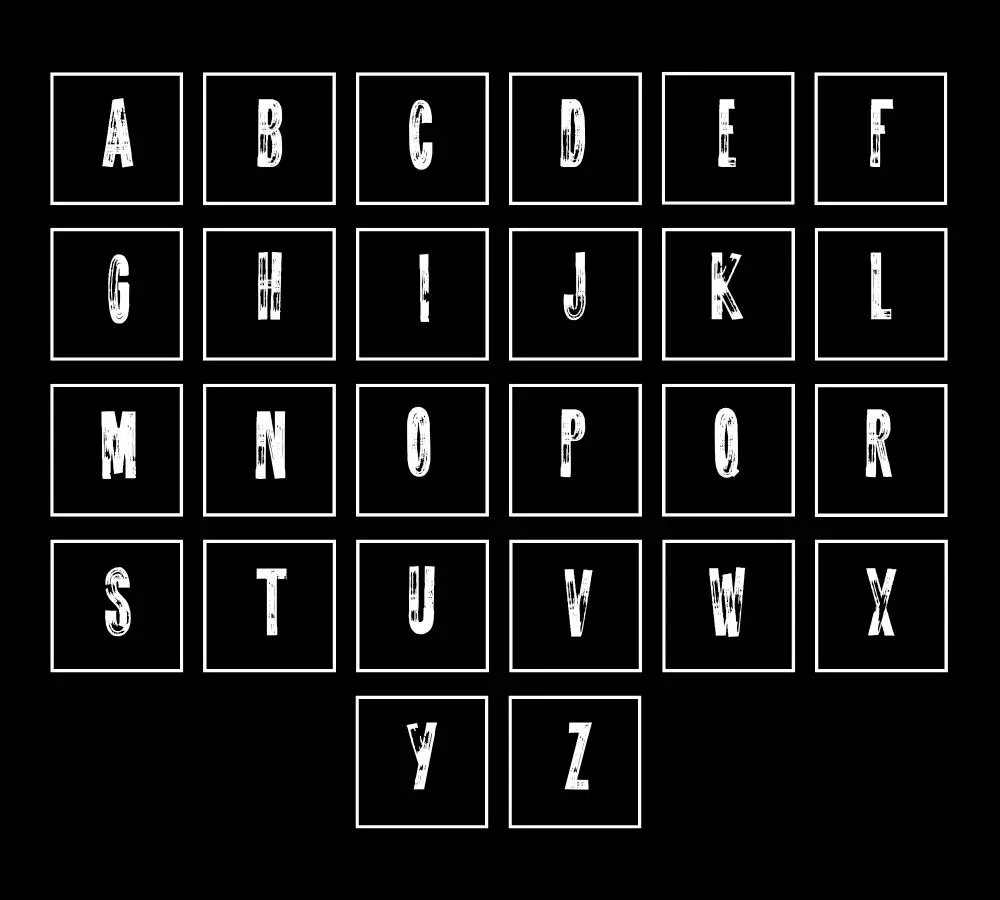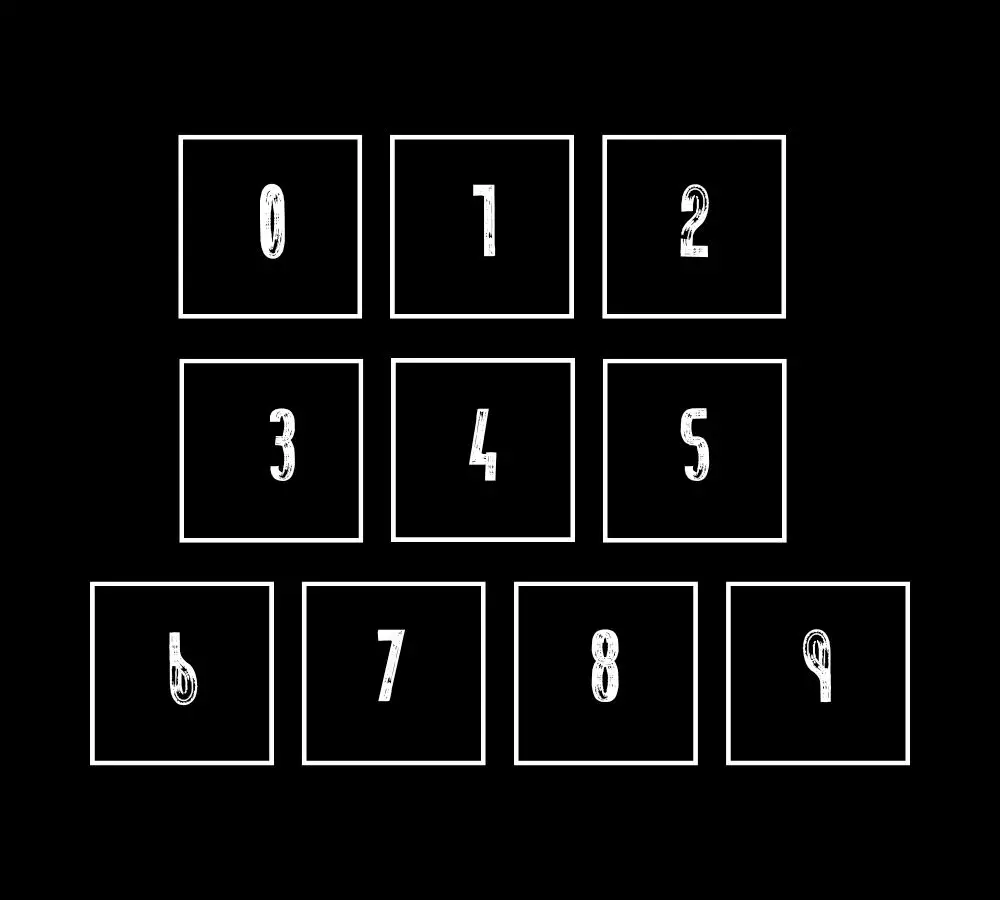 Download Do Not Disturb Font From Here
Free Download Do Not Disturb Font
You Can Also Buy These Fonts
Do Not Disturb Supports The Following Languages
Bosnian, Catalan, Czech, Danish, German, English, Spanish, Estonian, Finnish, French, Irish, Croatian, Hungarian, Icelandic, Italian, Lithuanian, Latvian, Maltese, Norwegian, Polish, Portuguese, Slovak, Slovenian, Albanian, Swedish, Turkish.
What is the easiest way to install this font on to my device?
There's no reason to be worried. Please follow our directions.
You may also find out more about typography and how it is classified from here.
Please do not hesitate to contact me if you have any questions. Thank you very much!