Eurostile is a sans-serif typeface that Aldo Novarese designed in 1962. The design is based on the Microgramma font style, which was designed in 1952. Eurostile font is best known for its use in the early days of the European Union, where it was used as the euro currency symbol. The font has since been updated and is now available in various weights and styles. Currently, It consists of 19 fonts in its font family.
Besides Microgramma, many alternatives are available to Eurostile nowadays, like Bosun03, Enigmatic, Exo, and many more.
The Eurostile typeface includes many unique features, such as its square shapes and rounded edges. Its design looks like it was made with a metal punch or a stylus. This font is mostly used for headlines, signs, ads, and text that stands out. The reason why it stands out is that it is slim and compact. One good thing about this kind of design is that people can read it in smaller sizes. In addition, Eurostile font has a tall x-height making it an excellent heading font.
This is a popular choice for graphic designers looking for a versatile sans-serif typeface that can be used for headlines and body copy. The clean, geometric shapes of the letters give Eurostile a modern look, while the slightly condensed letterforms help to save space in tight layouts. While most sans serif typefaces are based on simple geometric shapes, Eurostile takes its inspiration from more organic forms.
The rounded corners of the letters give them a softer appearance than many other sans serifs, making Eurostile ideal for use in designs that convey warmth or approachability. So, If you're looking for a sans-serif typeface with both personality and versatility, Eurostile is an excellent choice. 
Download the free version of Eurostile font now. But remember, this is free for personal purposes only.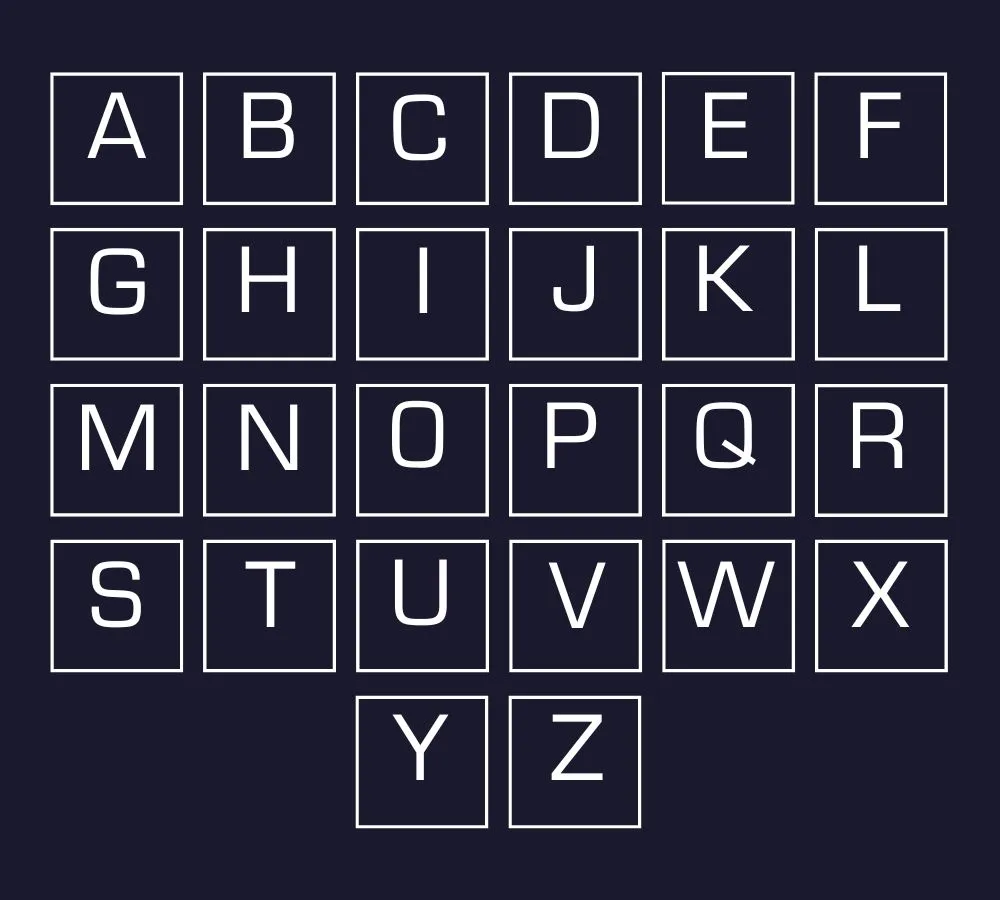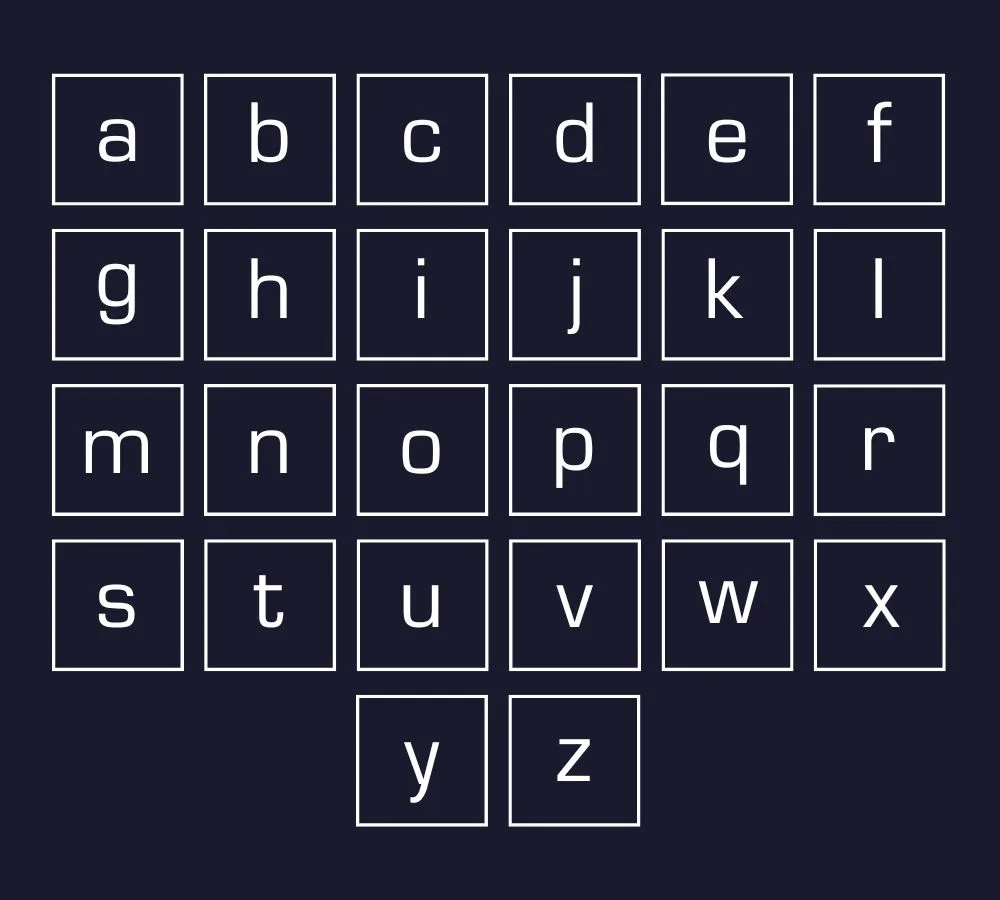 Download Eurostile Font From Here
Free Download Eurostile Font
You Can Also Buy These Fonts
Eurostile Supports The Following Languages
Bosnian, Catalan, Czech, Danish, German, English, Spanish, Estonian, Finnish, French, Irish, Croatian, Hungarian, Icelandic, Italian, Lithuanian, Latvian, Maltese, Norwegian, Polish, Portuguese, Slovak, Slovenian, Albanian, Swedish, Turkish.
What is the easiest way to install this font on to my device?
There's no reason to be worried. Please follow our directions.
You may also find out more about typography and how it is classified from here.
Please do not hesitate to contact me if you have any questions. Thank you very much!