Alice in Wonderland is an American dark fantasy movie from 2010 that was written by Linda Woolverton and directed by Tim Burton. It was made by Walt Disney Pictures. But today I will discuss a type of font that was designed inspired by the logo title of Alice in Wonderland movie.
This Alice in Wonderland font was designed and shared by Marco Trujillo López taking inspiration from Tim Burton's Alice in Wonderland movie logo.
It tends to be very ornate and curly, with lots of swirls and flourishes. It's a perfect way to add a touch of enchantment to your documents, invitations, or website. This fun and unique font is sure to make your projects stand out from the rest.
So, Whether you are looking for a new logo font for your logo, Halloween invitation cards or website, or just want to add some personality to your text, Alice in Wonderland is worth checking out.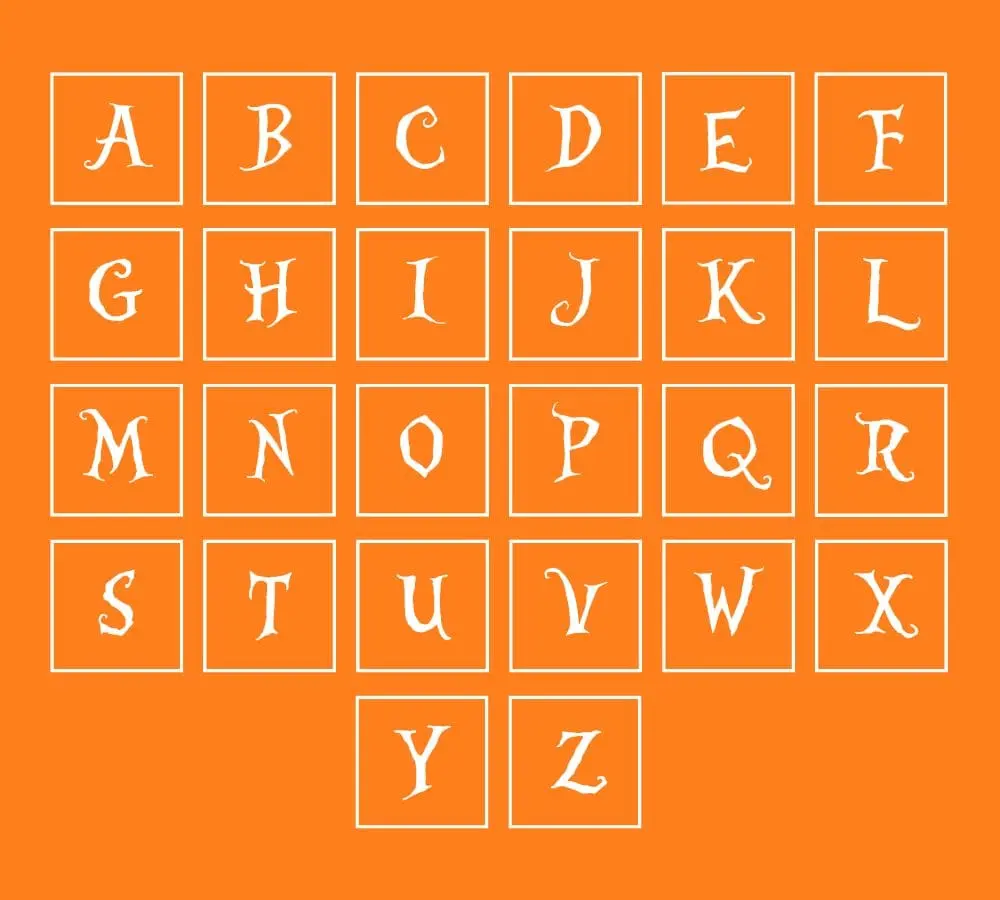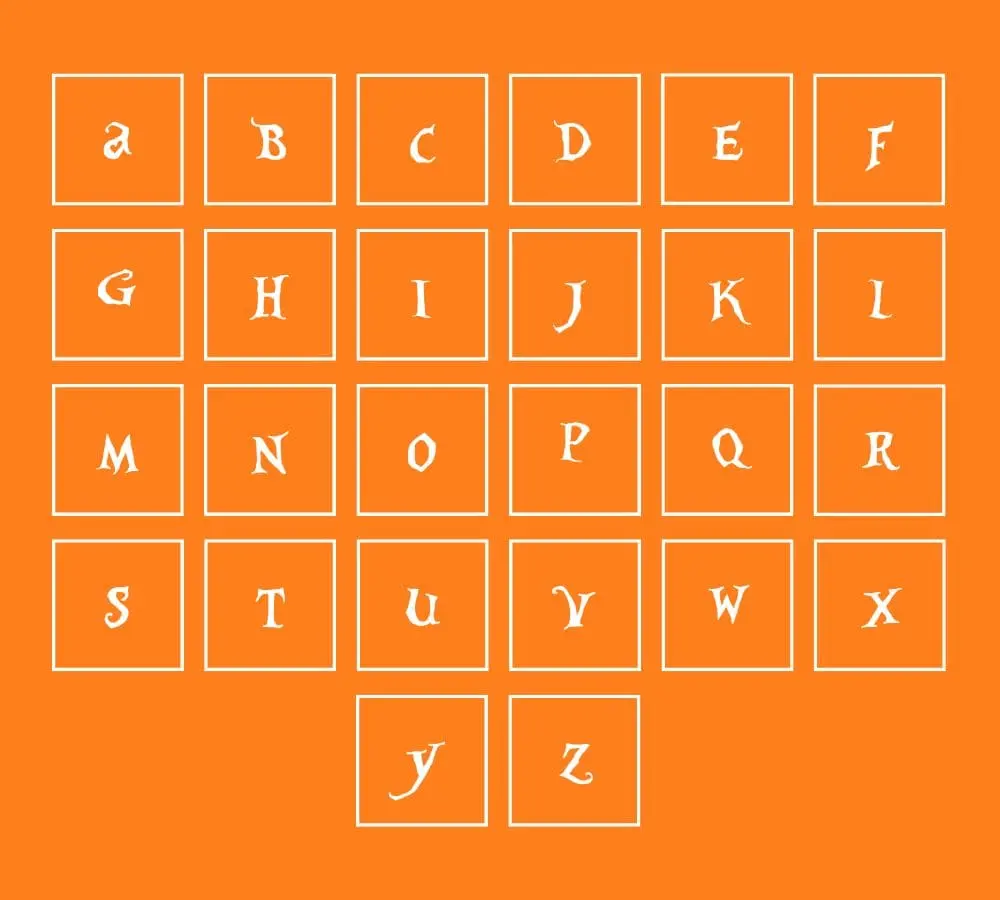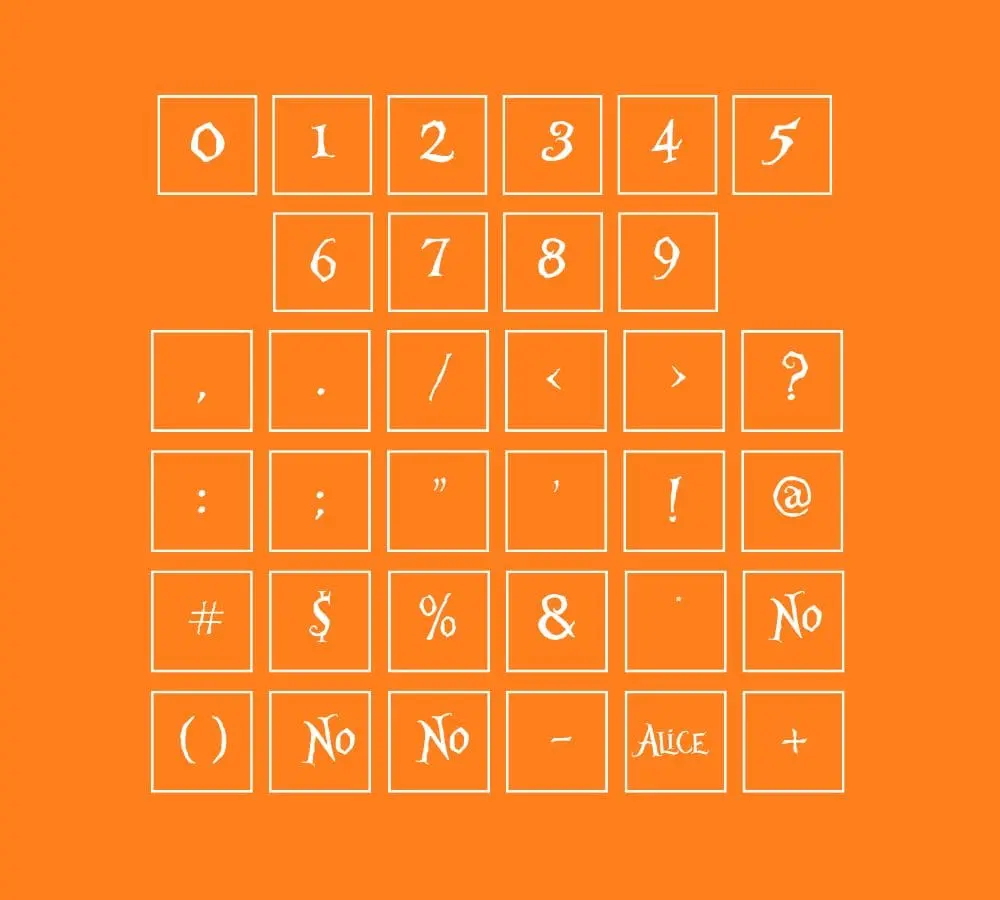 Download Alice In Wonderland Font From Here
Free Download Alice In Wonderland Font
Alice In Wonderland Supports The Following Languages
Bosnian, Catalan, Czech, Danish, German, English, Spanish, Estonian, Finnish, French, Irish, Croatian, Hungarian, Icelandic, Italian, Lithuanian, Latvian, Maltese, Norwegian, Polish, Portuguese, Slovak, Slovenian, Albanian, Swedish, Turkish.
What is the easiest way to install this font on to my device?
There's no reason to be worried. Please follow our directions.
You may also find out more about typography and how it is classified from here.
Please do not hesitate to contact me if you have any questions. Thank you very much!