About Friends Font
Friends is an American television sitcom created by David Crane and Marta Kauffman, and the font used for its logo and title is known as Friends font. The show became one of the most popular television shows of all time during its run. And for this reason, people are interested in its title font. This sitcom's title font has a handwritten, brush-like appearance with an elegant style. If you look at the TV show's title, you will find six dots between every letter, and the space between each letter is 400.
What font does Friends use?
I spent a lot of time researching the font used in the Friends logo. Unfortunately, I couldn't find the exact font used in the logo. Moreover, the TV series' design team didn't provide any information about the font, so it's likely that this font was that this font was personalized and was only designed for use in the title. However, I have identified a free font that strongly matches the typeface used in this title. The name of the font is Gabriel Weiss' Friends. This typeface is designed to replicate the handwriting style from the iconic television series Friends.
About Gabriel Weiss' Friends
Gabriel Weiss Friends is a handwritten script typeface designed and shared by Gabriel Weiss. He created this font for one of his personal projects before 2005; later, on December 2, 2008, Gabriel released an updated version and added some features. A widespread myth about the GWFF Font is that actor Seth Rogen designed it. This font comes with a single style and contains uppercase & lowercase letters, numbers, and punctuations.
Character Map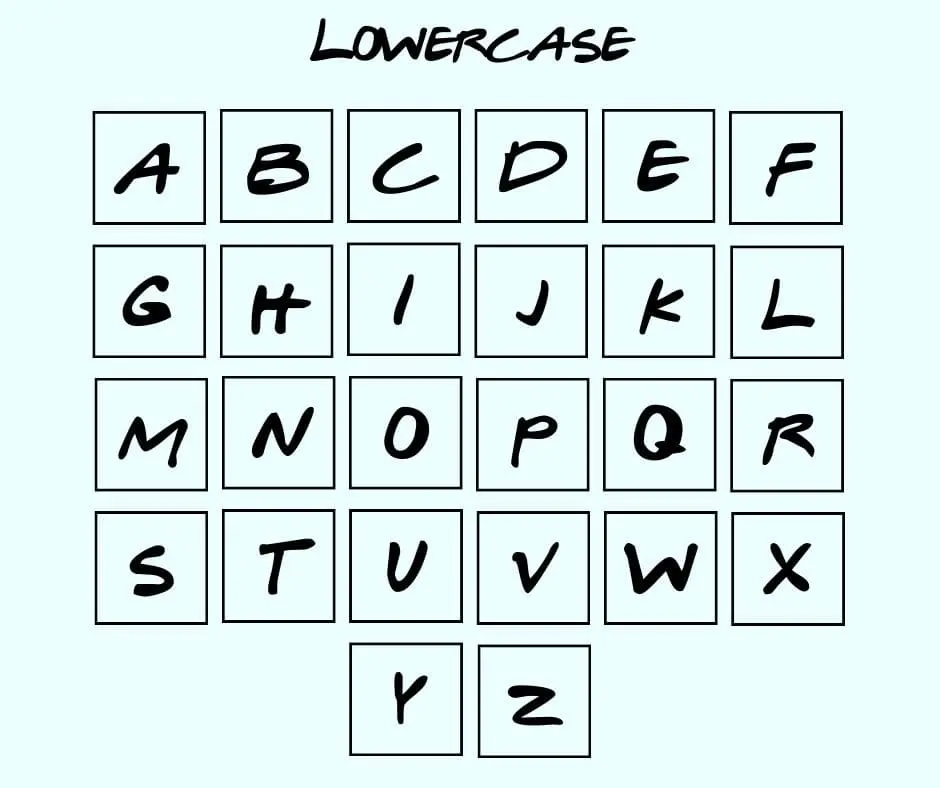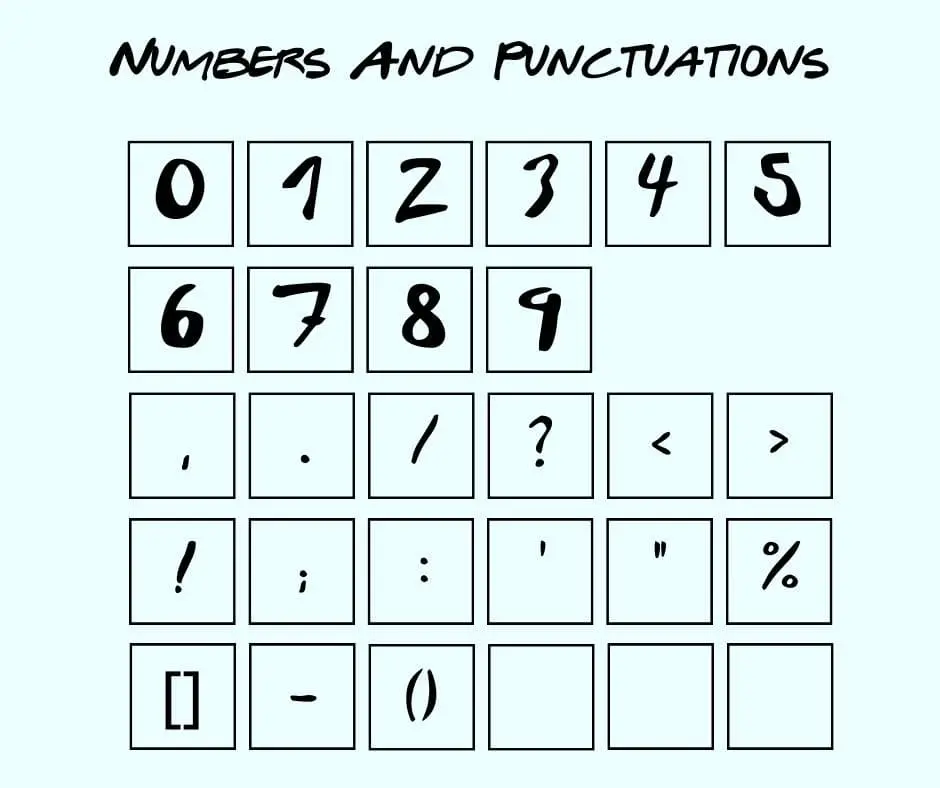 Why Should you use Friends font?
There are many benefits to using the Friends font:
It is a popular font that is easy to read and looks professional.
It is available in many different formats so that you can use it for any project.
Millions of people worldwide trust this logo font, so you can be sure your customers/audience will love it.
So if you're looking for a versatile typeface that will look great on any project, give friends a try!
Font Information
Download Friends Font From Here
Font License
A personal project led to the creation of GWFF. This font can be used for free by anyone. For commercial use, please let the designer know about the project by getting in touch with them. The readme.txt file has information about how to get in touch. Please consider making a donation at here if you like using the font.
FAQ
Is Friends typeface free for commercial use?
Ans: No, It is not available for commercial use. The free version may only be used for personal purposes.
What font is used in Friends?
Ans: The typeface used in friends is a custom lettering style. But, there is a replica font known as Gabriel Weiss' Friends. You can use this font for free.
Are computers and Macs compatible with Friends?
Ans: Yes, This typeface is compatible with all PCs, Macs, iOS, Linux, and Android devices.
Is it safe to download and use this font on my PC and MAC?
Ans: Yes, It is. Your Windows or macOS computer will not be harmed in any way by the font.
What font is most like Friends?
Ans: Gabriel Weiss's Friends is one of the most like Friends typeface.
What is the easiest way to install this font on to my device?
There's no reason to be worried. Please follow our directions.
You may also find out more about typography and how it is classified from here.
Please do not hesitate to contact me if you have any questions. Thank you very much!