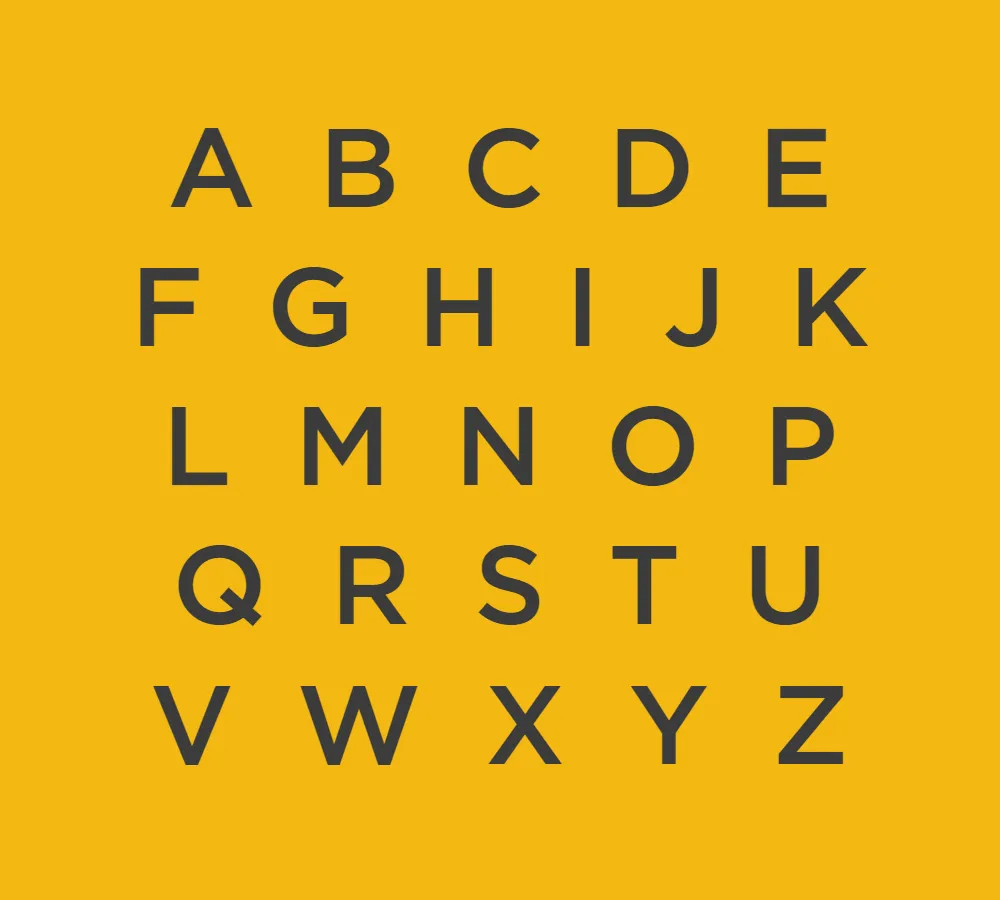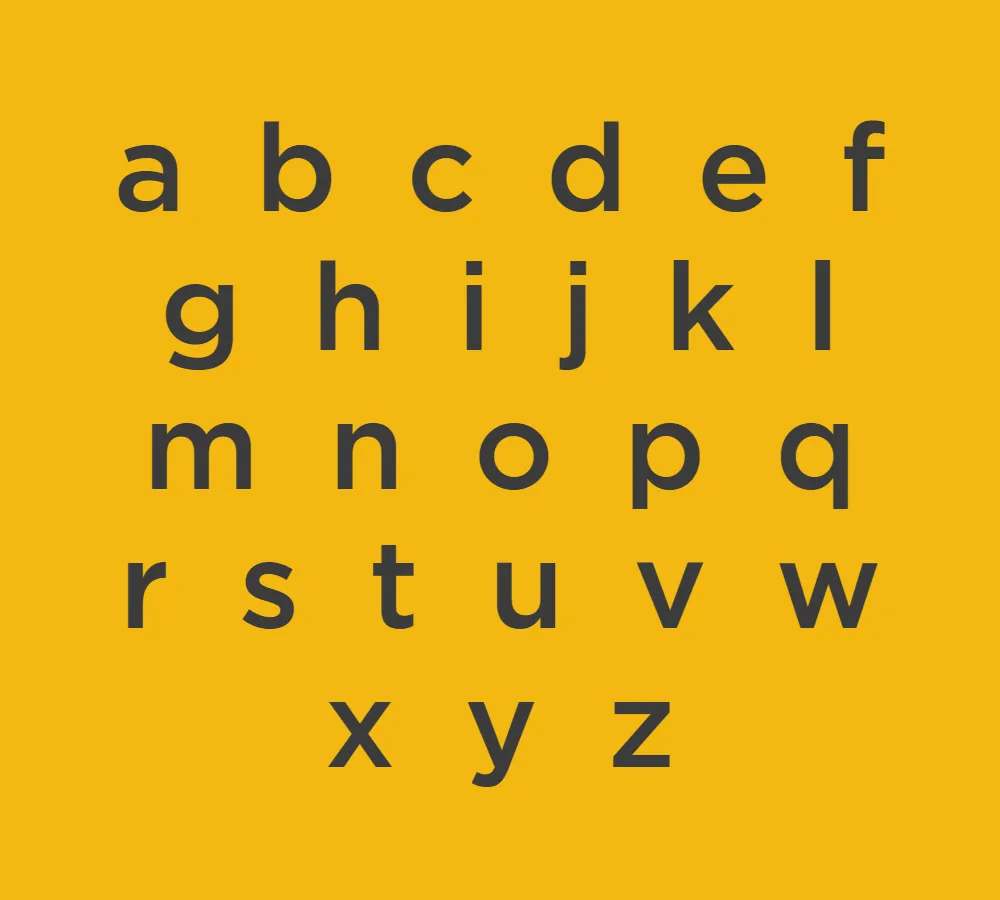 Hey there! Let's talk about the famous Gotham font, shall we? This font was designed by Jonathan Hoefler and Tobias Frere-Jones in the year 2000. It's a sans-serif font that shares many of the characteristics of typography's "geometric" genus. The inspiration for this font came from a style of bold capital letters that evolved outside the typographic tradition in the early twentieth century. These letters were commonly used on lithographed posters, enamel signs, and commercial facades throughout New York City.
You might have seen Gotham before without even realizing it. It first gained attention in 2007 when it was adopted by the presidential campaign of Barack Obama. Today, it's one of the most popular and influential typefaces of our time, and it's even in the permanent collection of the Museum of Modern Art in New York.
According to the designer, Gotham celebrates the attractive and unassuming lettering of the city. New York is full of handmade sans-serif letters that share a common underlying structure. These letters are straightforward and non-negotiable, yet they possess great personality, and they're often expertly made. Gotham inherited an honest tone from the lettering that inspired it, making it assertive but never imposing, friendly but never folksy, confident but never aloof.
One of the coolest things about Gotham is that it comes in four different widths. Designers asked if Gotham could take on new typographic roles, and the designers listened. Gotham Narrow reimagines Gotham as a space-efficient text face, handily succeeding in the confines of the narrow text column without looking squeezed. Gotham Extra Narrow has the silhouette of a classic headline series and is a practical choice for sizes both large and small. Gotham Condensed features nine weights from Thin to Ultra, including a number of features unusual in condensed fonts, starting with matching italics in every weight.
In conclusion, the Gotham font is a beautiful and versatile typeface that pays homage to the lettering of New York City. It has a straightforward and honest tone, making it perfect for a wide variety of projects. Whether you're designing a logo, a website, or a print publication, Gotham is sure to give your project a touch of sophistication and style.