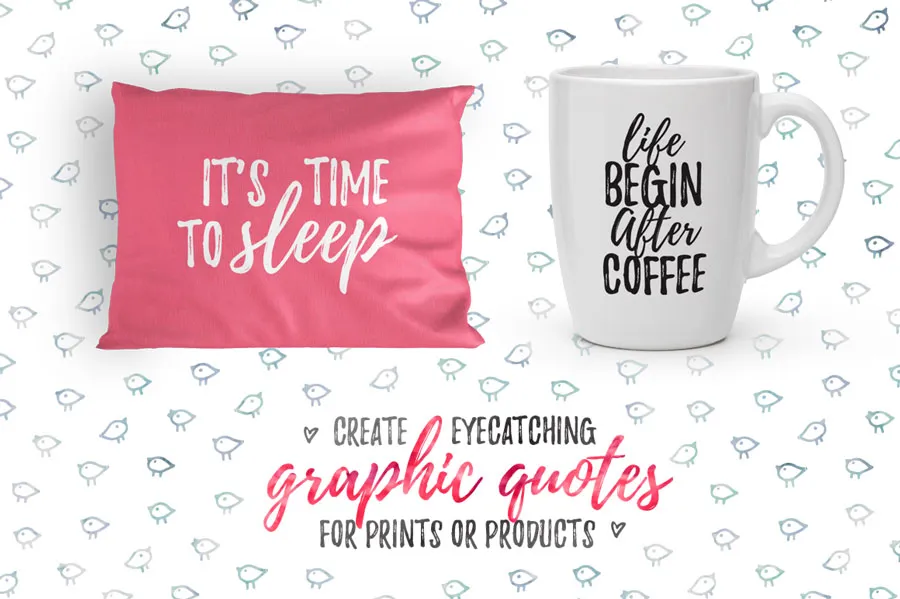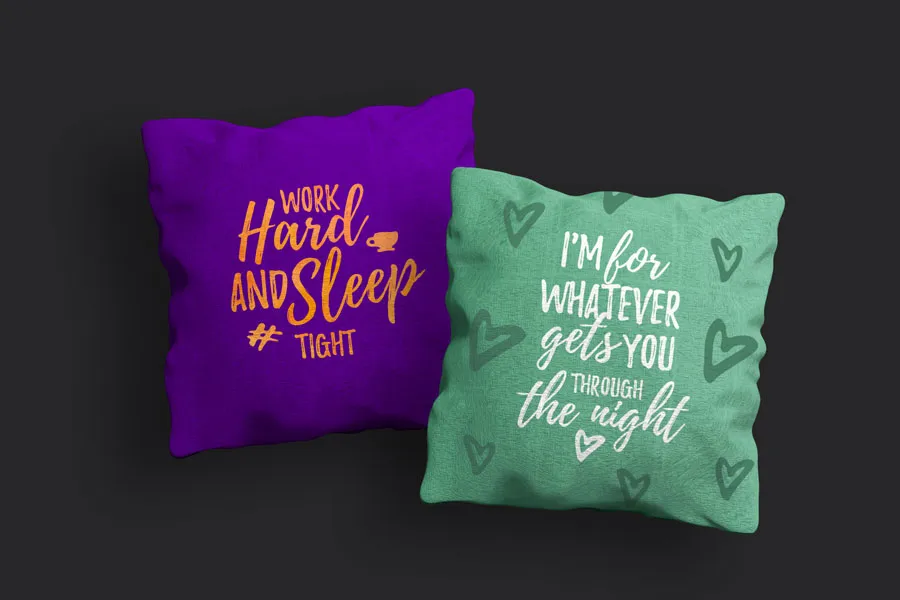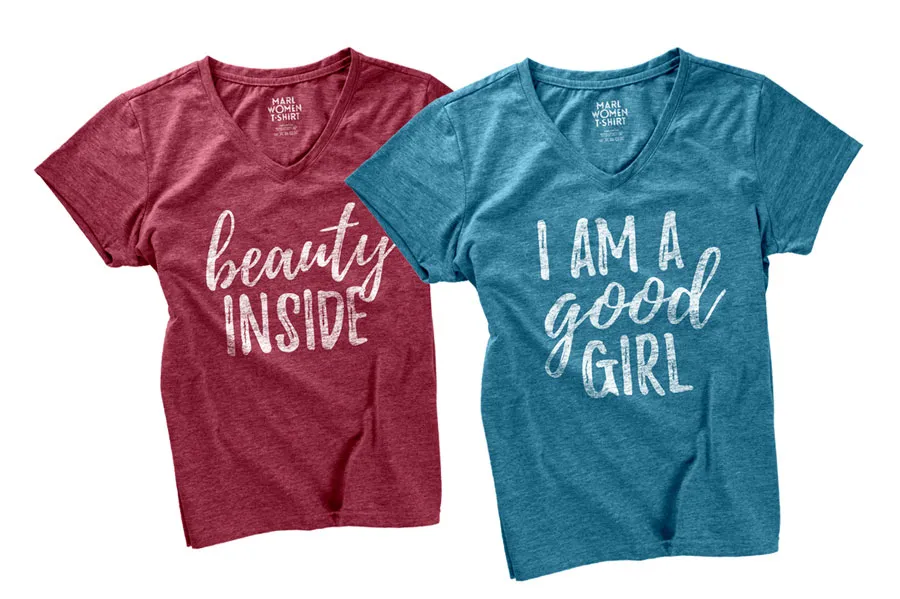 Ah, Playlist Script Font, a true gem in the world of hand-drawn fonts! Let me tell you all about its beautiful and unique features that make it a perfect choice for any design project.
Firstly, let's talk about the Script style of this font. The dry brush effect gives it a textured and slightly rough appearance, as if it were written with a brush on paper. This imperfection is what makes it stand out from other scripted fonts, giving it a human touch that is both charming and authentic. The characters have a flowy and elegant look, making it perfect for designs that require a touch of sophistication and elegance.
But that's not all – Playlist Font also offers two additional styles – Caps and Ornament – that can be combined with the Script style to create truly unique and eye-catching designs. The Caps style offers a bold and clean look, while the Ornament style provides decorative elements that can be used to enhance the beauty of your design.
Whether it's a wedding invitation, greeting card, or a poster, Playlist Font is versatile enough to fit any design project. Its natural and organic feel makes it an excellent choice for designs that require a personal touch, such as quotes or illustrations. Its imperfections add character and warmth to the text, making it feel like it was written by a human hand.
The best part? Playlist Font is free for both personal and commercial use! So, you can use it for any project without worrying about any legal issues. It's truly a font that is both beautiful and accessible to all.
In conclusion, Playlist Script Font is a beautiful and unique font that is perfect for any design project that requires a personal touch. Its dry brush style, along with the Caps and Ornament styles, make it a versatile font that can be used in a variety of ways. And with its free license, it's accessible to anyone who wants to add a touch of elegance to their design. So go ahead and give Playlist Font a try – you won't be disappointed!