About Horizon Font
Horizon is a futuristic sans serif font that has a powerful feel and a certain charm. Alberto Fontense designed this font in 2018. It is very versatile and suitable for use in various applications, such as branding, home-ware designs, pamphlets, and magazine headers. Horizon can also be used as a stylish text overlay over a background image. However, If you're in the online market for a new typeface, this one is definitely worth considering.
The most interesting feature of the Horizon font is its extended Latin alphabet with a variety of symbols, including currency and mathematics. Also, Its features include complete alphabet fractions and Cyrillic characters. This free font is highly legible in smaller sizes and can be used as favicons and logos. Horizon comes in two styles: regular and outline. If you want a more professional appearance for your website, Horizon might be the right choice.
The premium version of Horizon font is available on Creative Market. It is free for personal use, but you must contact the author or need to buy the premium font from Creative Market to use it commercially.
Character Map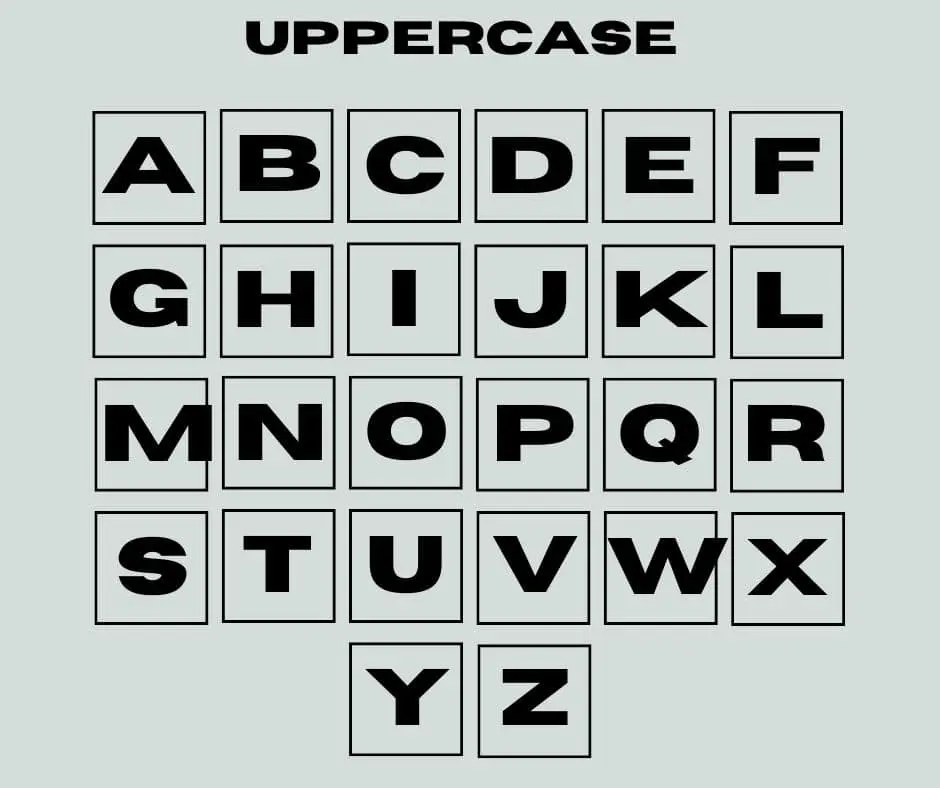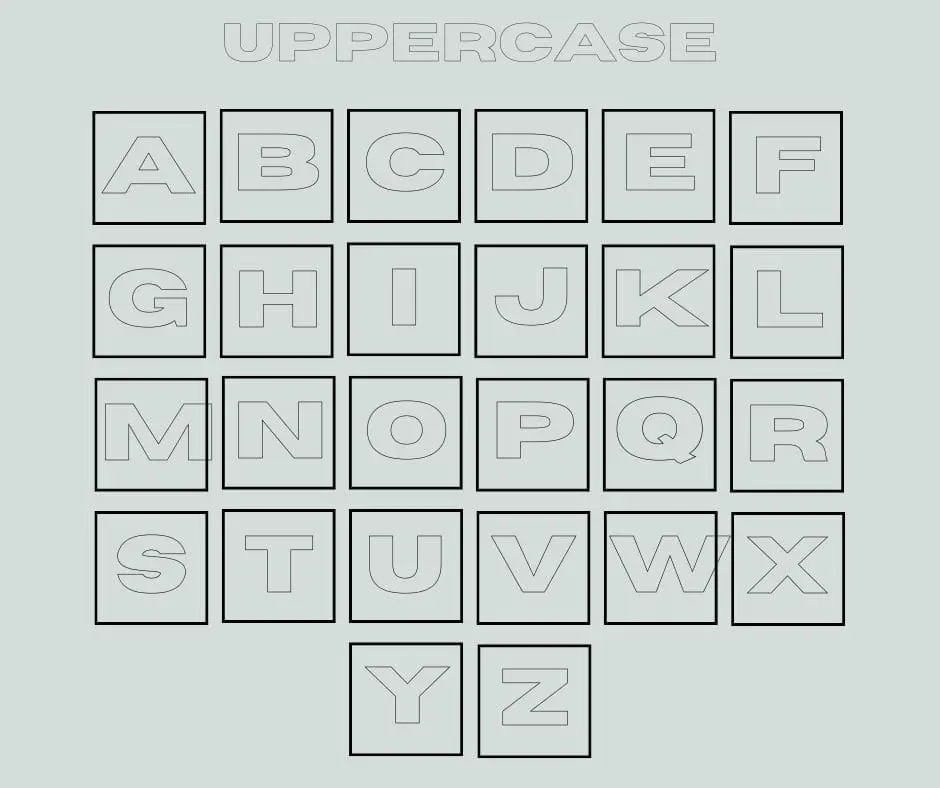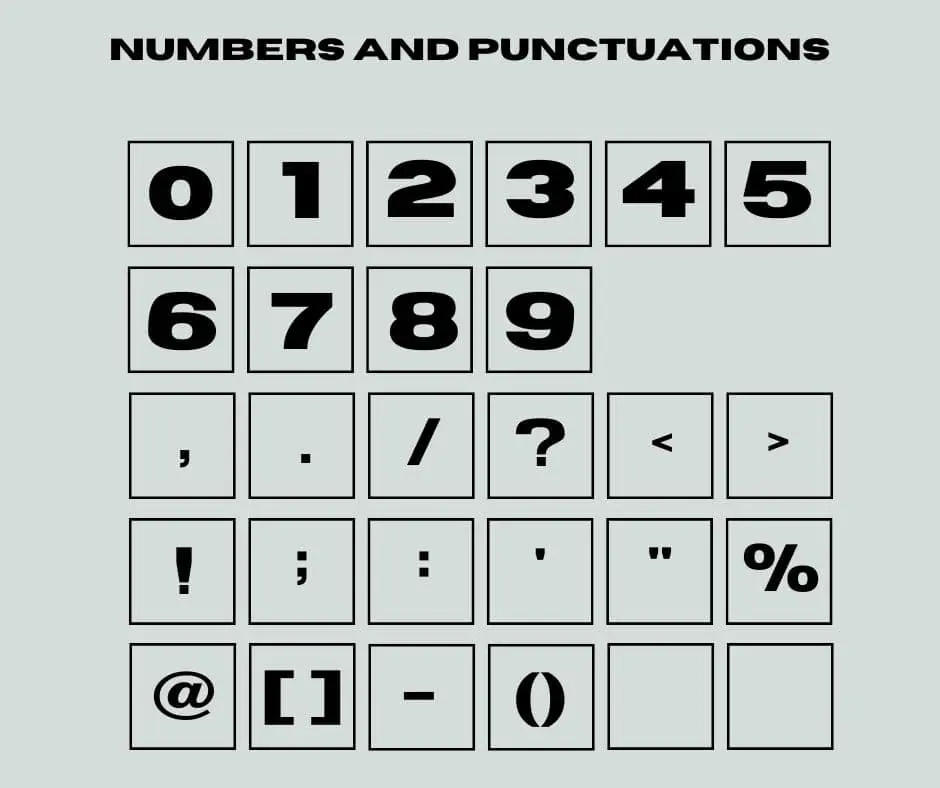 Why Should you use Horizon font?
Here are three reasons why you should use this font for your following projects:
Futuristic and Robust look: The main reason you should use this font is for its robust and elegant futuristic look. With its strong and robust look, Horizon Font is perfect for branding projects. This font is ideal for magazine headers, product packaging, and clothing branding. It also makes for a stylish text overlay on any background image.
Multilingual Support: Another reason why you should use the Horizon font is that this font supports so many international languages.
Free Version available: It's always a good idea to test a font before buying the premium version. This will help you understand if this font is suitable for your project. So the free Version of Horizon will help you to find out whether this font is good or bad, and you can use this font for personal purposes.
Font Information
Download Horizon Font From Here
Font License
Free for personal use only. For buy the commercial version click the button below.
Horizon Supports The Following Languages
Bosnian, Catalan, Czech, Danish, German, English, Spanish, Estonian, Finnish, French, Irish, Croatian, Hungarian, Icelandic, Italian, Lithuanian, Latvian, Maltese, Norwegian, Polish, Portuguese, Slovak, Slovenian, Albanian, Swedish, Turkish.
Typefaces Similar To Horizon
These fonts are similar to Horizon:
Knockout Font.
Integral CF.
Runaways.
Bison Sans serif.
FAQ
How do I get horizon font?
Ans: By clicking the download button you can get the free version of Horizon font from free fonts lab.
Is Horizon font free for commercial use?
Ans: No, Horizon is a free font for personal purposes only. For commercial use you need to purchase the font.
What type of font is Horizon?
Ans: Horizon is a futuristic sans serif font that has a powerful feel and a certain charm.
Is it safe to download and use this font on my PC and MAC?
Ans: The use of this font does not pose any risks. Downloading the font will be easy if you follow the instructions below.
What is the easiest way to install this font on to my device?
There's no reason to be worried. Please follow our directions.
You may also find out more about typography and how it is classified from here.
Please do not hesitate to contact me if you have any questions. Thank you very much!