Looking for the perfect Halloween font? With so many fonts to choose from, it can be tough to decide which is right for your project. So Free Fonts lab brings you the free Witch font. Witch is a Halloween font designed and shared by Studio Blackletter on September 25, 2021. There are two versions available:
You can download the demo version of Witch font from here for free. Remember, the demo version has limited features. On the other hand, the commercial version has extra features like multilingual support. So it's up to you whether you use the demo version or the commercial one.
Character Map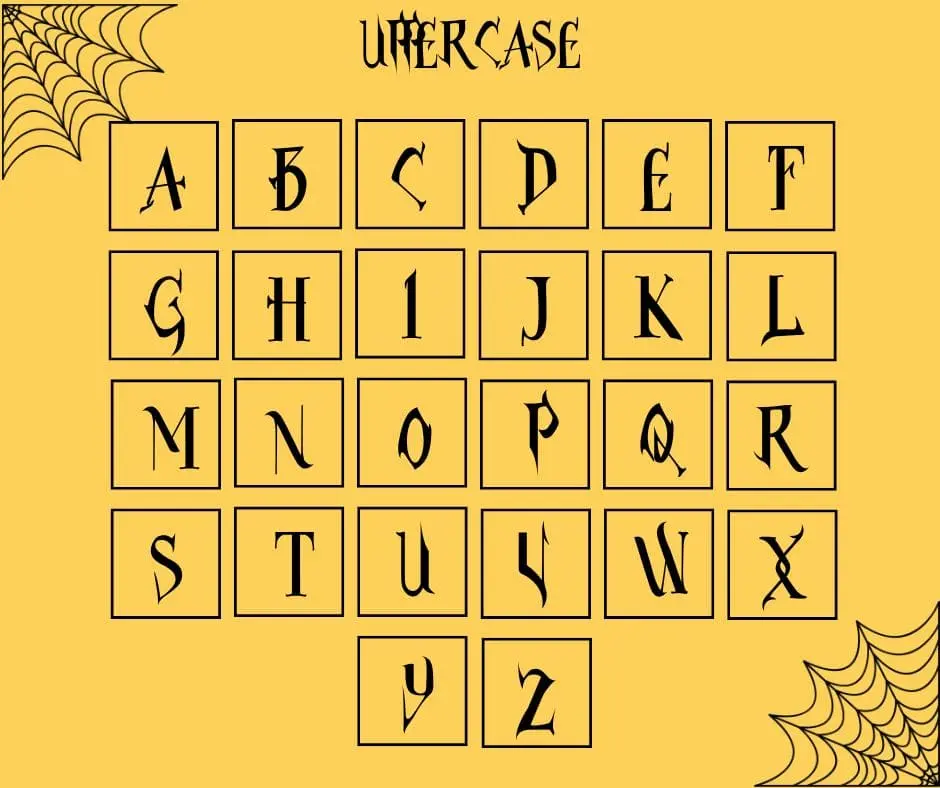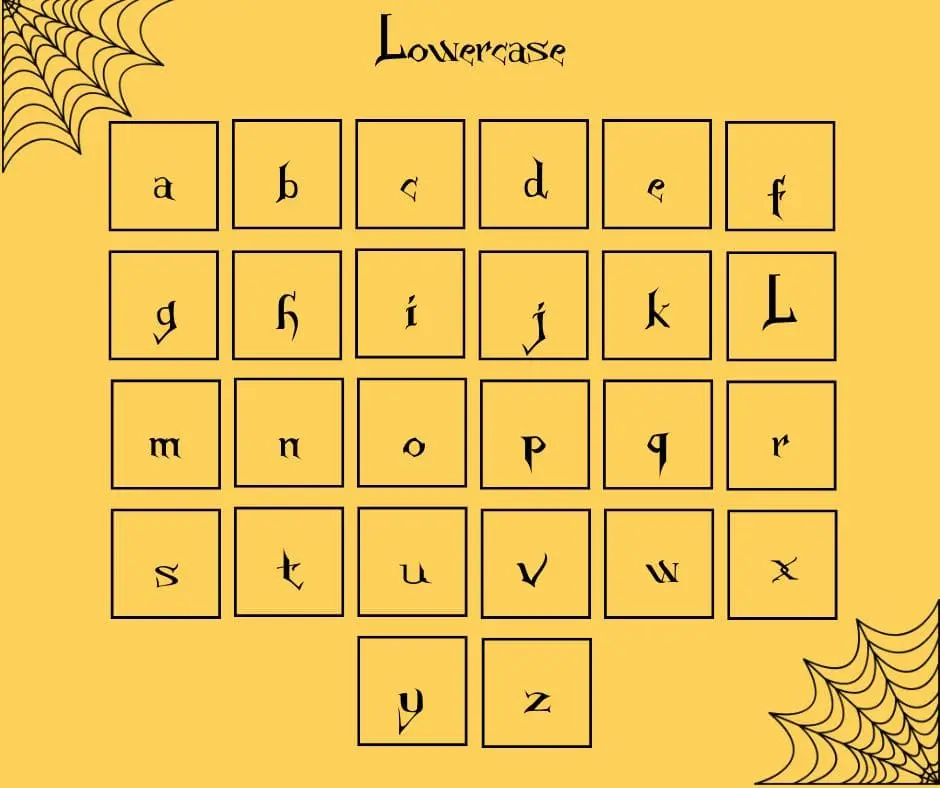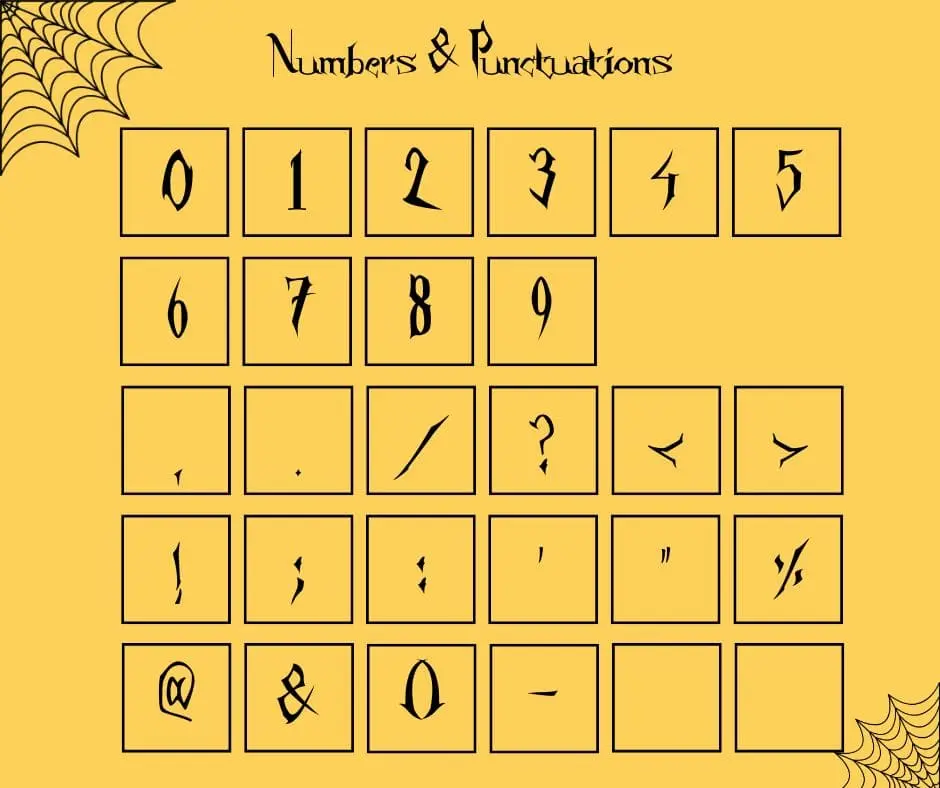 Why Should you use Witch font?
If you're in need of a font that's both spooky and stylish, then you need to look no further than Witch font. This typeface is perfect for Halloween invitations, greeting cards, and even website headers.
Also, Witch font is highly readable, even at small sizes. This makes it perfect for use in invitations and other printed materials. So why are you waiting? Download the Witch font now.
Font Information
Download Witch Font From Here
You Can Also Buy These Fonts
Witch Premium Supports The Following Languages
Bosnian, Catalan, Czech, Danish, German, English, Spanish, Estonian, Finnish, French, Irish, Croatian, Hungarian, Icelandic, Italian, Lithuanian, Latvian, Maltese, Norwegian, Polish, Portuguese, Slovak, Slovenian, Albanian, Swedish, Turkish.
FAQ
Are computers and Macs compatible with Witch?
Ans: Yes, It is. Witch is compatible with PCs, Macs, Linux, iOS, and Android devices.
Is Witch a free font?
Ans: Yes, It is free but only for personal purposes. Commercial usage needs commercial license.
What type of font is Witch?
Ans: Witch a halloween font designed and shared by Studio Blackletter.
Is it safe to download and use this font on my PC and MAC?
Ans: The use of this font does not pose any risks. Downloading the font will be easy if you follow the instructions below.
What is the easiest way to install this font on to my device?
There's no reason to be worried. Please follow our directions.
You may also find out more about typography and how it is classified from here.
Please do not hesitate to contact me if you have any questions. Thank you very much!