About Ilyas Font
Ilyas is a vintage serif font designed by Design Trafika. If you want a typeface that has a lot of different personalities, you can try this decorative serif first. With its sharp lines and condensed style, it looks like it was made with a lot of strong decorative elements.
Ilyas is a type of font that only has uppercase letters, numbers, and punctuation marks. There is only one style. People use this type of font because it has a lot of extra decoration on the letterforms. These unique letterforms make this font more appealing to look at and more popular with designers and consumers.
Some of Ilyas's letters, like A, G, H, M, and L, have some unique serif style. If you want to download this font for free, then read the license section before downloading. Free Fonts Lab is always there for you if you want to download more decorative serif fonts like this for free.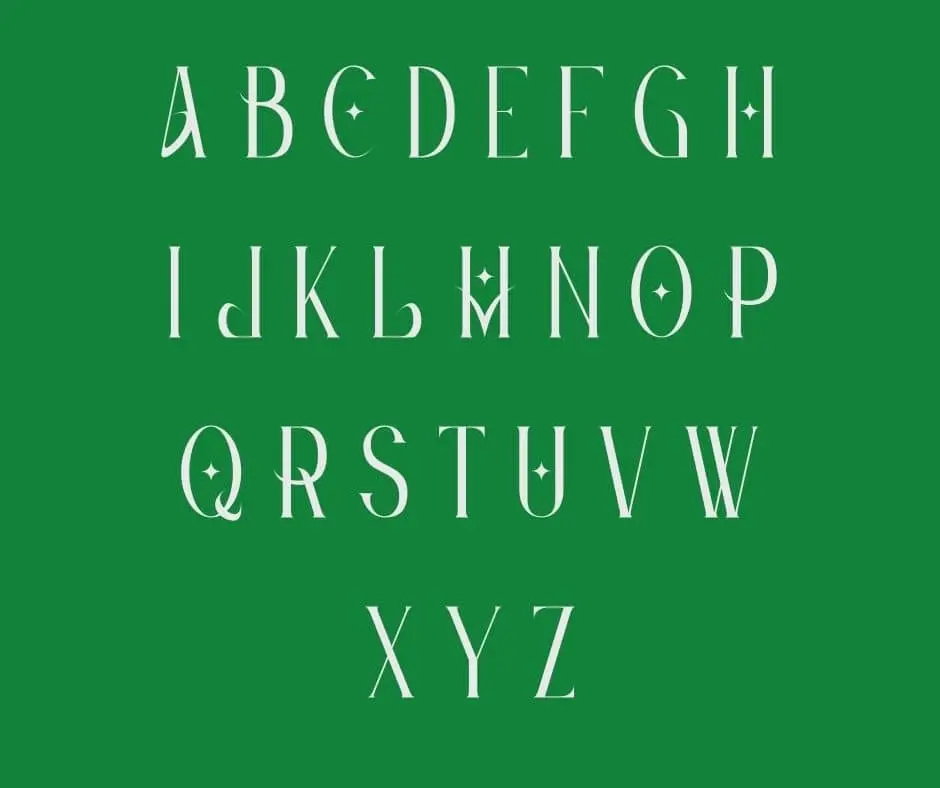 Font Information
Font Usage
This font is often used in decorative or formal situations because it makes a document look better when it's written in them. Magazine and newspaper designs, as well as websites, often use this font. Ilyas can also be good for big text blocks like headings because they give them a better look.
In conclusion, decorative serif fonts like Ilyas can be a fun addition to any design project. Whether you're creating a personal website or a corporate document, this font is sure to add a touch of sophistication. So what are you waiting for? Download the font today!
Font License
Free for commercial purposes.
Typefaces Similar To Ilyas
  These fonts are similar to this one:  
Duke Charming Serif Font.
Kingo Font.
Grand Sword Serif Font.
Ilyas Font Download Free
Font Combination
A decorative serif font combination can be a good way to make your text look more interesting. While there are many ways to use the Ilyas font, the following are the best combinations of the font.
FAQ
Is Ilyas font free for commercial use?
Ans: Yes, It is free for both personal and commercial purposes.
What typeface is closest to Ilyas?
Ans: Duke Charming and Kingo are one of the most closest to Ilyas.
What font pairs well with it?
Ans: Aileron Thin, Open Sans, Raleway, Jura Light pair well with Ilyas.
Are computers and Macs compatible with Ilyas?
Ans: Yes, Both computers and Macs are compatible with Ilyas.