When it comes to finding the perfect font for a project, there are a lot of factors to consider. But if you're looking for something with an edge that will make your project stand out, then you need to check out Joker Font. 
Joker is a 2019 psychological thriller movie. Todd Phillips directed it. The movie is based on DC Comics characters, and Joaquin Phoenix plays the Joker. It shows how the character might have come to be who he is. The font used in the title also became very popular along with the movie. Gothic Joker font was used to design the movie title. It is a font designed by KELGE Fonts.
This Display Font is a bold, retro-style font that works well for headlines, logos, brandings, labels, posters, and so on. You can use the Joker font in six different ways. For example, you can use the Regular style for modern designs and the Rough and Print styles for vintage projects. So if you're looking for a font that will make your project pop, then be sure to give Joker Font a try. You won't be disappointed.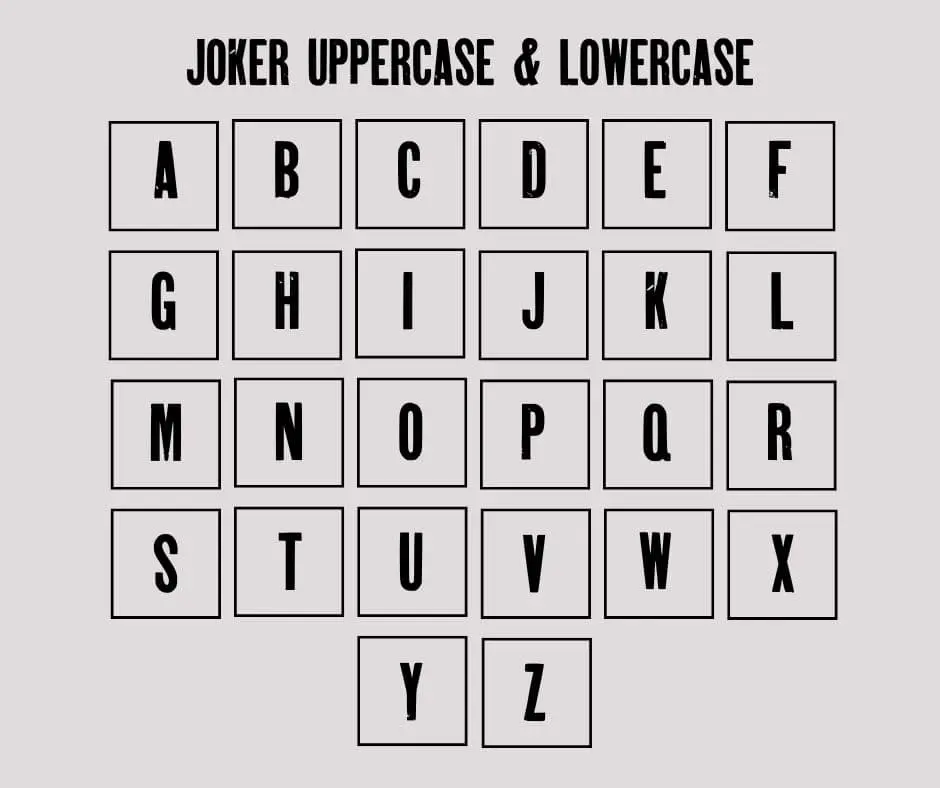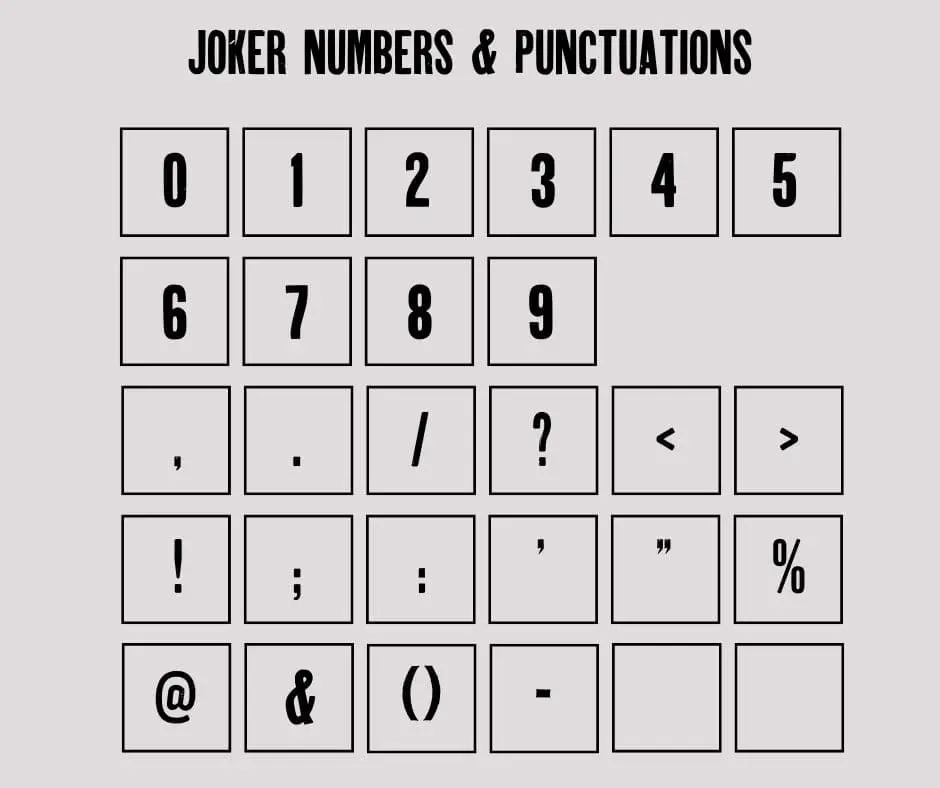 Download Joker Font From Here
Free Download Gothic Joker Font
You Can Also Buy These Fonts
Joker Supports The Following Languages
Bosnian, Catalan, Czech, Danish, German, English, Spanish, Estonian, Finnish, French, Irish, Croatian, Hungarian, Icelandic, Italian, Lithuanian, Latvian, Maltese, Norwegian, Polish, Portuguese, Slovak, Slovenian, Albanian, Swedish, Turkish.
What is the easiest way to install this font on to my device?
There's no reason to be worried. Please follow our directions.
You may also find out more about typography and how it is classified from here.
Please do not hesitate to contact me if you have any questions. Thank you very much!