Marlboro is a slab-serif typeface that is designed taking inspiration from the original logo font used in Marlboro Logo. IMSI MasterFonts is a font-making group that was given the job of making it for the first time in the year 2000. And Dieter Steffmann was the one who designed this Marlboro font.
This font is a great choice for those who want a timeless design look. This serif font has an antique feel that will give your work a touch of class. The Marlboro font is also very versatile – people can use it for formal and informal projects.
If you're a fan of the Marlboro brand, then you'll be happy to know that you can now download the Marlboro font for free. This bold and stylish font is perfect for creating eye-catching designs, and it's sure to add a touch of class to any project. So what are you waiting for? Download the Marlboro font today and start adding some flair to your work!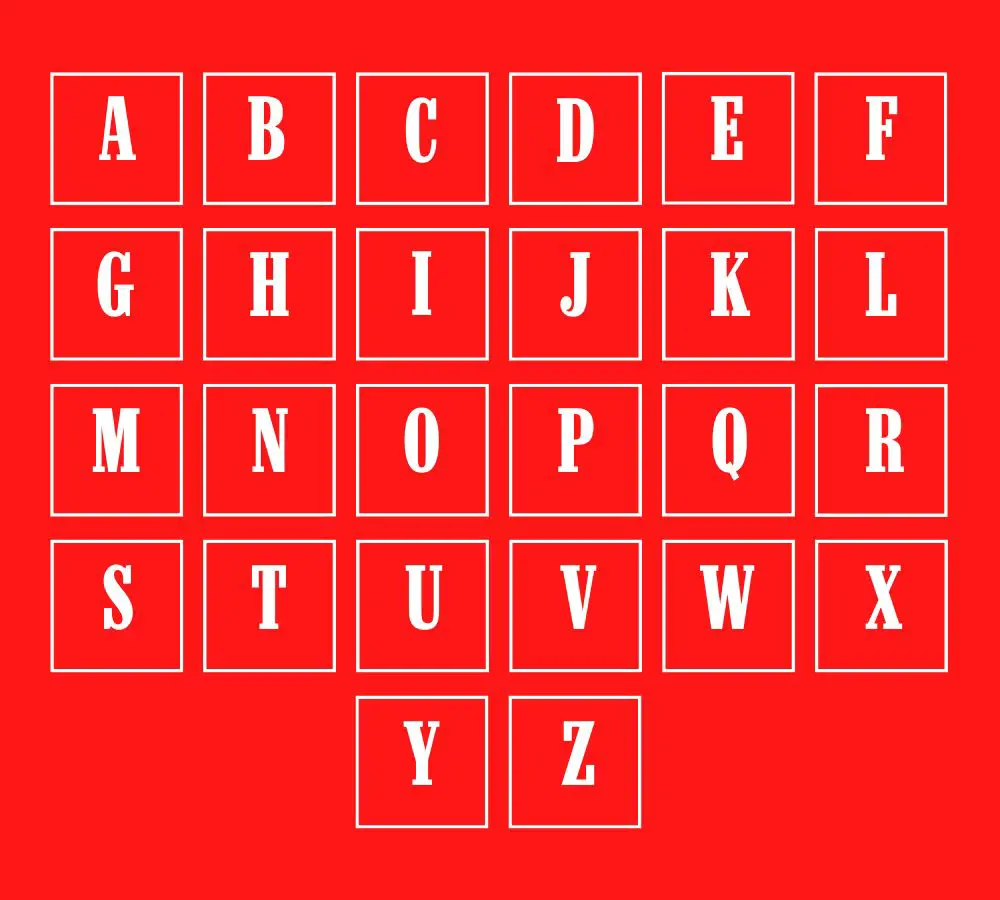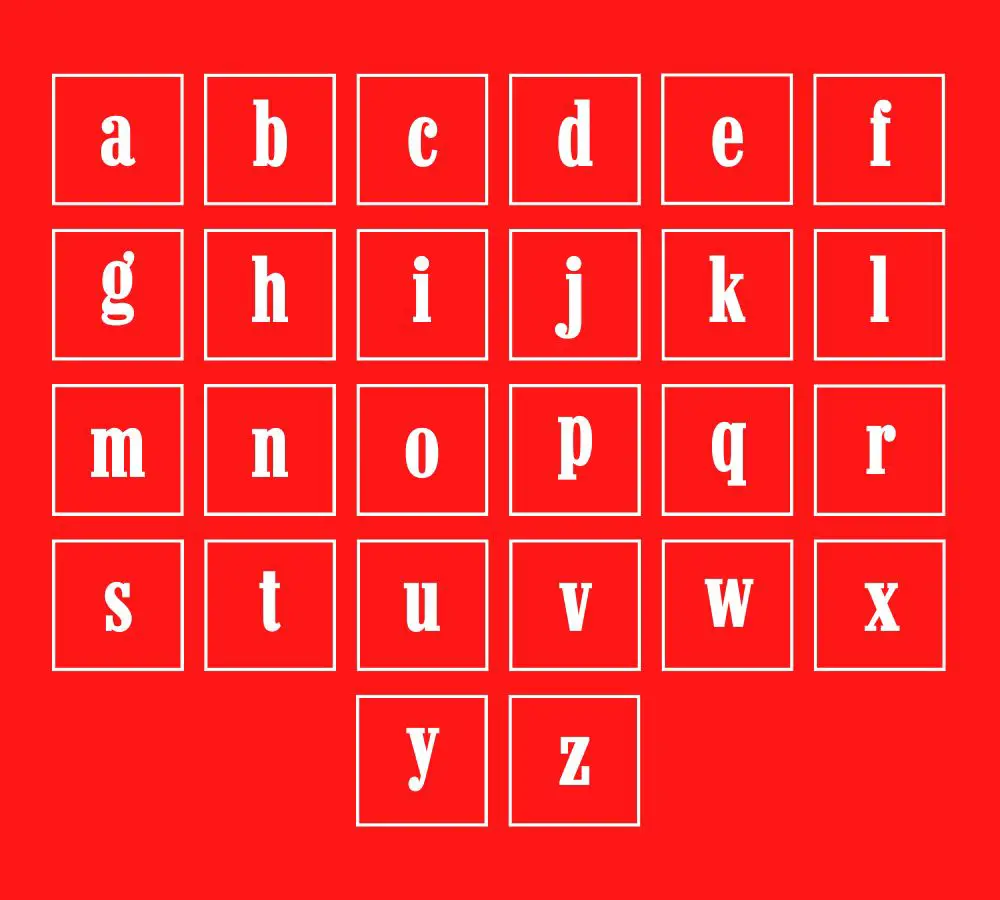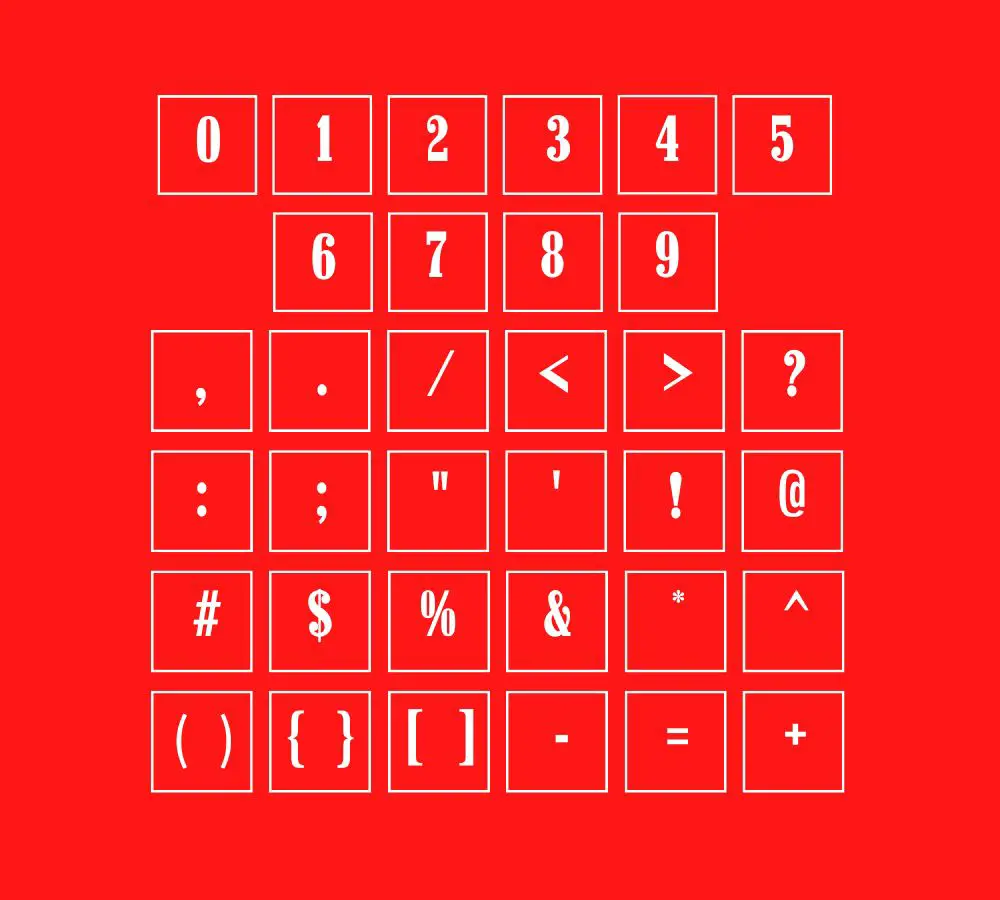 Download Marlboro Font From Here
Marlboro Supports The Following Languages
Bosnian, Catalan, Czech, Danish, German, English, Spanish, Estonian, Finnish, French, Irish, Croatian, Hungarian, Icelandic, Italian, Lithuanian, Latvian, Maltese, Norwegian, Polish, Portuguese, Slovak, Slovenian, Albanian, Swedish, Turkish.
What is the easiest way to install this font on to my device?
There's no reason to be worried. Please follow our directions.
You may also find out more about typography and how it is classified from here.
Please do not hesitate to contact me if you have any questions. Thank you very much!