About Norwester Font
Norwester Font is a bold geometric sans serif typeface that has sharp corners. It was created by Jamie Wilson in 2013 and is available in TTF and OTF format. The font features a combination of lowercase and uppercase letters and goes well with basic typefaces like Arial, Helvetica, and Georgia. Its nice and elegant pairing feature makes Norwester ideal for projects that require legibility. Whether you need a luxury font for a website or a slick logo, the Norwester Font is a perfect choice.
Its excellent readability makes Norwester ideal for display design projects and signboards. This free modest font family includes OpenType features and has 96 characters. The font also contains 100 unique glyphs and 1000 units per em. Norwester free font supports at least 65 languages. The license-free version of Norwester makes it a great choice for both commercial and personal projects.
Norwester font is also easy to use on any computer or device. You can download a free version of Norwester Font if you want to make use of it in your design. Free download is available here.
Character Map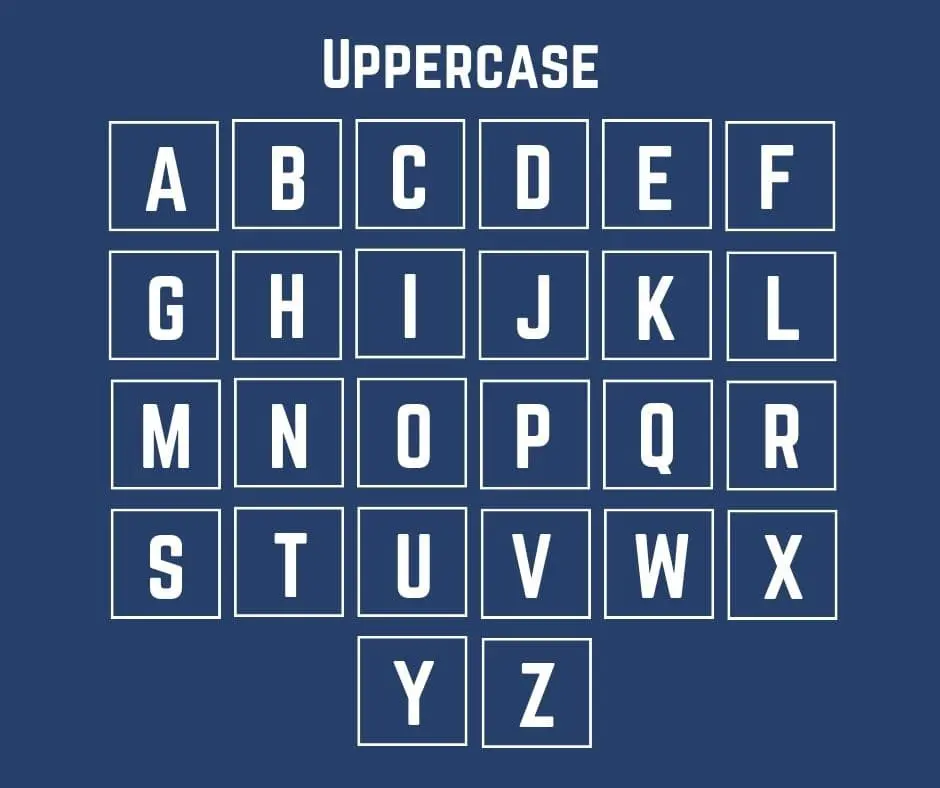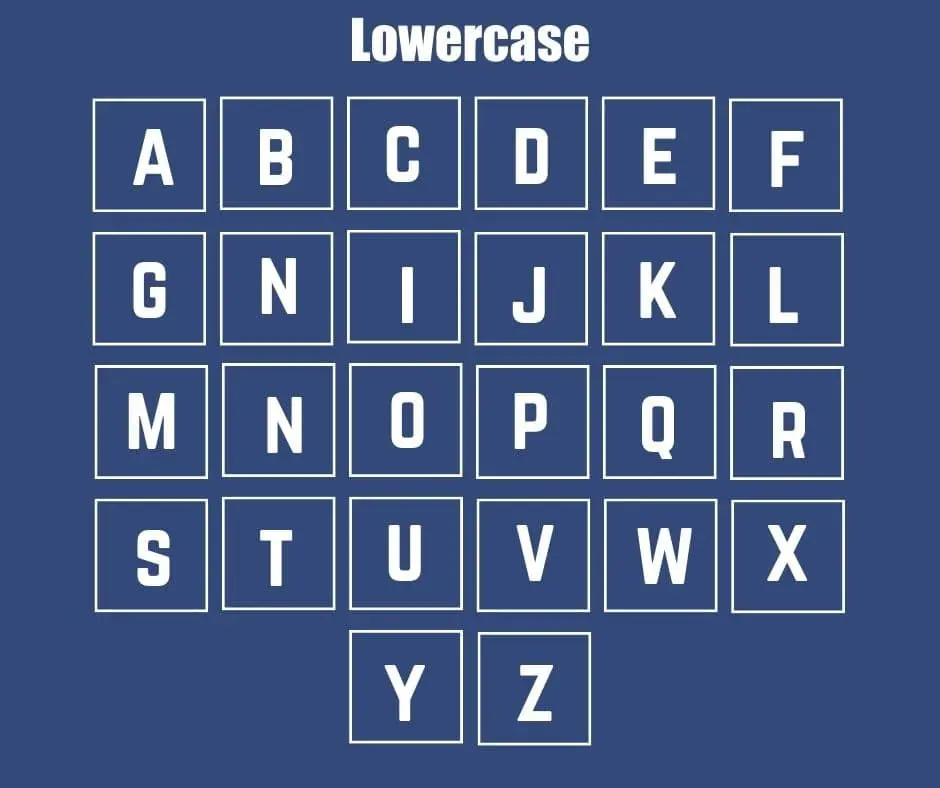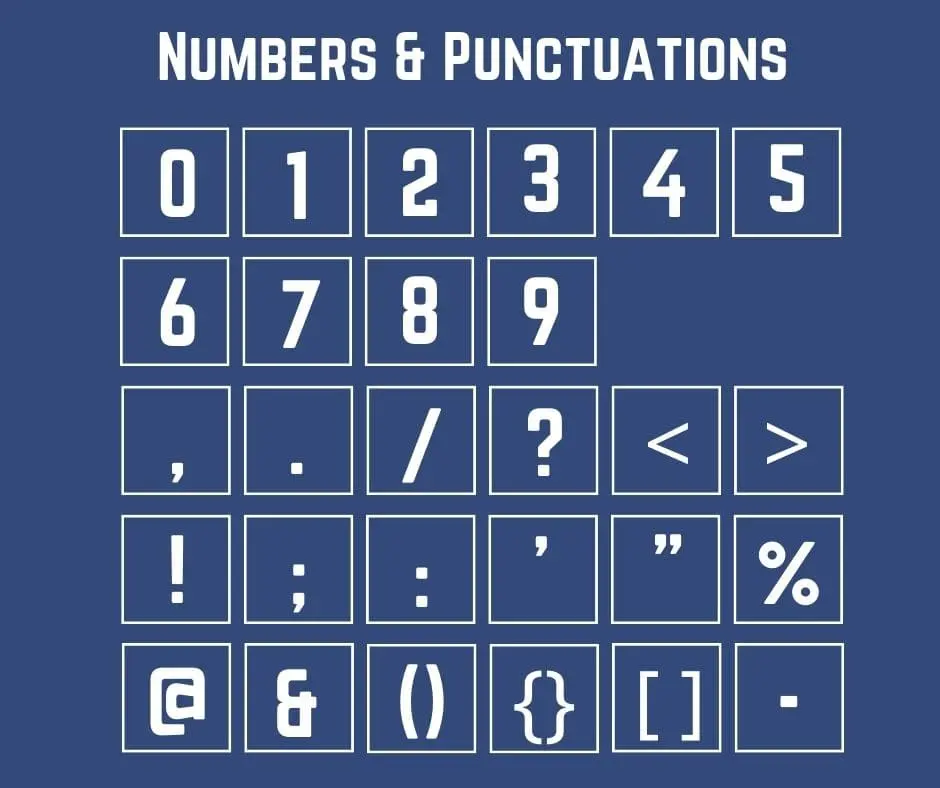 Why Should you use Norwester font?
There are many reasons for using this font. So let's find out what are the reasons behind using this font:
If you want to design an emblem, logo, or film title, you can use the Norwester Font. Its clean texture makes it perfect for business cards, newspapers, T-shirts and other printed materials. 
This font is available for free and does not require a license to download. Unlike many different fonts, Norwester does not contain any bugs or malware, making it a great choice for any type of design.
The Norwester font has a clean, muscular look that's perfect for signage and display applications. The typeface's bold texture and a wide variety of languages make it a valuable font for branding and marketing projects. 
This free font can also be used in web design and printing as with other fonts. It is compatible with various software applications and platforms, and you can share it with your friends.
Font Information
Download Norwester Font From Here
Font License
Free for Personal & Commercial Use!
Norwester Supports The Following Languages
Arrernte, Bislama, Cebuano, English, Fijian, Gilbertese (Kiribati), Hmong, Ibanag, Iloko (Ilokano), Interglossa (Glosa), Interlingua, Lojban, Norfolk/Pitcairnese, Oromo, Rotokas, Seychellois Creole (Seselwa), Shona, Somali, Southern Ndebele, Swahili, Swati/Swazi, Tok Pisin, Warlpiri, Xhosa, Zulu.
Typefaces Similar To Norwester
These fonts are similar to Norwester:
Gaz Font.
Octin College Bold.
Evogria.
Slim.
Font Combination
By using this, you will be able to use some elegant sans-serif or serif fonts with this. The following fonts work well with Norwester:
FAQ
Is Norwester free for commercial use?
Ans: Yes, Norwester is a great typeface and it is free for commercial use.
What kind of font is norwester?
Ans: Norwester is a bold geometric sans serif typeface created by Jamie Wilson in 2013.
Is it safe to download and use Norwester Font on my PC and MAC?
Ans: Yes, both PC and MAC users can download it without any worries.
Can I download and use Norwester on my PC and MAC?
Ans: Yes, you can. Whether you download it for a PC or a Mac, it is 100% safe. Downloading the font will be easy if you follow the instructions below.
What is the easiest way to install this font on to my device?
There's no reason to be worried. Please follow our directions.
You may also find out more about typography and how it is classified from here.
Please do not hesitate to contact me if you have any questions. Thank you very much!