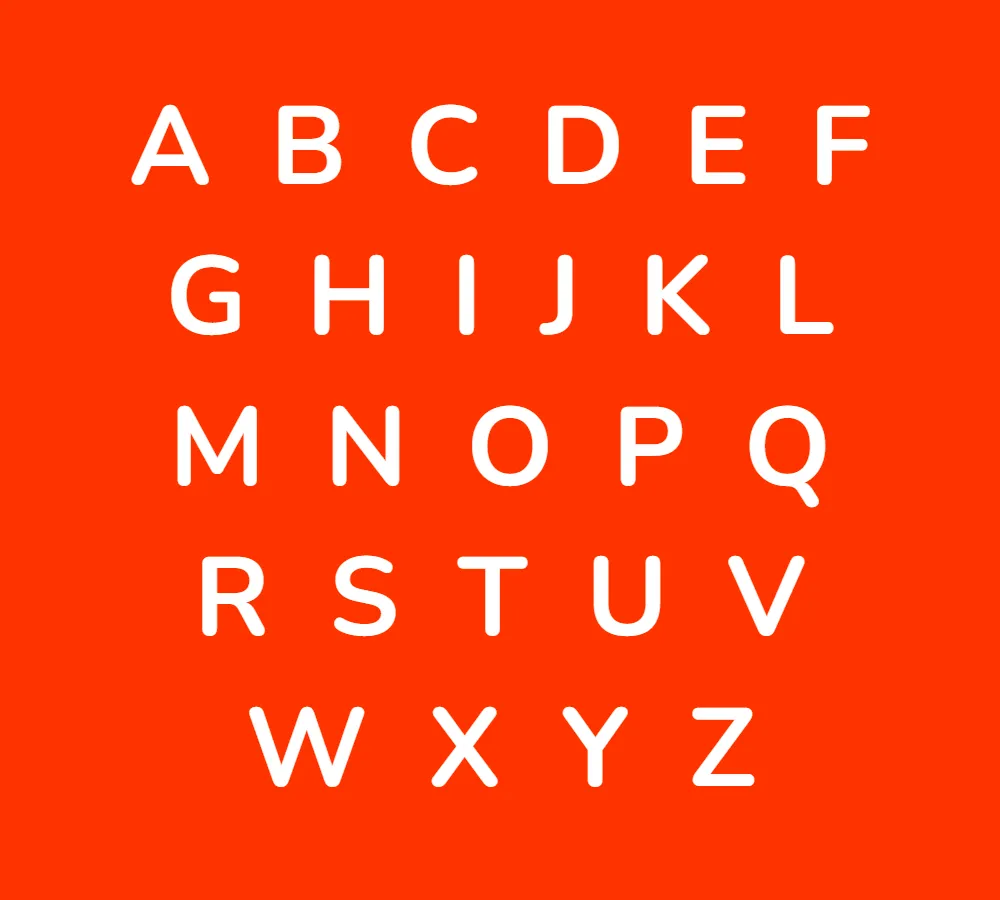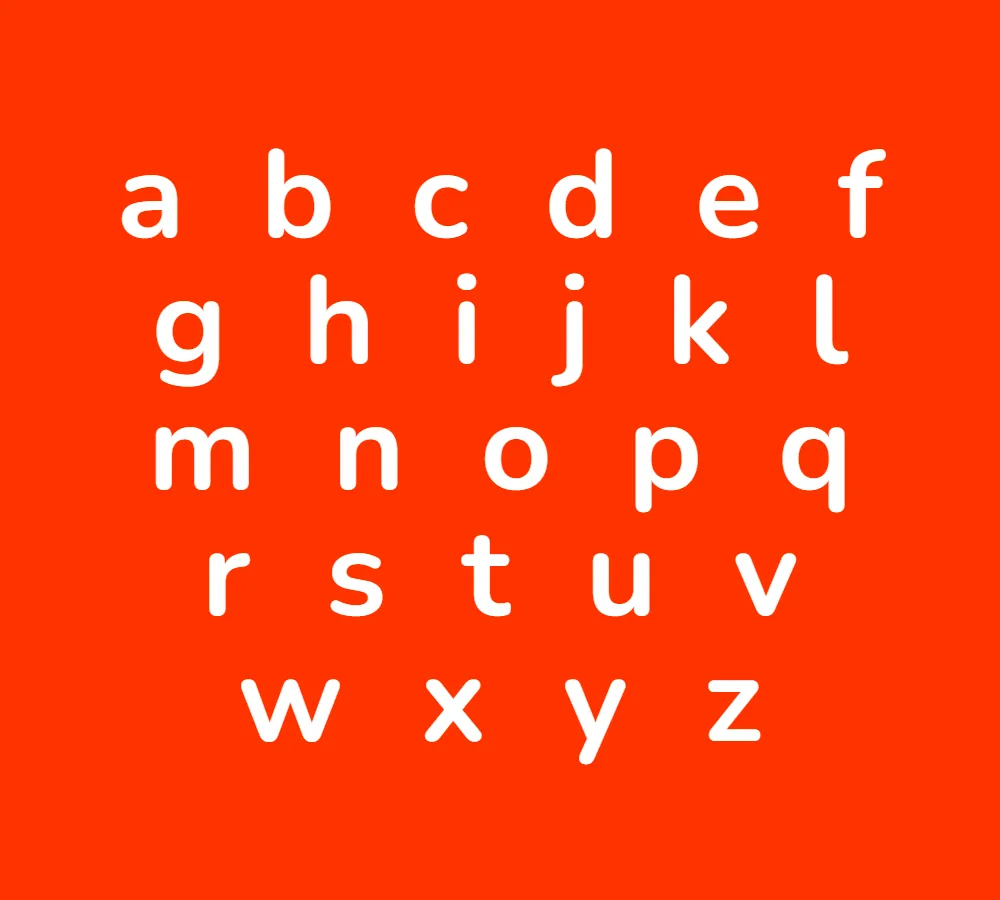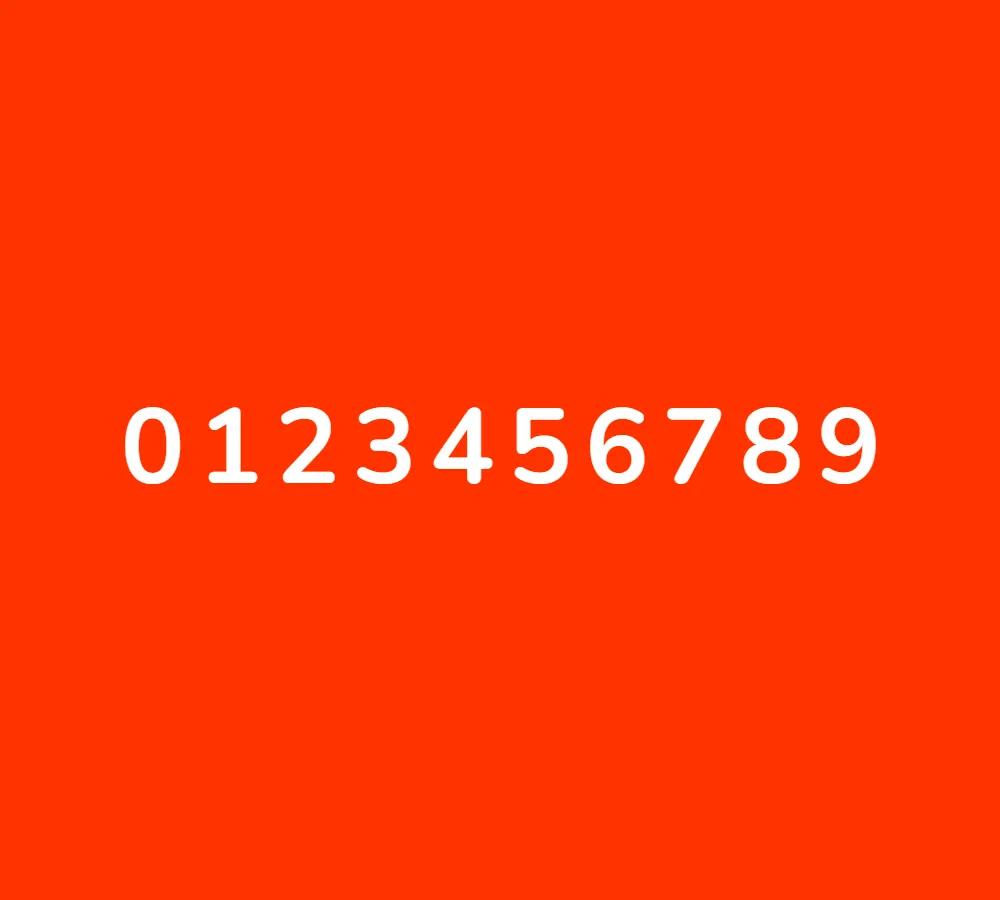 Oh, Nunito font – the font that's well-balanced, versatile, and perfect for a wide range of design projects. Let's dive into the details of this incredible font and see why it's so popular among designers.
Nunito is actually a sans-serif typeface superfamily, with two versions – Nunito and Nunito Sans. The project was started by Vernon Adams, who initially created Nunito as a rounded terminal sans-serif for show typography. Jacques Le Bailly then expanded the font to a full set of weights, and also added a normal non-rounded terminal version, known as Nunito Sans. The result is a font family that's both modern and classic, with just the right balance of character and simplicity.
The Nunito font family is incredibly versatile, making it suitable for a wide range of design projects. Whether you're designing a website, creating branding materials, or even working on a print project, Nunito has you covered. Its clean and balanced design makes it easy to read, while its slightly rounded terminals give it a touch of warmth and friendliness. It's a font that can work equally well for both headlines and body text, making it a great all-around choice.
One of the best things about Nunito is its license – it's available for both personal and commercial use. This means that you can use it in your personal projects, as well as in your client work. And because it's a well-balanced and timeless font, it's a great investment for any designer.
In conclusion, Nunito is a versatile and well-balanced sans-serif font family that's perfect for a wide range of design projects. With its slightly rounded terminals and clean design, it's both modern and classic, making it a font that will stand the test of time.