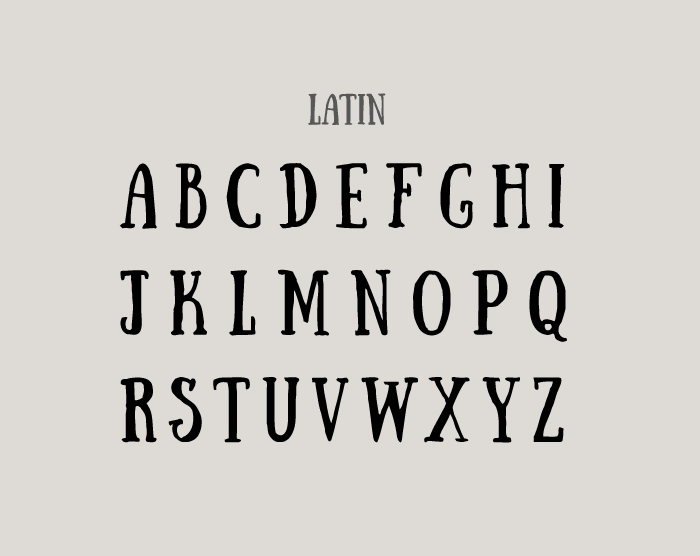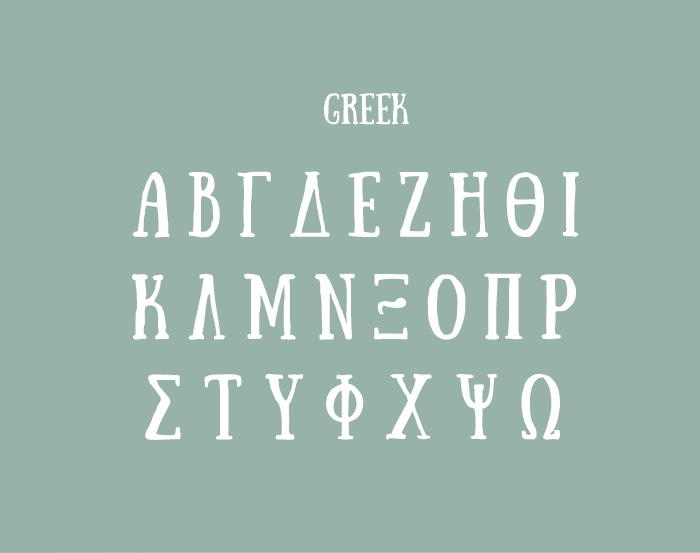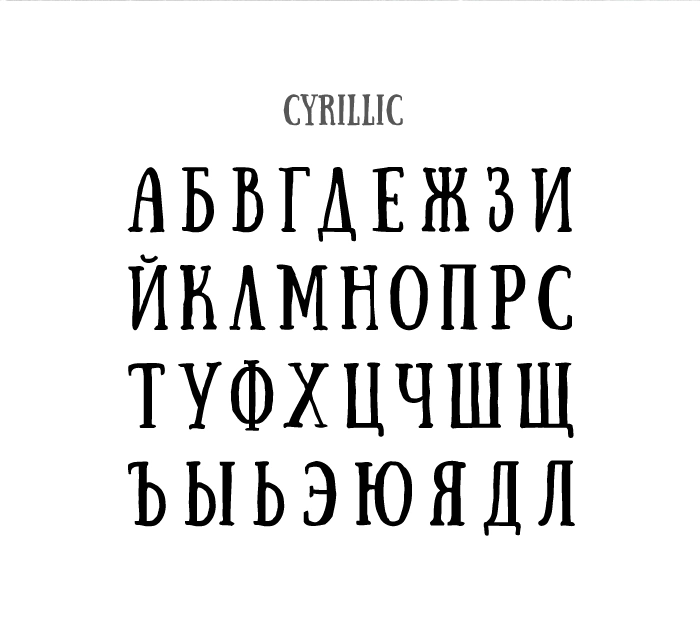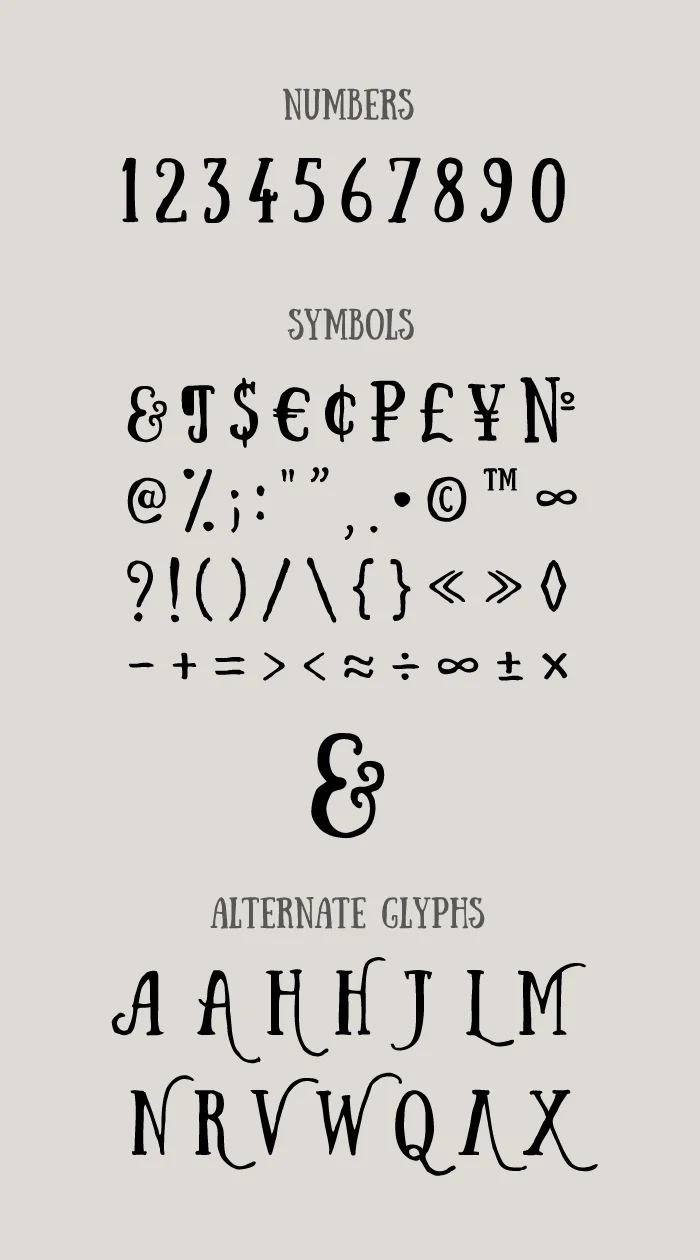 Hey there, friend! Let me tell you all about the wonderful Sunday Font, a hand-drawn free font created by the talented Anastasia Dimitriadi from Greece.
If you're looking for a font that exudes a personal touch and a charming, homemade feel, then Sunday Font is definitely worth checking out. Its playful, imperfect lines give it a unique character that can add a touch of whimsy to any project.
The Sunday regular font is considered one of the best display fonts and was created by the highly respected Fontfabric type designers. It is compatible with Latin (English), Cyrillic, and Greek scripts, making it a versatile option for designers working in various languages.
And the best part? Sunday Font is completely free for personal use! That means you can experiment and play around with it in your personal projects without having to worry about breaking the bank.
Anastasia Dimitriadi's design skills really shine through in Sunday Font. You can tell that she put a lot of thought and care into every curve and stroke of the letters. It's almost as if the font has a life of its own, with each character telling a unique story.
Overall, Sunday Font is a fantastic choice for designers looking to add a touch of warmth and personality to their projects. Whether you're working on a personal blog, a handmade invitation, or a branding project, Sunday Font is sure to impress.
So go ahead and give it a try! Download Sunday Font and start exploring all the creative possibilities that it has to offer. You won't be disappointed!