About Pacifico Font
Script fonts can often be difficult to read on the web, especially on smaller devices. If you're struggling with your font choices and need some help finding a readable font, I am here to help you. So today, I will discuss a font that is a script font, and its readability is much more than all other script fonts — presenting Pacifico font, an elegant script font with a handwritten touch in it. Vernon Adams (2007 to 2014), a famous English type designer, designed this font in 2011. Vernon designed this font based on the American surf culture of the 1950s.
Update: After the death of Vernon Adams, Jacques Le Bailly redrew Pacifico in 2016 and improved the font. Later in 2017 Botjo Nikoltchev and Ani Petrova expanded it to Cyrillic.
Design And Features
Like all casual script fonts, it gives off a subtle feeling, but the unique, floral, and natural touch makes it stand out. Also, you can not feel the lack of variation in thickness in Pacifico, which can make the text easy to follow. The images below show you all the characters of this font, like the uppercase & lowercase letters, numbers, and punctuations.
So Pacifico is one of the suitable options for you if you are a surfing fan or want a script brush-type font with excellent legibility. Pacifico font free download option is available in the download font section below.
Character Map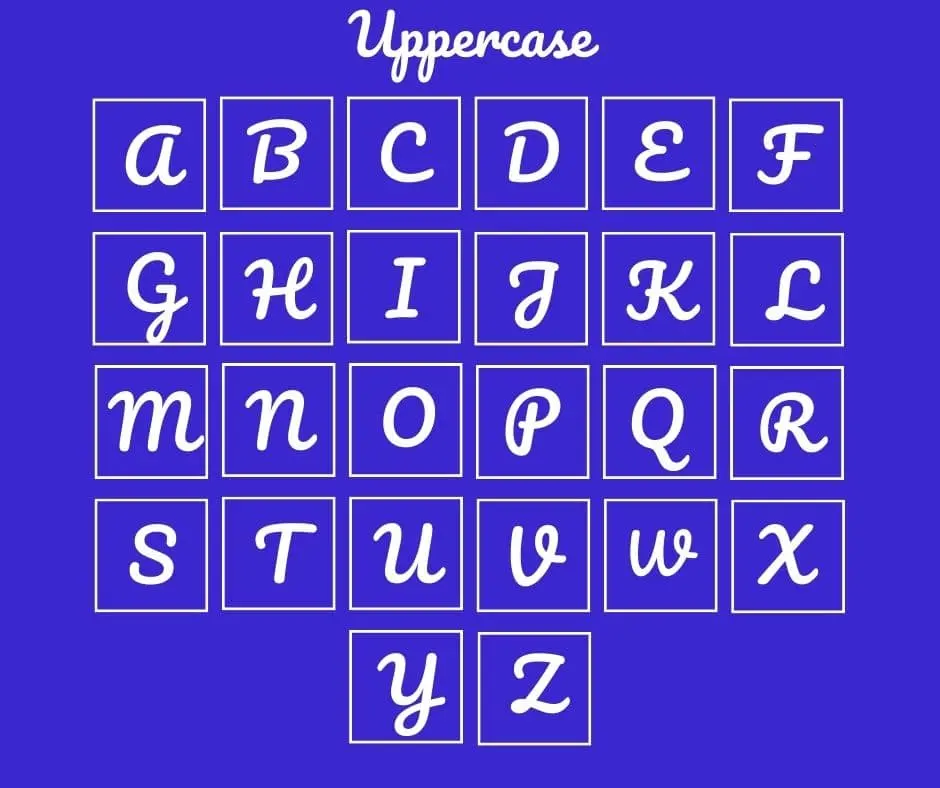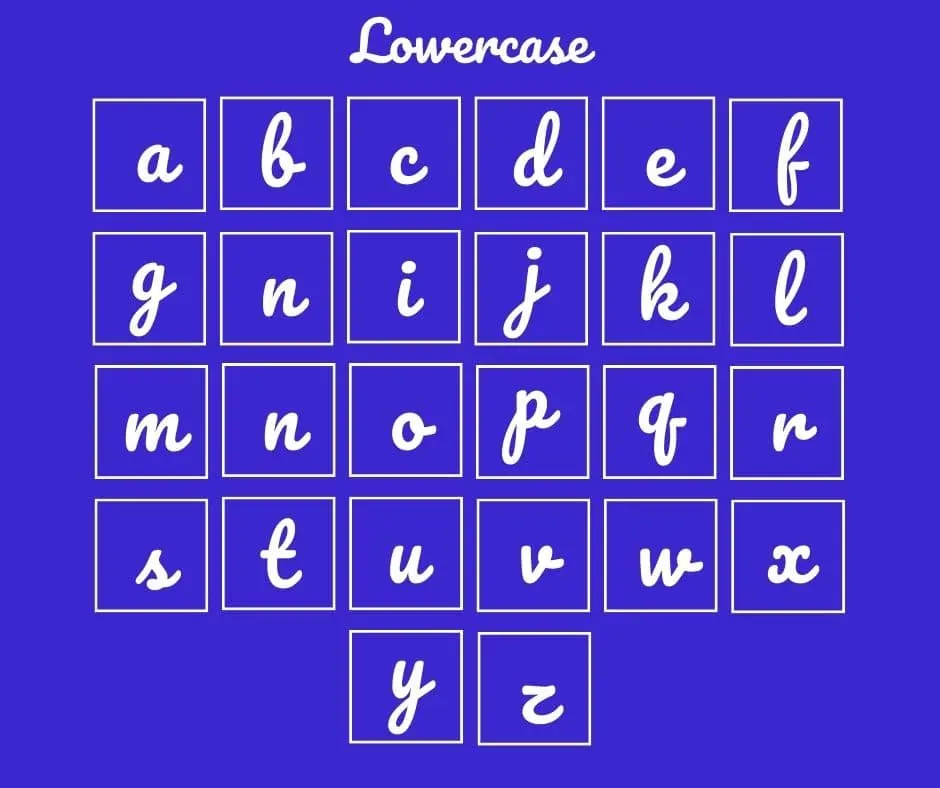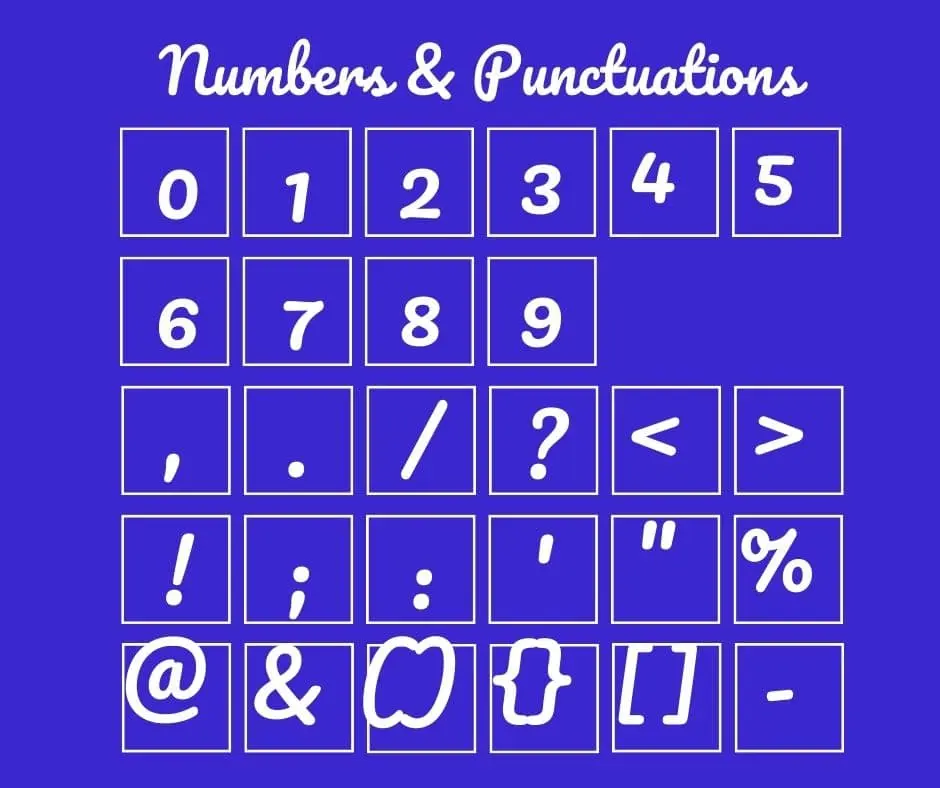 Why Should you use Pacifico font?
You might want to use the Pacifico font for a few reasons. First, it is a typeface that is known for its legibility. This is especially important when you are writing papers or reports since you want your readers to be able to understand what you are saying without having to strain their eyes. Second, It also has a modern look, which can help set your work apart from other academic texts. And Lastly, Pacifico is an excellent font for online and print projects. It has a modern look that is perfect for any project. It is also easy to read and looks great on all devices. Pacifico is the perfect choice if you're looking for a font that will look great on your website, print project, or marketing materials.
Font Information
Download Pacifico Font From Here
Font License
Free for both personal and commercial purposes.
Pacifico Supports The Following Languages
Afrikaans, Albanian, Basque, Bosnian, Breton, Catalan, Cornish, Croatian, Czech, Danish, Dutch, English, Estonian, Faroese, Finnish, French, Frisian, Friulian, Gaelic (Irish, Scots), Gagauz (Latin), Galician, German, Hungarian, Icelandic, Indonesian, Irish, Italian, Karelian, Ladin, Latvian, Lithuanian, Maltese, Norwegian (Latin) etc.
Typefaces Similar To Pacifico
Pacifico is similar to these fonts:
Grand Hotel font.
Lavenderia font.
FabfeltScript Font.
Sweaty font.
Comet Deer font.
Lobster font.
Font Combination
Looking for a beautiful font combination that's perfect for your next project? Check out these combinations, which you can use with the Pacifico font!
Reross font.
Dancing Script font.
MVB Solano Gothic.
Trade Gothic.
FAQ
Is Pacifico a free font?
Ans: Yes, It is totally a free font. You can use Pacifico for both personal and commercial use.
Why is Pacifico so good?
Ans: If you want a script font with a excellent legibility the it is a very good font. It can help set your work apart from other academic texts.
What type of font is Pacifico?
Ans: Pacifico is an elegant script font with a handwritten touch. It was designed by Vernon Adams, who was a famous English type designer.
Is it safe to download and use this font on my PC and MAC?
Ans: You do not have to worry about downloading it if you are using a PC or MAC because it is compatible with both.
How do I get the Pacifico font?
Ans: You can download the Pacifico font free right here. No license or no sign-up is needed for the download.
What is the easiest way to install this font on to my device?
There's no reason to be worried. Please follow our directions.
You may also find out more about typography and how it is classified from here.
Please do not hesitate to contact me if you have any questions. Thank you very much!