About Rae Dunn Font
Rae Dunn is a ceramicist. She lives in the Bay Area with her husband, Johnny Wow. Rae Dunn began making her mugs by hand in the mid-90s. She uses a custom lettering style/font in her every mug, and people love both the mug and the font style. The font style is also known as Rae Dunn font among the people. Rae Dunn lettering style is very legible and easy to read. It has a thin and tall design that doesn't feel weighty.
Rae Dunn never disclosed what font she used in the texts of the ceramic mugs she made. But after so much research, I find a similar typeface that is very much close to Rae Dunn. Let's find out what I have found.
What font does Rae Dunn use?
There are so many fonts that are inspired by the Rae Dunn lettering style, but Cami Rae is the closest. Many websites say that the Skinny font is the closest one, but there is a slight bit of difference in the style. I found Cami Rae font the most similar to the actual Rae Dunn lettering style. Many of the letters in Cami Rae font match Rae Dunn's lettering style.
About Cami Rae Font
Cami Rae is a handwritten font with a sleek, tall, skinny design. It was designed and shared by CraftThings. It has two versions: free version & premium version. The free version of Cami Rae font only has one weight, regular, and only uppercase letters, numbers, and basic punctuation are included. The Premium version contains the features below:
Capital letters.
Small letters.
Numbers & Punctuations.
Weights: Regular and Bold.
Supports multiple languages.
Fractions are formatted automatically (if your software supports OpenType features).
Contextual alternates (if your software supports OpenType features).
Formats OTF and TTF.
Works with both Macs and PCs.
You can buy the Cami Rae Premium font for only $4. So, I would like to say that if you are looking for a comfortable, stylish and affordable font, then head on over to the Free Fonts lab and try this Rea Dunn font! 
Character Map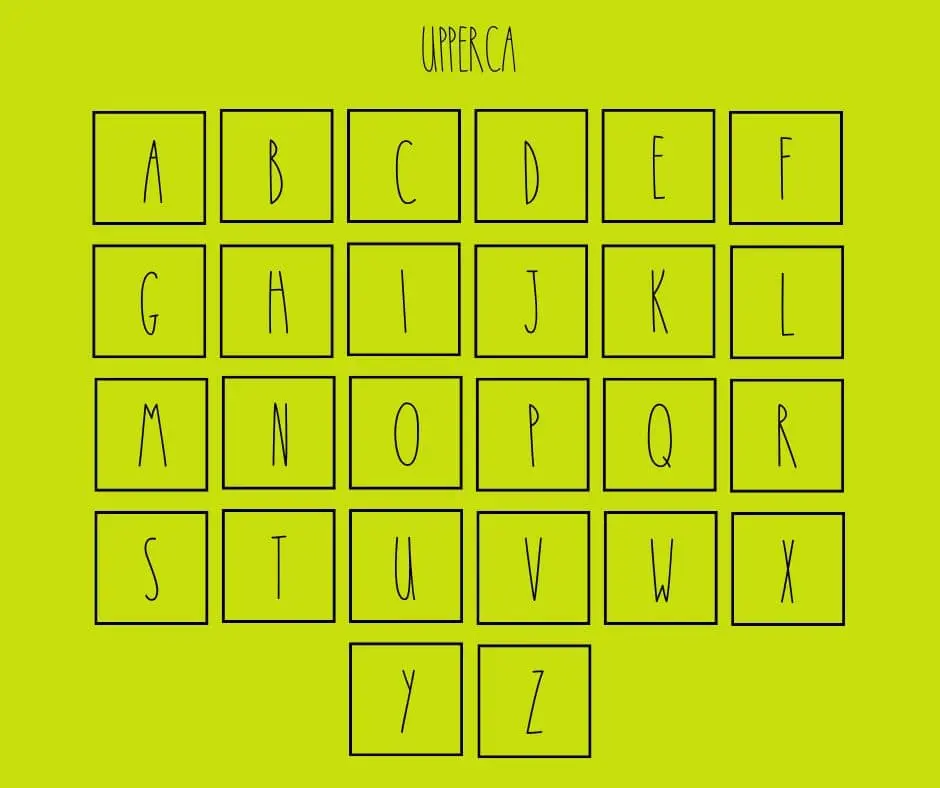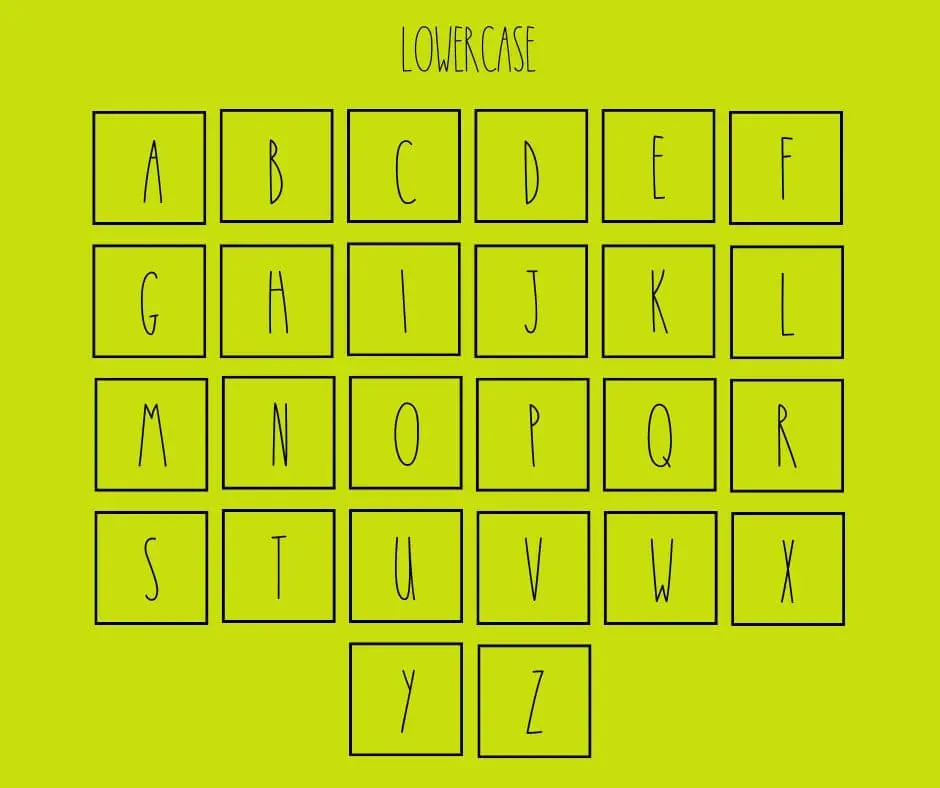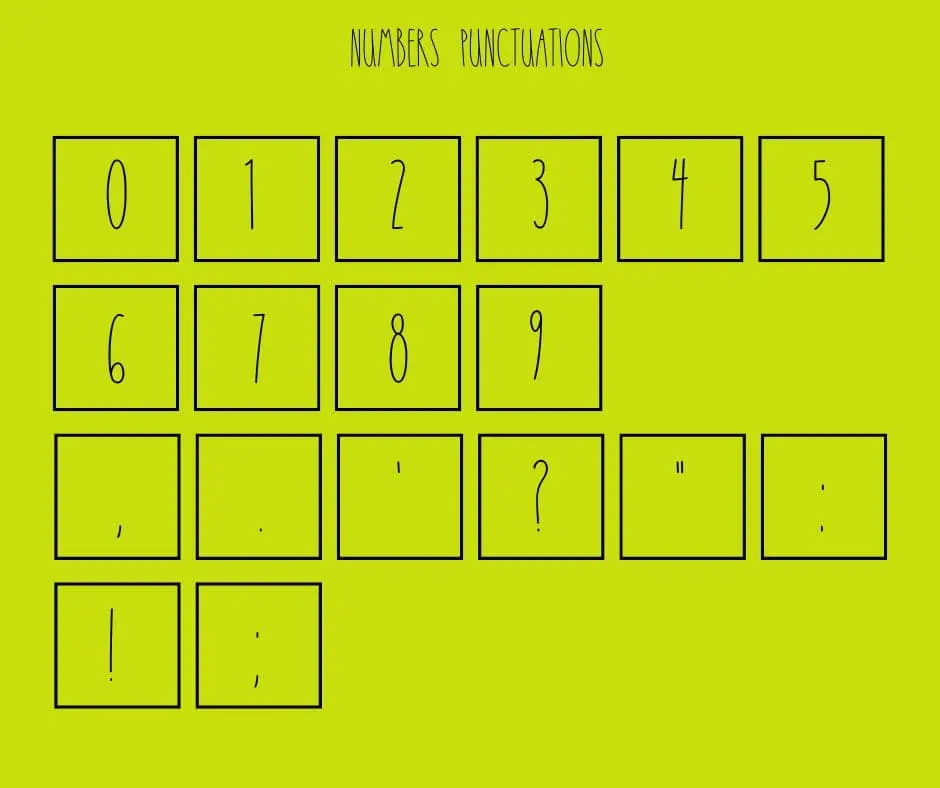 Why Should you use Rae Dunn font?
Skinny fonts like Rea Dunn are becoming more popular each day. It is associated with a modern, sleek, and sophisticated look. It is also very easy to read on screens and it can be used in a variety of different formats. Here are some reason why you should using Rea Dunn:
Rea Dunn is less intrusive and it looks better when used in small doses.
You can use this for headings, titles, and subheadings.
This font can be easily adapted to different types of layouts.
It is easier to read on screens, but it is not a good choice for dense or lengthy text.
Font Information
Download Rae Dunn Font From Here
Font License
The free version is only available for personal purposes. But for commercial usage, you can buy the premium version for only $4 by clicking the button below.
Typefaces Similar To Rae Dunn
These fonts are similar to Rae Dunn:
The Skinny Font.
Cookies & Milk.
Moonflower.
Centi.
The Skinny.
Four Season Home Decor Font.
Kyden.
Font Combination
Because this is a tall and skinny font that is perfect for heading and sub-headings only, you can use any sans-serif or serif font with this as a body text font. Here is some example:
Dosis.
Sansation Light.
HK Grotesk.
FAQ
Is Rae Dunn typeface free for commercial use?
Ans: No, It is not free for commercial purposes. You can use the free version only for personal purposes.
What typeface does Rae Dunn use?
Ans: Rea Dunn never discloses the font, but Cami Rea is very much similar to Rea Dunn's lettering style.
Are computers and Macs compatible with Rae Dunn?
Ans: All PCs, Macs, Linux, iOS, and Android devices are compatible with this font.
What type of font is Cami Rae?
Ans: Cami Rae is a handwritten font designed by CraftThings with a sleek, tall, skinny design.
Can you buy Rae Dunn font?
Ans: Rae Dunn never discloses. But you can buy Cami Rae font, which is very much similar to Rae Dunn.
What is Rae Dunn typeface called?
Ans: Rae Dunn never discloses what font is used in her crafts. But Cami Rae font is very much similar to Rae Dunn.
What is the easiest way to install this font on to my device?
There's no reason to be worried. Please follow our directions.
You may also find out more about typography and how it is classified from here.
Please do not hesitate to contact me if you have any questions. Thank you very much!