About Satoshi Font
Satoshi is a sans serif font designed by Deni Anggara featuring typical grotesk-style letterforms. Indian Type Foundry published this font on March 12, 2021. This type of grotesk-style letterform has been used for a lot of different reasons over time. In most places, you can find big, bold letters in the grotesk style, but Satoshi has a lot of different styles, from light to dark, that you can choose from. It has five different weights with 2 variables. Every weight of Satoshi has matching italics. The design of this font family was inspired by Modernism and Industrial-Era graphic and typographic design.
Using OpenType, you can get single-story versions of Satoshi's lowercase "a" and "g." If you want them to be that way, use the font. In addition, each font has 10 ligatures and two different versions of the 'G' and 't.' You can also find proportional lining figures in each standard style of numerals of this font. There are three other styles of numerals, too.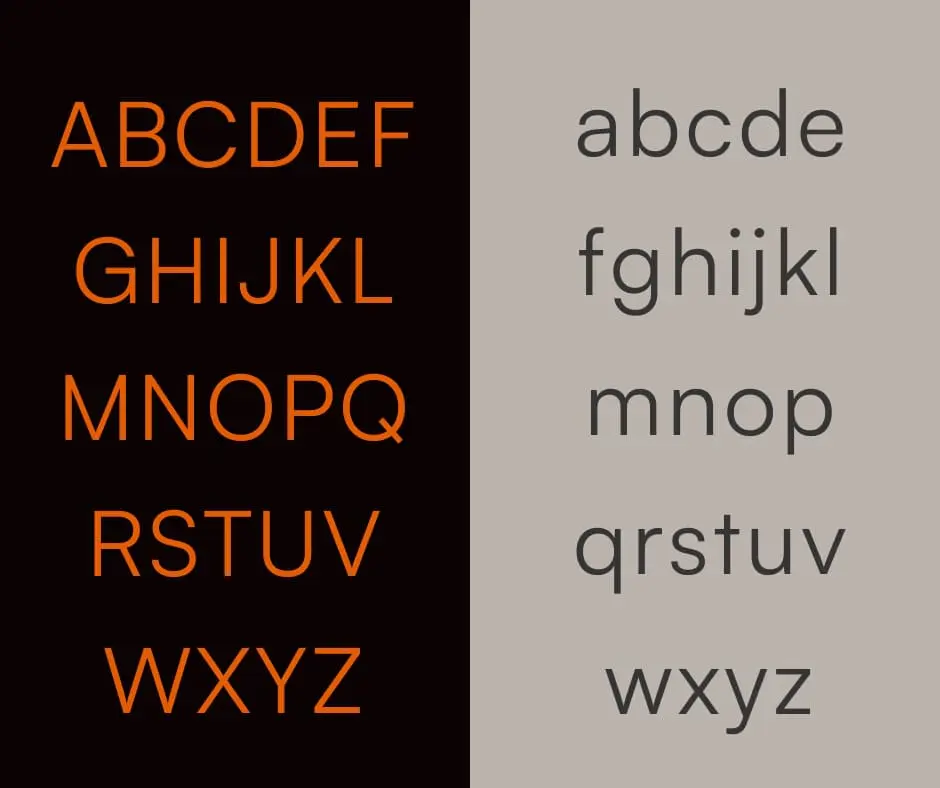 Satoshi supports 134 different languages. It is a font that can be very effective when used in small amounts to make a text look dramatic or powerful or when it is used with other stylistic elements. When digital artists want to add some unique flair to their work, they like to use grotesk-style letterforms, like Satoshi, to do this. There were many publications like Punch and The New Yorker that used this type of lettering in the early 20th century.
Font Information
| | |
| --- | --- |
| Font Name: | Satoshi. |
| Style: | Sans-Serif. |
| Designer: | Deni Anggara. |
| License: | Free Font. |
| Version: | Latest. |
Font Usage
Satoshi font is seen as more professional when used. It makes it easier to read because it makes the text stand out against the background more. This font can also add a level of sophistication to a document. While some people may find this type of font use offensive, it's becoming more popular with some professionals, which is good news for us.
Satoshi font is seen as more professional when used. This typeface has a very unique, geometric look. It is often used for logos and other graphics that need to be eye-catching, like posters. The use of grotesk-style fonts can be very effective, but it's important not to overdo it.
Font License
There is no need to register or do anything else when you use Satoshi font on your project. This font is free. There are no licensing restrictions for both personal and commercial use.
Typefaces Similar To Satoshi
Here are some great free fonts that is similar to this:
Circular Font.
Lato Font.
DejaVu Sans.
Karla Font.
Bitstream Vera Sans.
Satoshi Font Download Free
Font Combination
You can use Satoshi font to create a variety of different looks, but sometimes it can be too busy or overwhelming. A good way to tame this font and create a more refined look is to use a mix of different font styles together. Here is some typefaces that combine well with Satoshi:
Orpheus.
Editorial New.
Garamond (for text only).
IBM Plex Serif.
FAQ
Is Satoshi free for commercial use?
Ans: Yes, It is free for commercial use.
What type of font is Satoshi?
Ans: Satoshi is a sans serif font designed by Deni Anggara.
What typeface is closest to Satoshi?
Ans: This font is similar to many others. Some examples are Circular, Lato, and DejaVu Sans.
What typeface pairs well with Satoshi?
Ans: Satoshi lets you combine many different serif and sans serif fonts. It works best with Orpheus and Editorial.
Are computers and Macs compatible with Satoshi?
Ans: Most devices, such as PCs, Macs, Linux, iOS, and Androids, are compatible with this font.