Sonic the Hedgehog is one of the most popular video game franchises of all time. The series began in 1991 with the release of the original Sonic the Hedgehog game for the Sega Genesis console. Since then, there have been numerous sequels and spin-offs, including several animated TV series and films.
One of the most defining features of Sonic is the Sonic font. Because of its unique font, Sonic's design is visually pleasing to the audience. It is a highly stylized, comic book-esque font that conveys a sense of speed and energy. So I am going to share with you a font that Sonic Font inspires.
Presenting Nise Sega Sonic font! It is a super elegant display font. Nise Sega Sonic font features all the same curves and angles as Sonic, making it instantly recognizable. You will get more ideas about this font from the images below.
You can bring some of that same attitude to your projects with the Sonic Font. So whether you're working on a school project or want to add a personality to your next piece of work, this is the perfect font for you!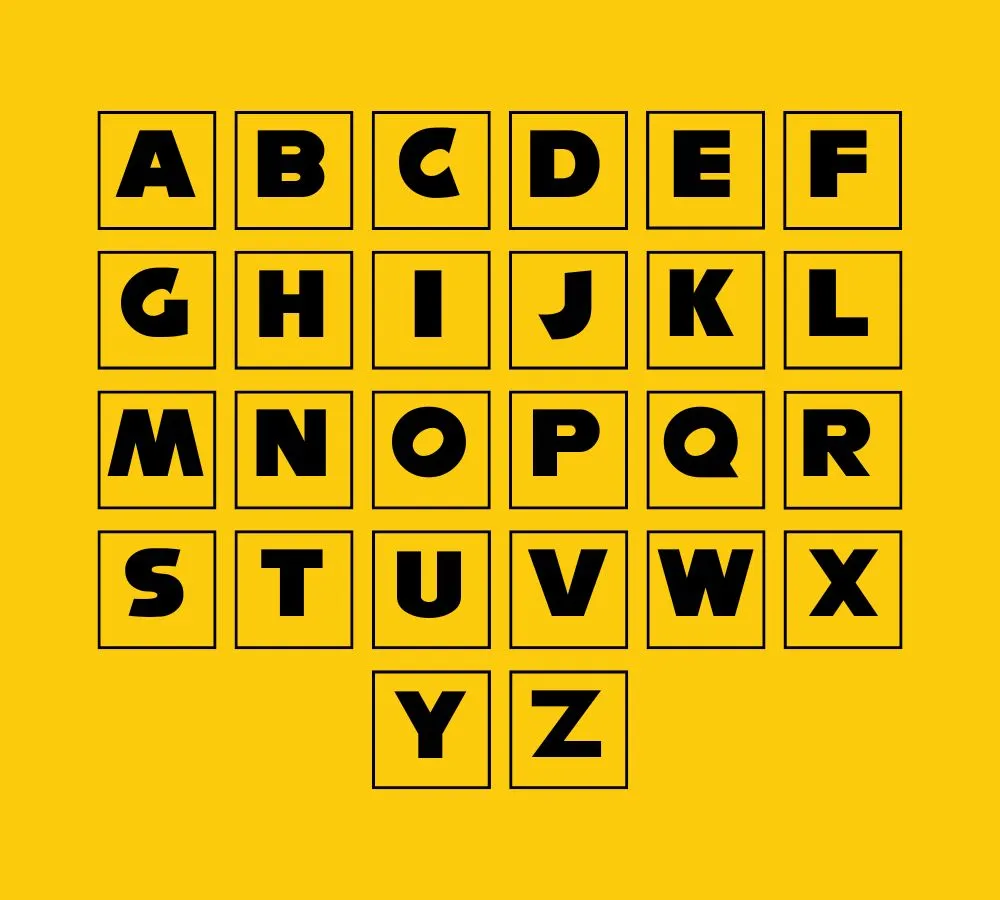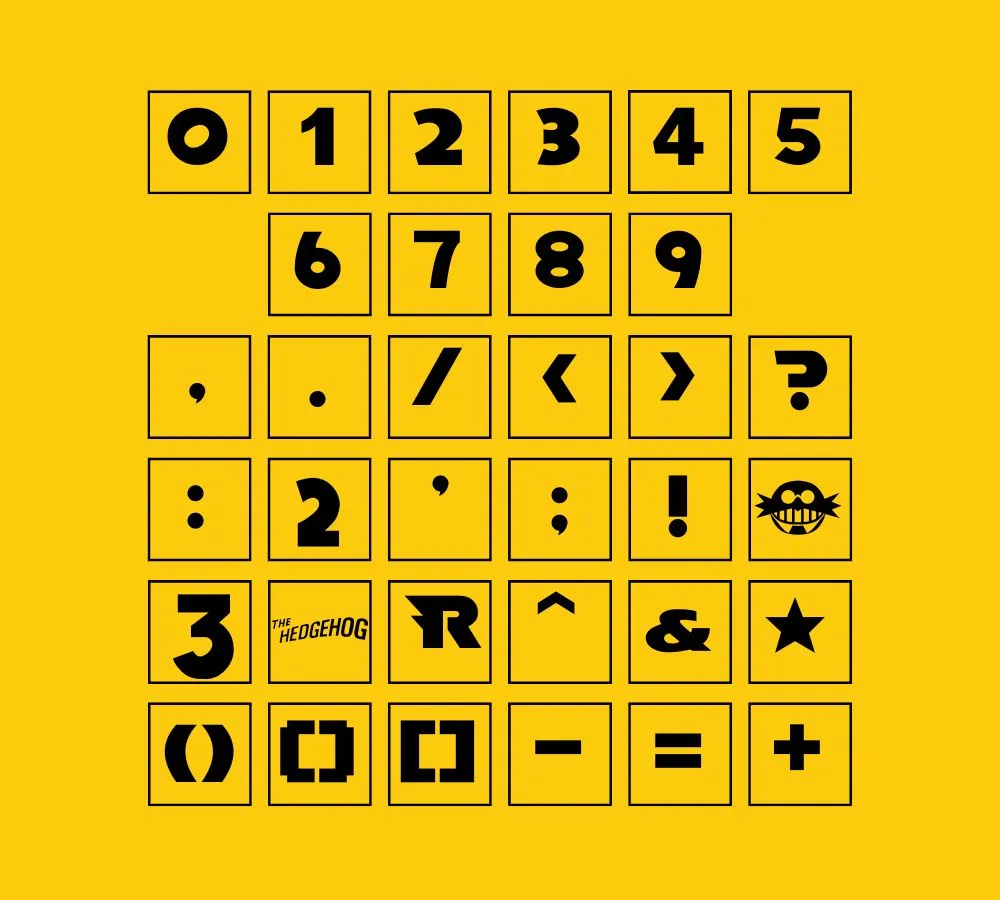 Download Sonic Font From Here
Sonic Supports The Following Languages
Bosnian, Catalan, Czech, Danish, German, English, Spanish, Estonian, Finnish, French, Irish, Croatian, Hungarian, Icelandic, Italian, Lithuanian, Latvian, Maltese, Norwegian, Polish, Portuguese, Slovak, Slovenian, Albanian, Swedish, Turkish.
What is the easiest way to install this font on to my device?
There's no reason to be worried. Please follow our directions.
You may also find out more about typography and how it is classified from here.
Please do not hesitate to contact me if you have any questions. Thank you very much!