About Sucrose Font
Sucrose is a display-type font that is very much eye-catchy and appealing. It was designed by Ryan Martinson and shared by Yellow Design Studio. Many decorative fonts are available on the market, but Sucrose is one of the best. 
It is a high-quality lettering family with rectangular letterforms and a real, hand-made look. It has 8 distress levels for all letters and 4 for other characters that you can mix together to make realistic, unique typesettings. The Sucrose font family consists of 20 fonts with 368 glyph counts.
The premium version of Sucrose has some open type features like:
Kerning.
Alternates.
Additional Numbers.
You can download the Sucrose Bold Two Demo font for testing and personal use only. Some characters have been left out like (A, I,2). You can purchase the full commercial version. You will find more in the license section.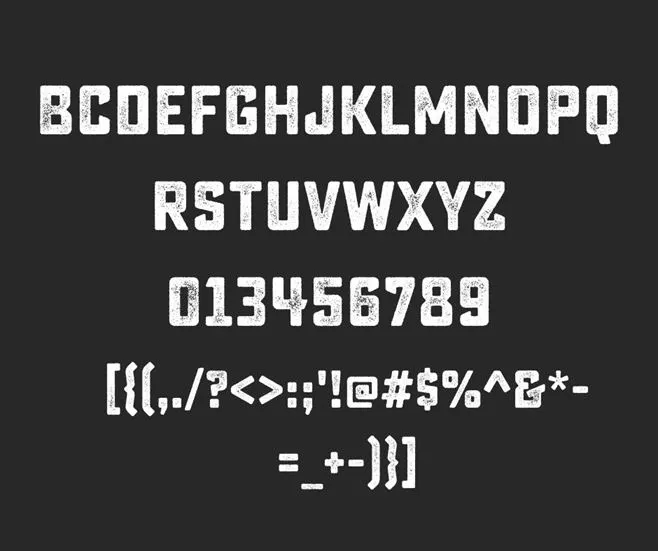 Font Information
| | |
| --- | --- |
| Font Name: | Sucrose Demo. |
| Style: | Display font. |
| Designer: | Ryan Martinson. |
| Foundry: | Yellow Design Studio. |
| License: | Free Font. |
| Version: | Latest. |
Font Usage
When it comes to fonts, there is a lot of flexibility when it comes to their use. This includes decorative fonts like Sucrose, which are perfect for adding a touch of personality to any document or presentation. One of the benefits of using Sucrose is that you can use it in various formats, including text and graphics. This means that you can use it in both print and online publications.
A look at the Sucrose typeface will show you how interesting it can be for your project. It includes the hand-made texture, which adds credibility to your design. You can also use this font in ads for T-shirts, YouTube thumbnails, and other things.
Font License
If you want to use this font for your own personal projects, it is free. If you want a commercial license, you have to buy it from this site.
Typefaces Similar To Sucrose
The following fonts are similar to this one:
Kiln Free Font.
Thirsty Script Rough Font.
Nexa Rust Font.
Sant'Elia Script Font.
Sucrose Font Download Free
Font Combination
Are you looking for a unique way to spruce your document with Sucrose font? Well, consider combining different fonts for a unique look. You can find lots of combinations online or in specialty font stores. Below are some fonts that go well with the Sucrose typeface:
Sparkle Script.
Bell Font.
Dear Sarah Font.
FAQ
Is Sucrose font free for commercial use?
Ans: No, It's not. The demo version of this font is free for personal use only.
What type of font is this?
Ans: Sucrose is a display-type font designed by Ryan Martinson.
What typeface is closest to Sucrose?
Ans: There are many fonts like this one. Fonts like Kiln, Thirsty Script, and more have the same look.
Are computers and Macs compatible with Sucrose?
Ans: Yes, If you have a PC or a MAC, you can download & install Sucrose.