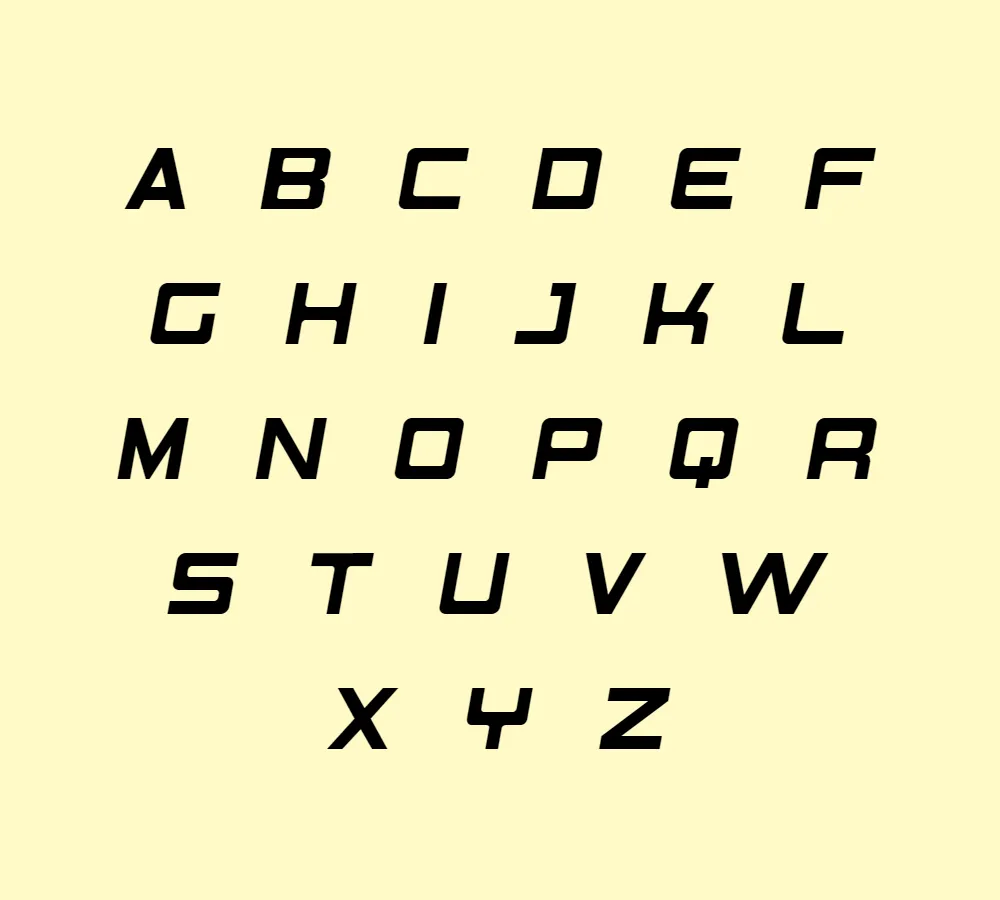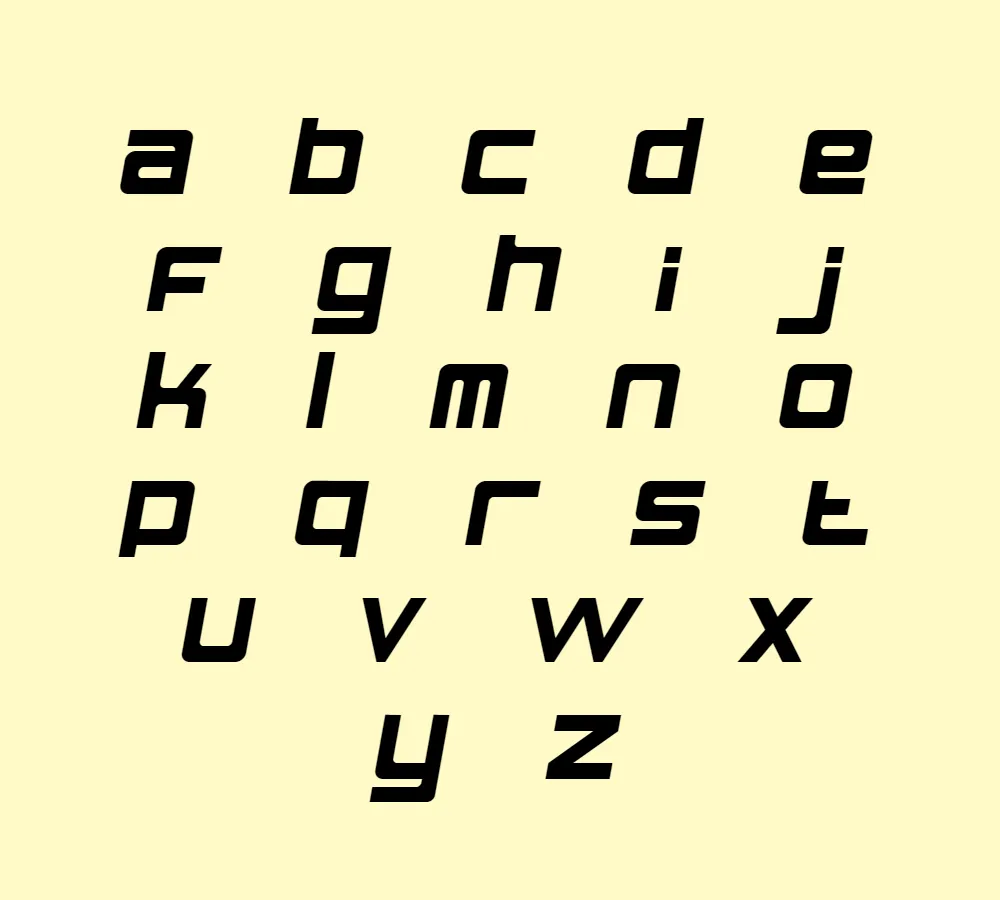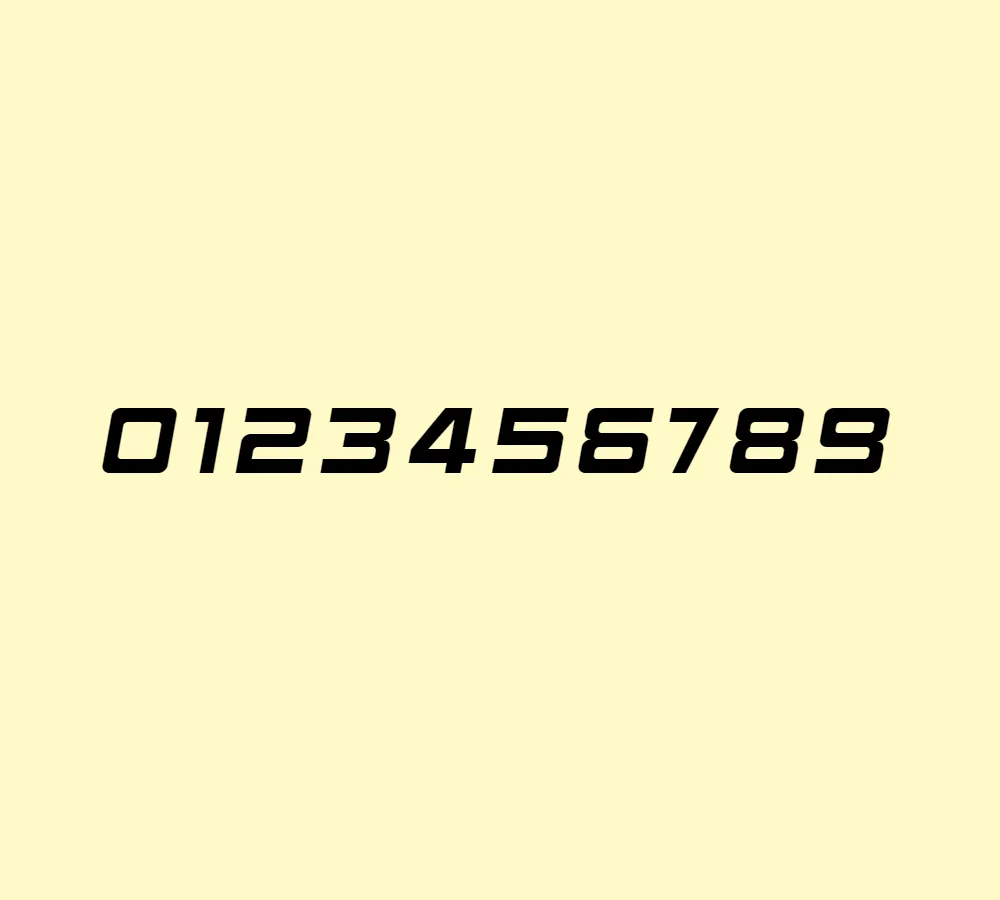 Flash Font is a highly recognizable logo font that shares a striking similarity to The Flash title. This popular American superhero television series, created by Greg Berlanti, Andrew Kreisberg, and Geoff Johns, first aired on The CW on October 7th, 2014, and has since gained a massive following.
The series has been so successful that many designers want to work with its logo font. Luckily, there is a font family that closely resembles the Flash Font, called BN Elements. This techno font boasts a stunning fine texture, with all of its letters created with thick strokes that maintain a bold look.
BN Elements is perfect for anyone looking to achieve a similar aesthetic to The Flash logo font. This font family is sure to make any design stand out and make a lasting impression on its viewers.
One of the best things about the BN Elements font family is its versatility. It works well in various contexts and can be used for a wide range of design projects. It's perfect for everything from logos and branding to website design and even print materials like brochures and business cards.
Another great aspect of this font family is its range of options. It contains multiple weights, including Regular, Oblique, and Bold, and features over 180 unique characters. These characters include uppercase and lowercase letters, numerals, and special characters, making it a highly functional and customizable font family.
In conclusion, if you're looking to achieve a similar look and feel to The Flash logo font, BN Elements is the perfect font family for you. With its bold and distinct lettering, versatility, and range of options, it's a font that's sure to make a statement and leave a lasting impression.