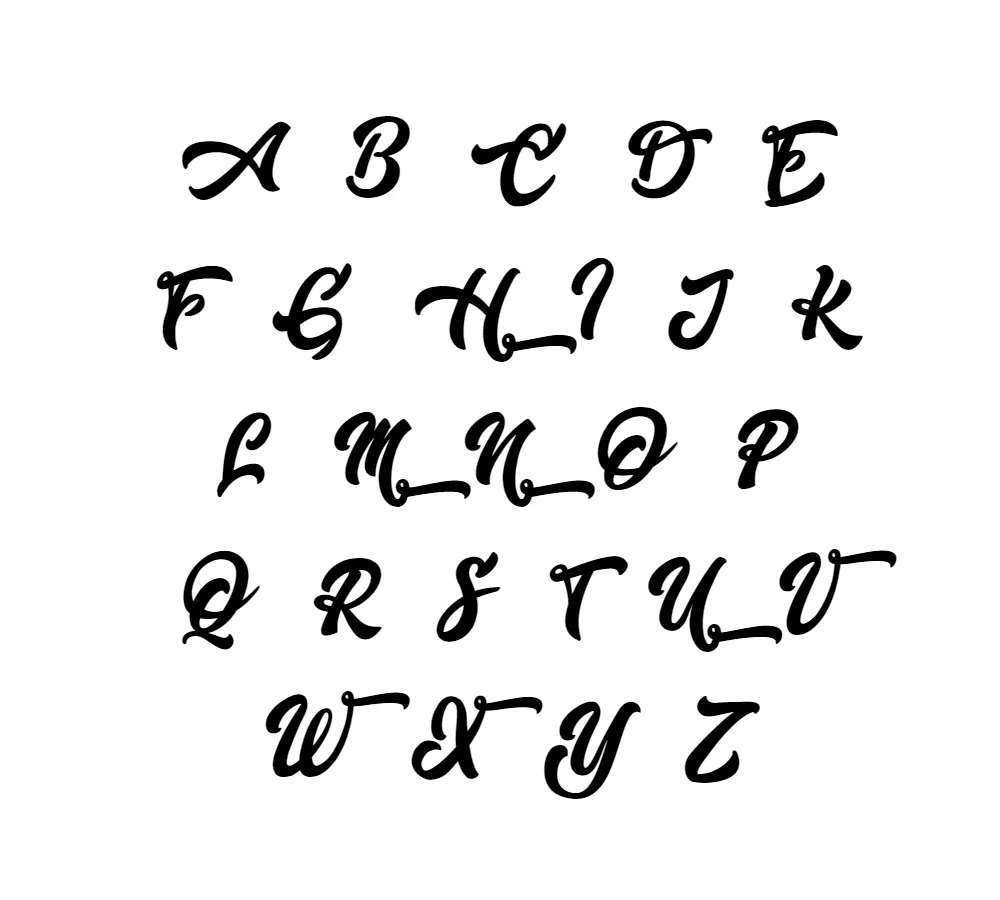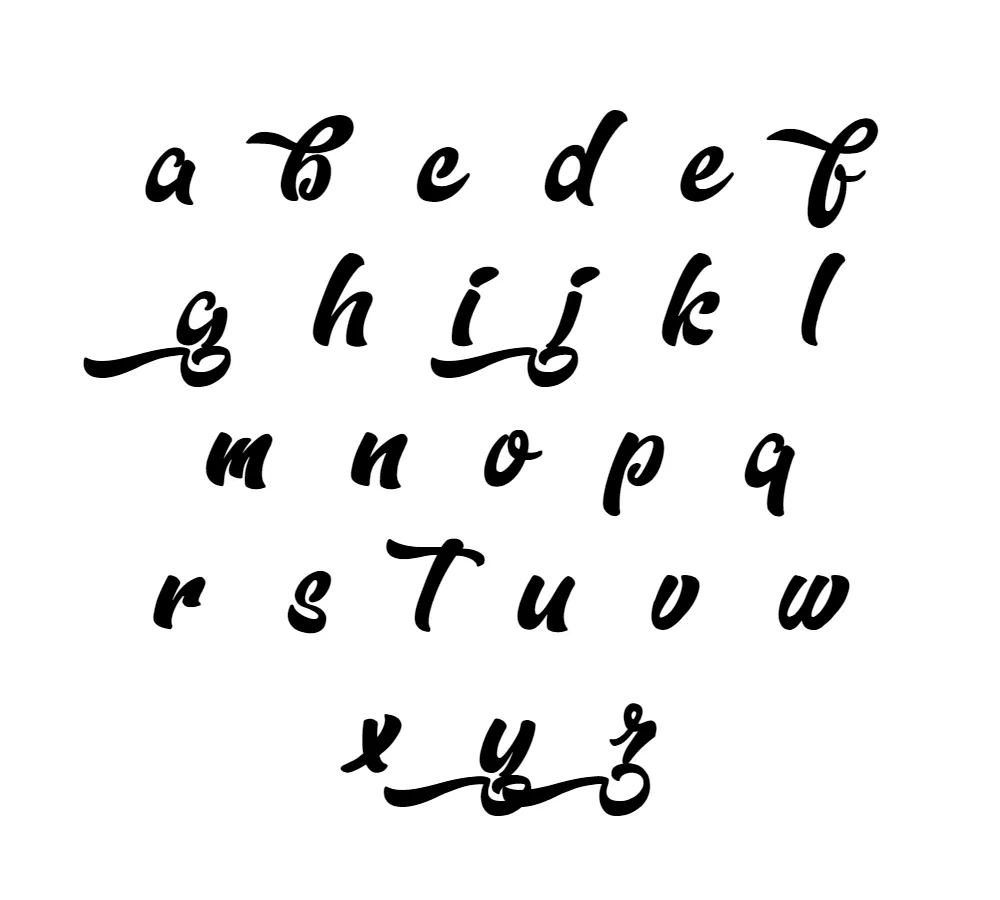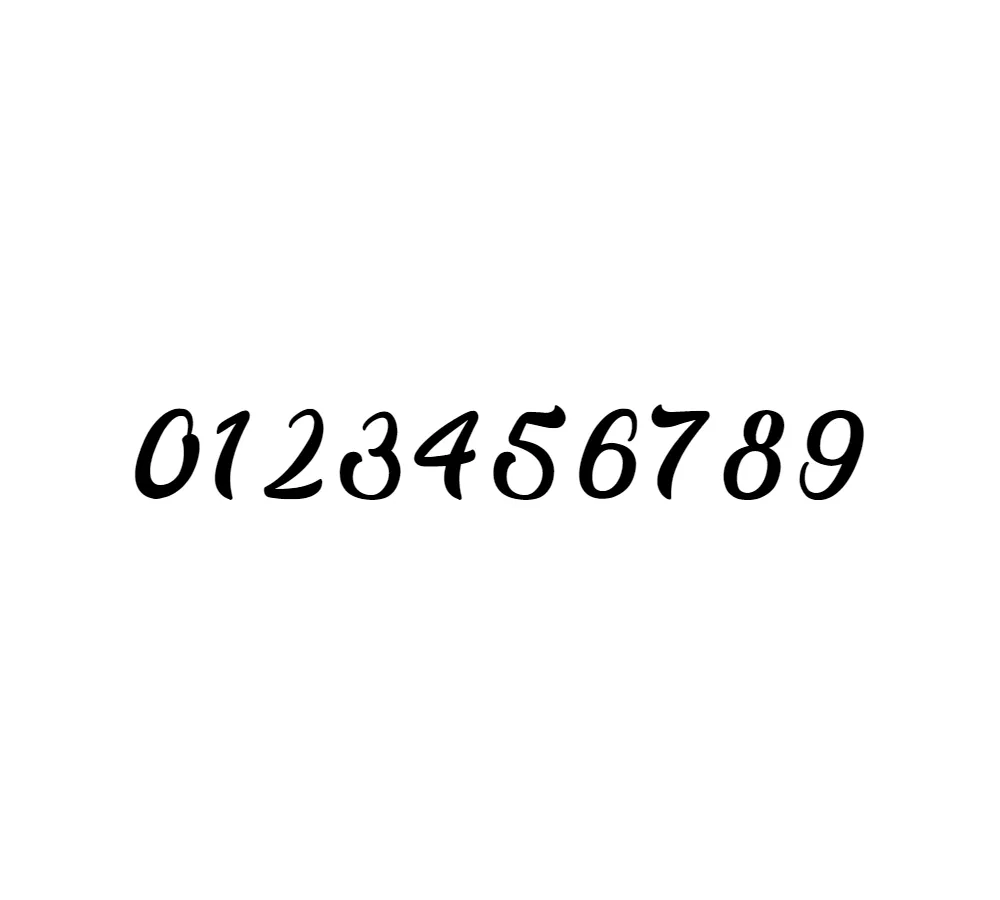 Ah, Dopestyle font. Let me tell you, it's a real gem. The designer, Octotype, really outdid themselves with this one. It's a solid brush font, with a script-like feel that gives off a cursive vibe. The uppercase, lowercase, and numbers are all available, making it incredibly versatile.
What really sets Dopestyle apart, though, is its personality. It's got this human touch that really makes it feel like it was written by hand. There's a certain roughness to the edges that gives it a raw, unpolished feel. It's not perfect, and that's what makes it so charming.
As for the designer, Octotype has really made a name for themselves in the world of typography. They've got an eye for detail and a talent for creating fonts that are both functional and beautiful. And with Dopestyle, they've really hit the mark. It's the kind of font that can elevate any project, from logos to invitations to social media posts.
And the best part? It's free for personal use! You can download it and start using it right away. But even though it's free, don't let that fool you into thinking it's not high quality. This font is a work of art, and it deserves to be treated as such.
In conclusion, if you're looking for a solid brush font with a cursive feel and a human touch, Dopestyle is the way to go. It's versatile, charming, and free for personal use. So go ahead and download it – you won't regret it!